Collector owned Specimen car....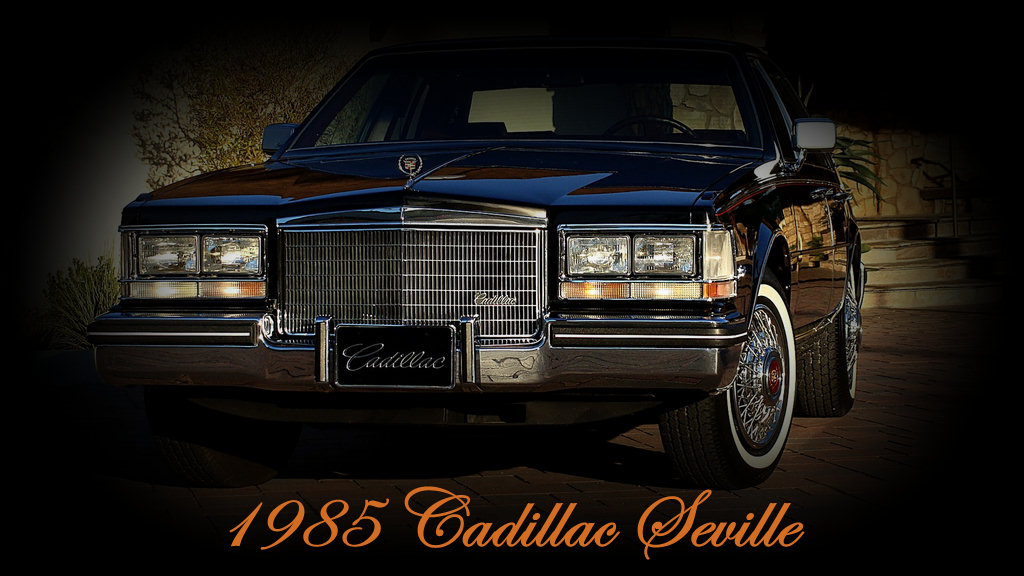 .
.

1985 Cadillac Seville

.
37k miles
.
94 high resolution pictures below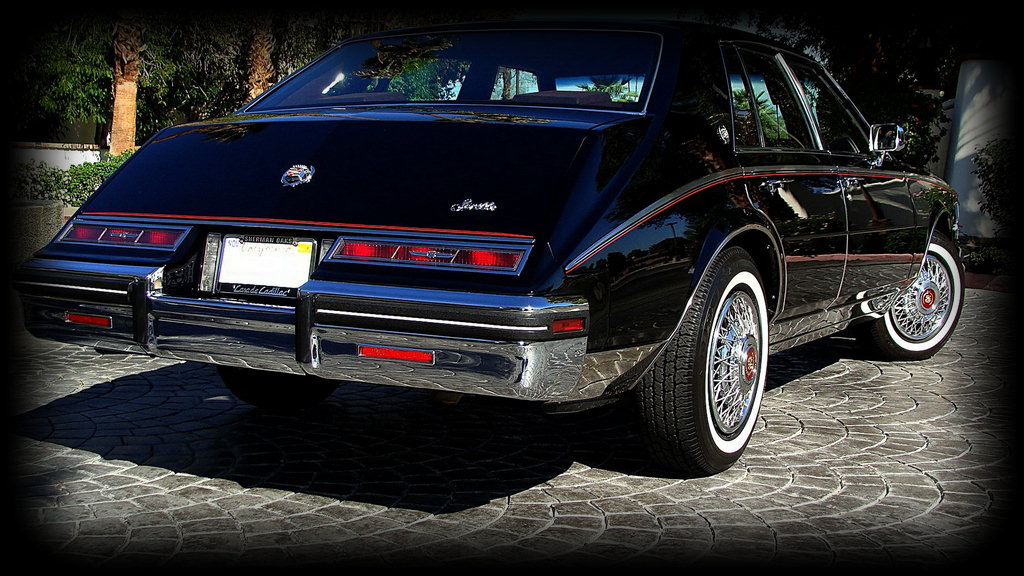 From the FleetofCads collection
The second generation Seville was one of the last vehicles designed by GM's Bill Mitchell. The iconic lines of this car date back to the late 1960s in various GM design studio drawings and made it's debut in the fall of 1979 to great fanfare and controversy. Although there was decent production numbers for this body's 6 year run, very few were saved by collectors, mainly because of the popularity of the midsized coupes of this era. This is proving to have been a big oversight. On any given day you can find a nice low mile Eldorado of this generation but the low mile Sevilles are very scarce and have become very sought after. The demand for this body amongst collectors have more than doubled in the last 5 years as many Cadillac aficionados are snapping up the best examples for their collections.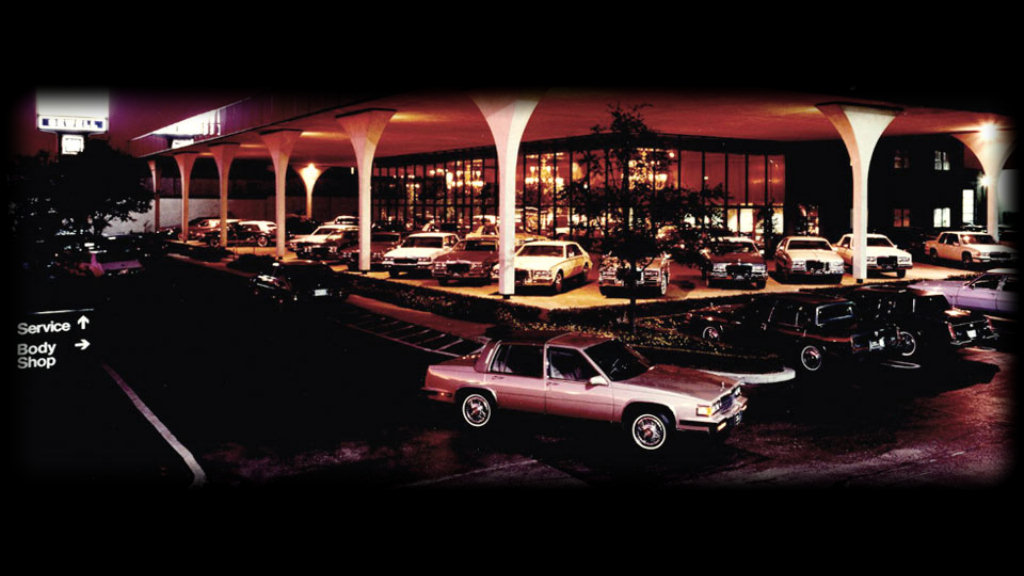 This Seville body(80-85), designed by famed GM stylist Bill Mitchell continue to get better looking as the years go by as they evolve into a timeless classic. A unique ensemble of tradition in design with it's slicked-back windscreen and square-ish solid lines and the rear of the car having a pastiche of vintage high-end English limousine styling with nods to the Hooper-bodied 1954 Rolls-Royce and any number of Daimlers.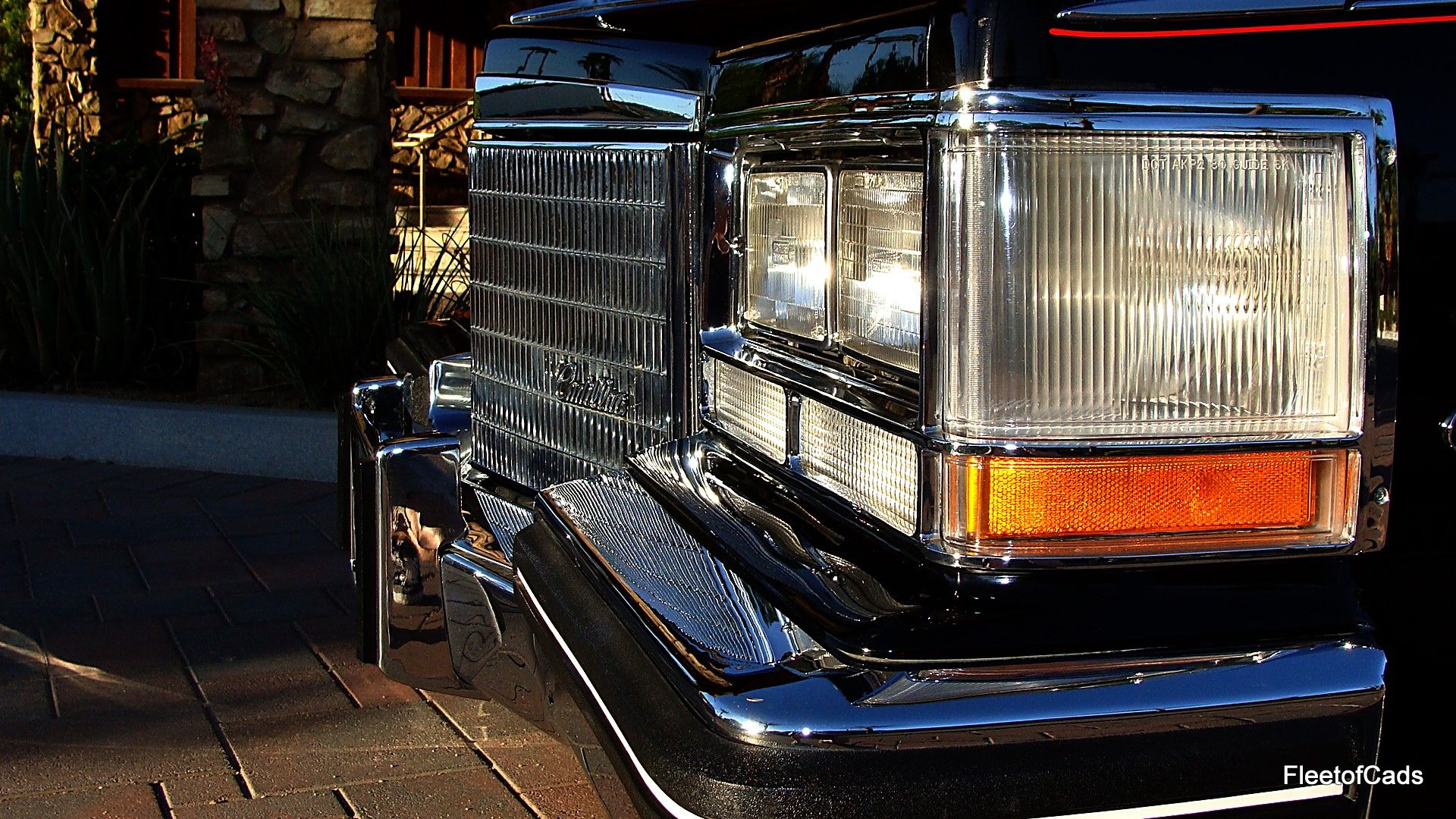 1985 Cadillac Seville in Black with a leather interior in rare Dark Claret.
This particular Cadillac has been in my collection for some time now, and is the cleanest, sharpest Seville I have ever had the pleasure of owning. Everything about this Cadillac is in such stellar condition, I hardly know where to start. The factory black paint has been taken to the next level by my detailer and has been coated with Opti-Coat Protection to resist scratches and swirl. This was a $1,500 process which has kept the paint in near perfect shape. I have never witnessed single stage paint in this superior condition with no paint checking anywhere. This Seville has the rare Dark Claret leather interior which is stunning with the rich black exterior paint. This Cadillac is a show stopper in every way and gets more attention than any other car in my collection.
This breathtaking Seville has been dealer owned since new and has always been pampered and kept in a climate controlled garage. Everything works as new including the factory electric antenna and the ice cold AC. All maintenence is up to date and I am unaware of anything it needs. It doesn't get any better than this.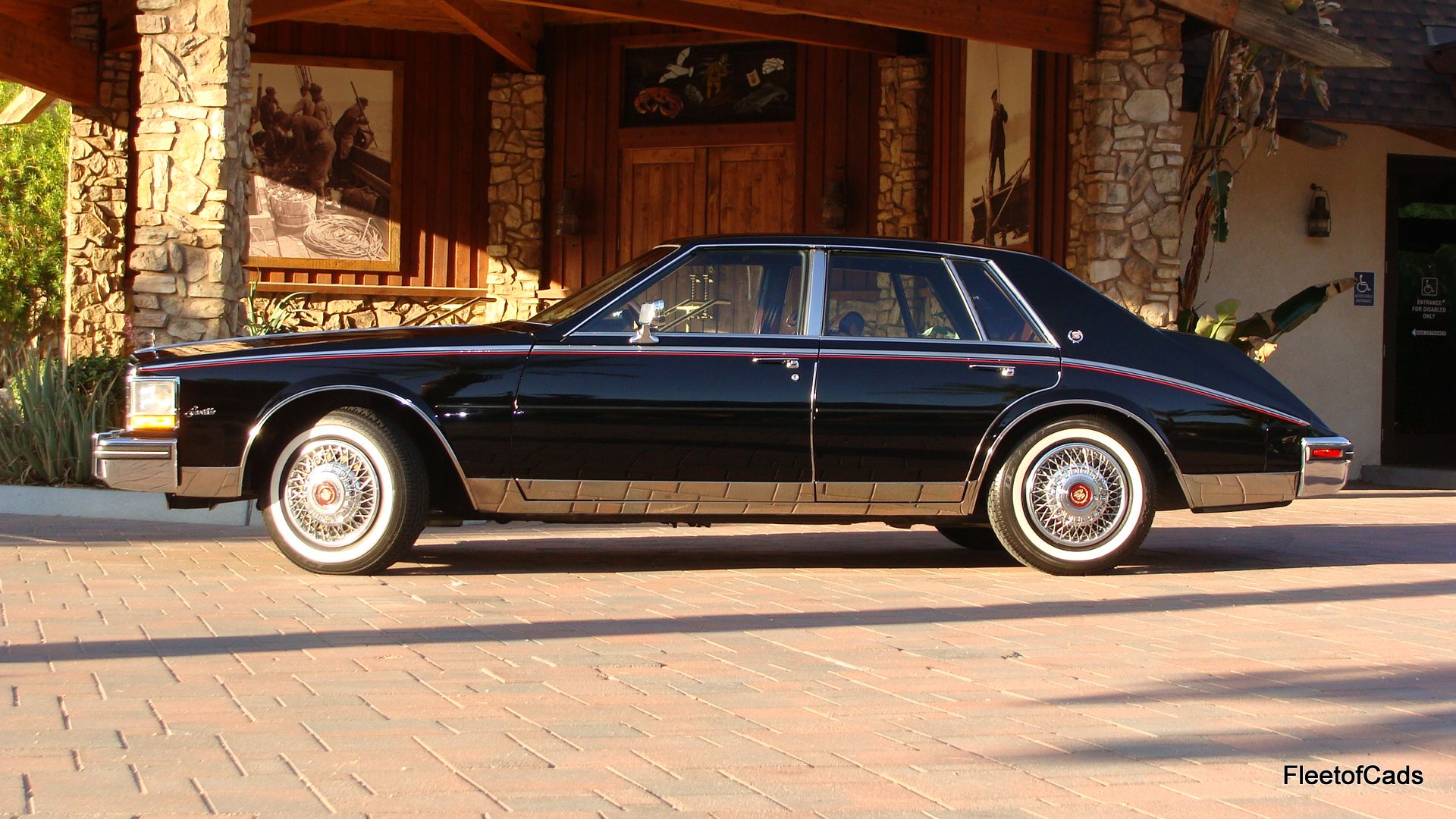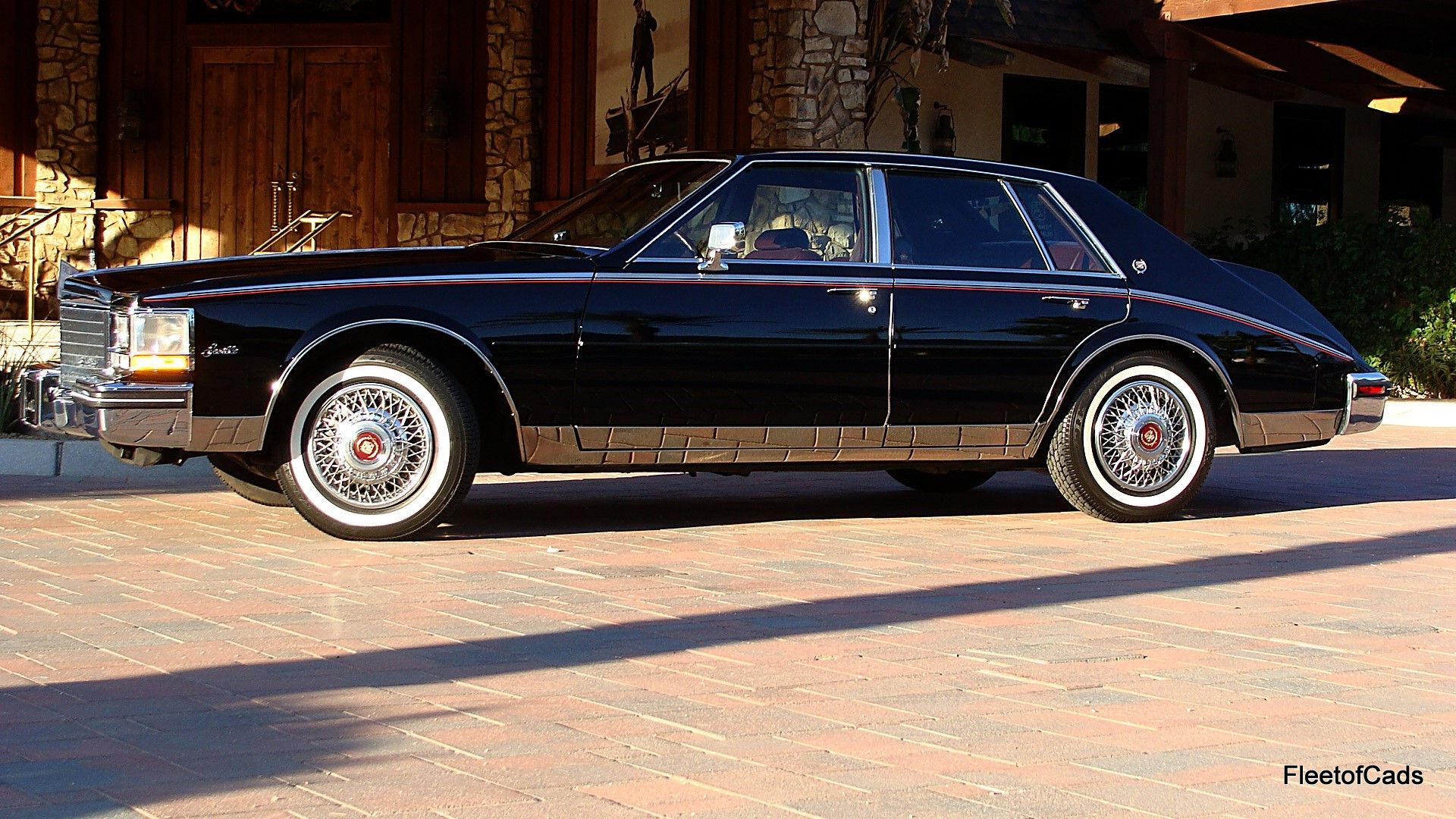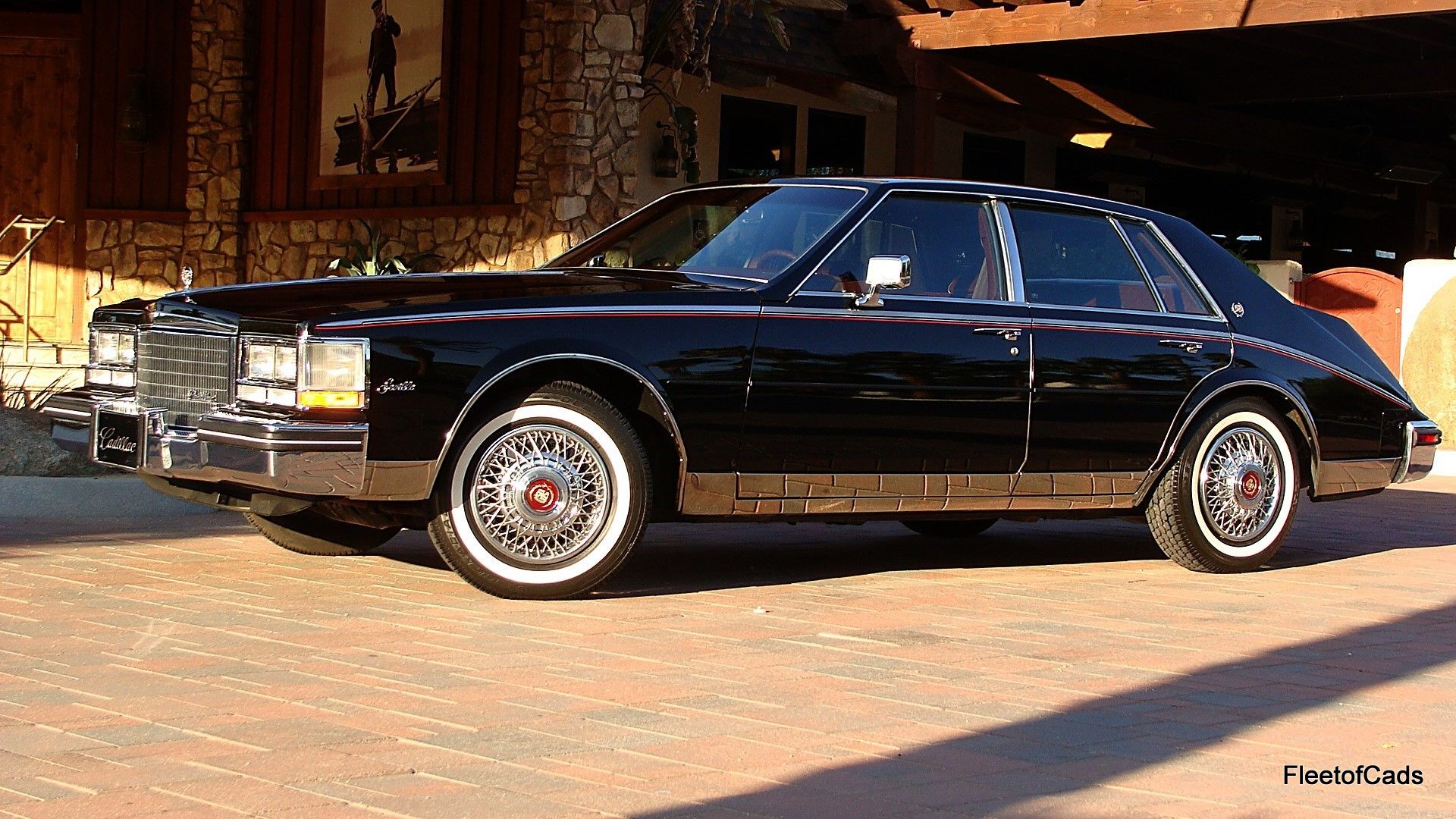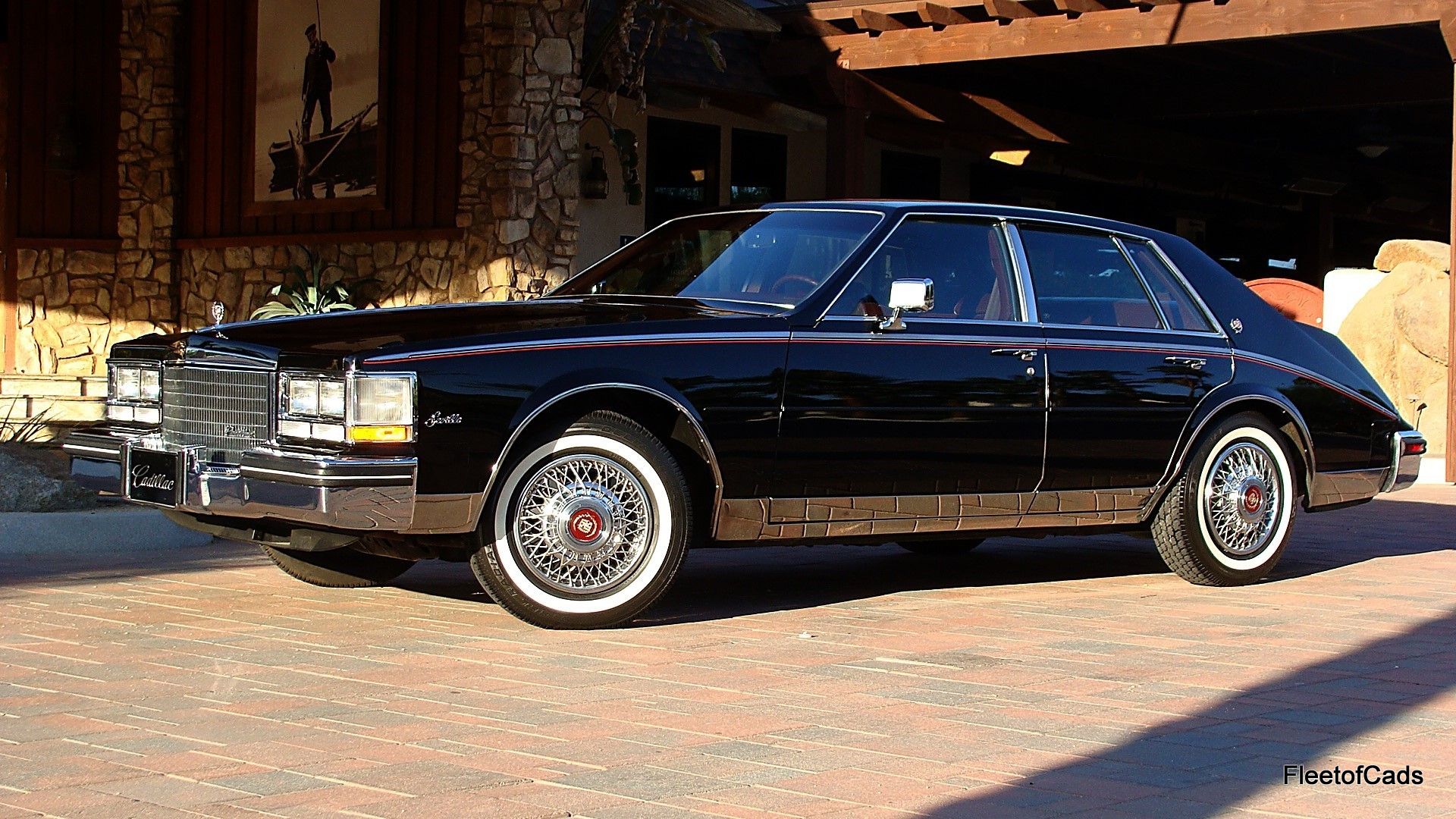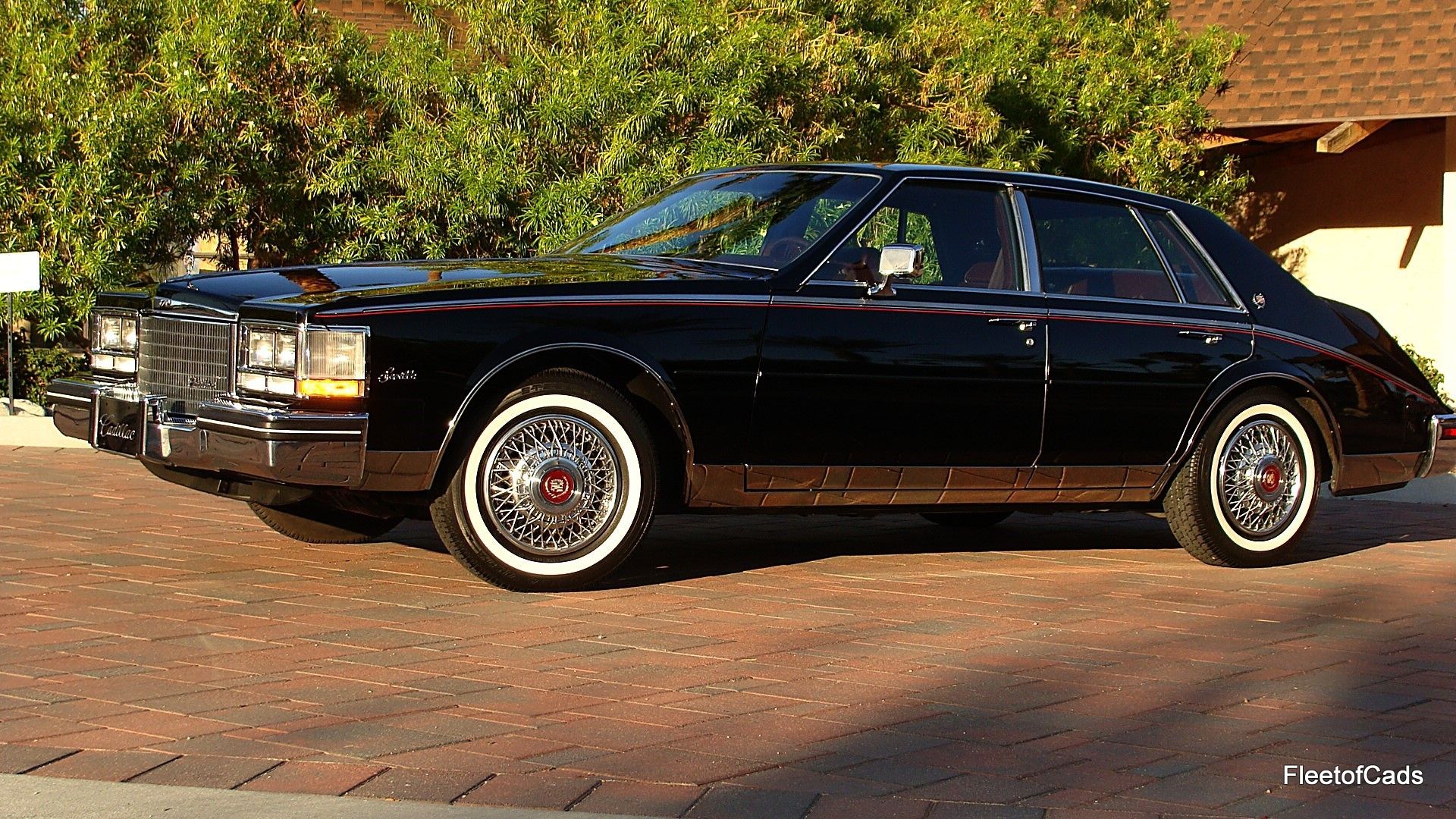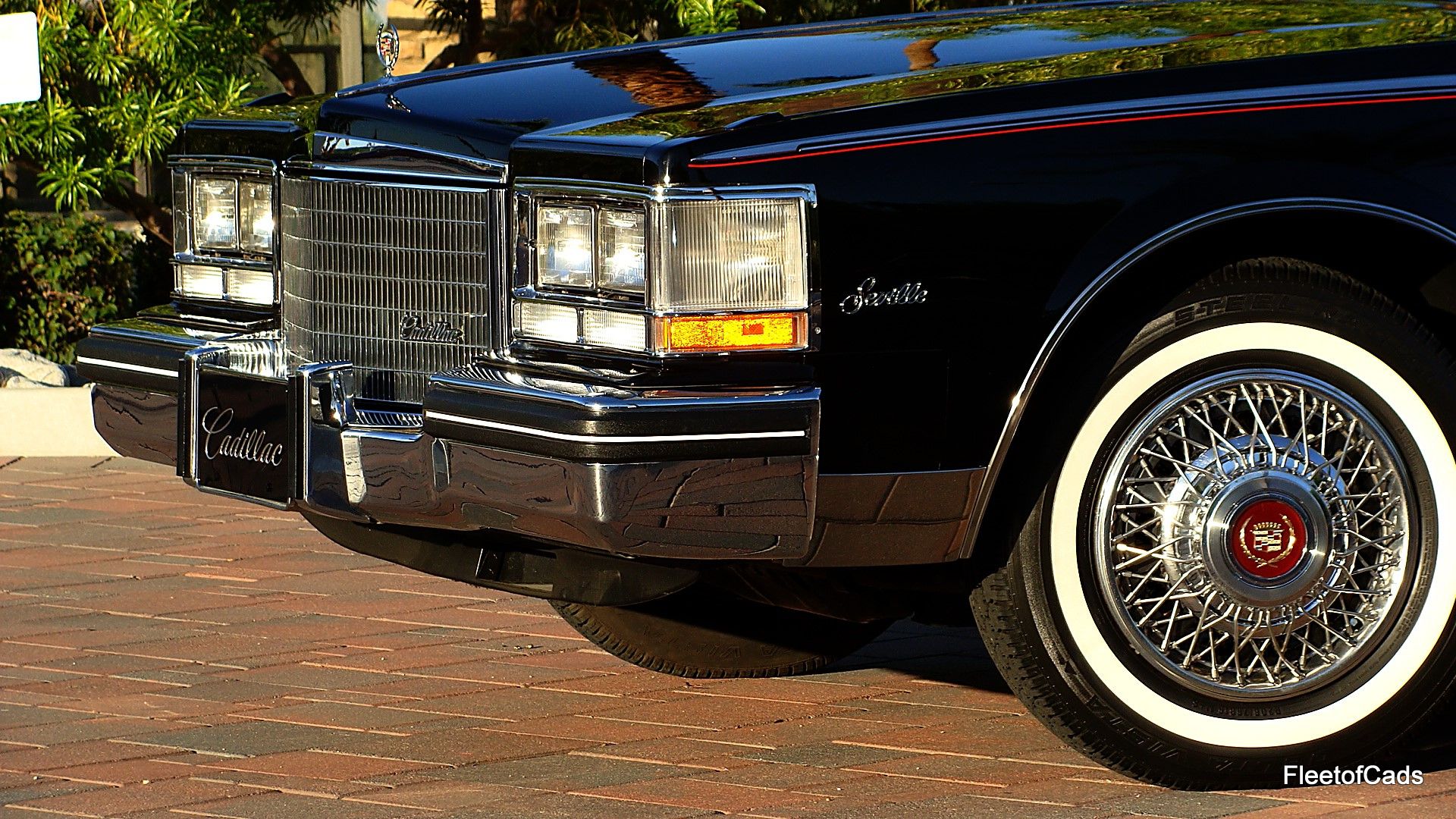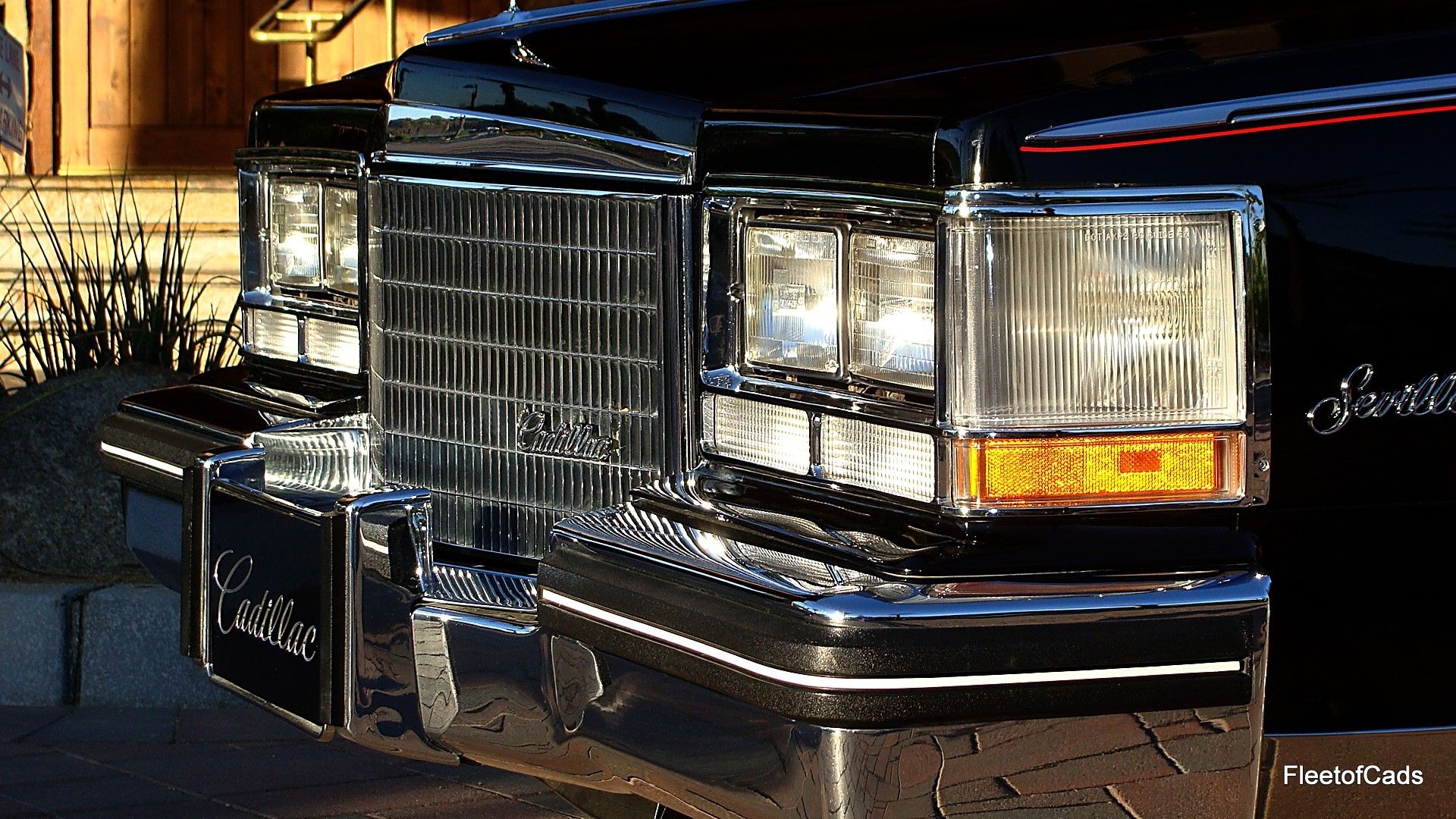 Chrome and all lenses are in unbelievable shape. No rubs on the bumper moldings all the way around.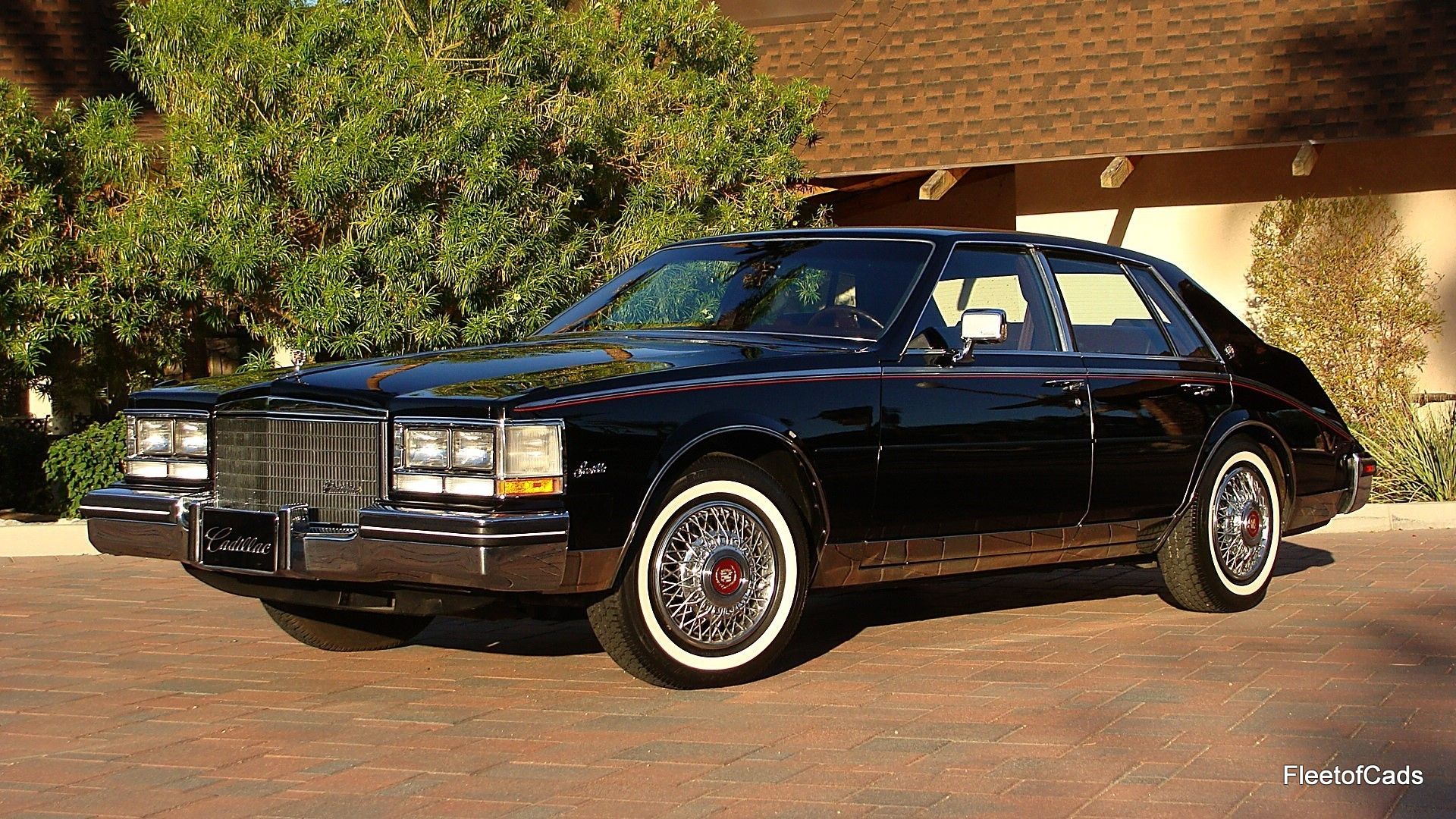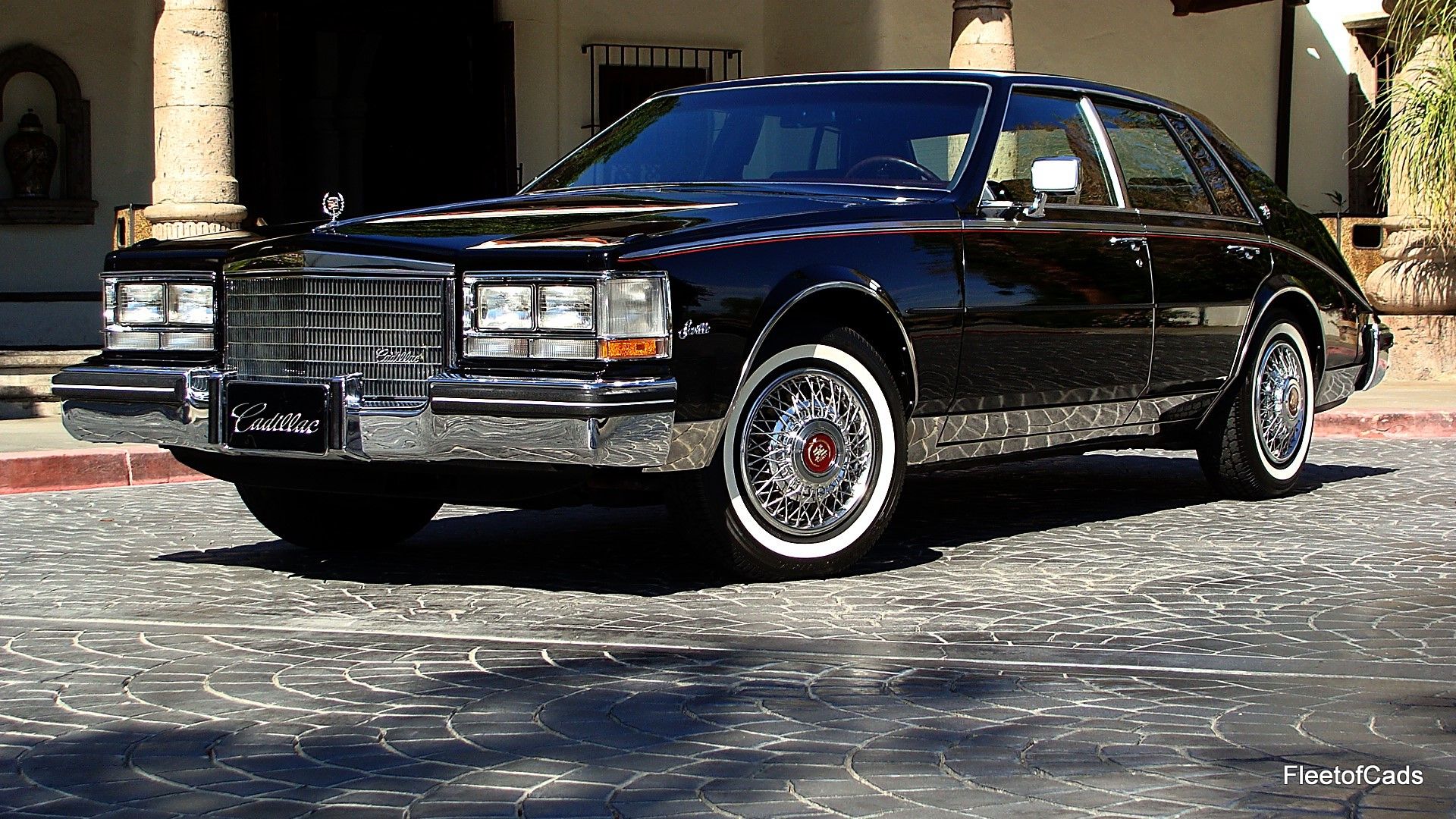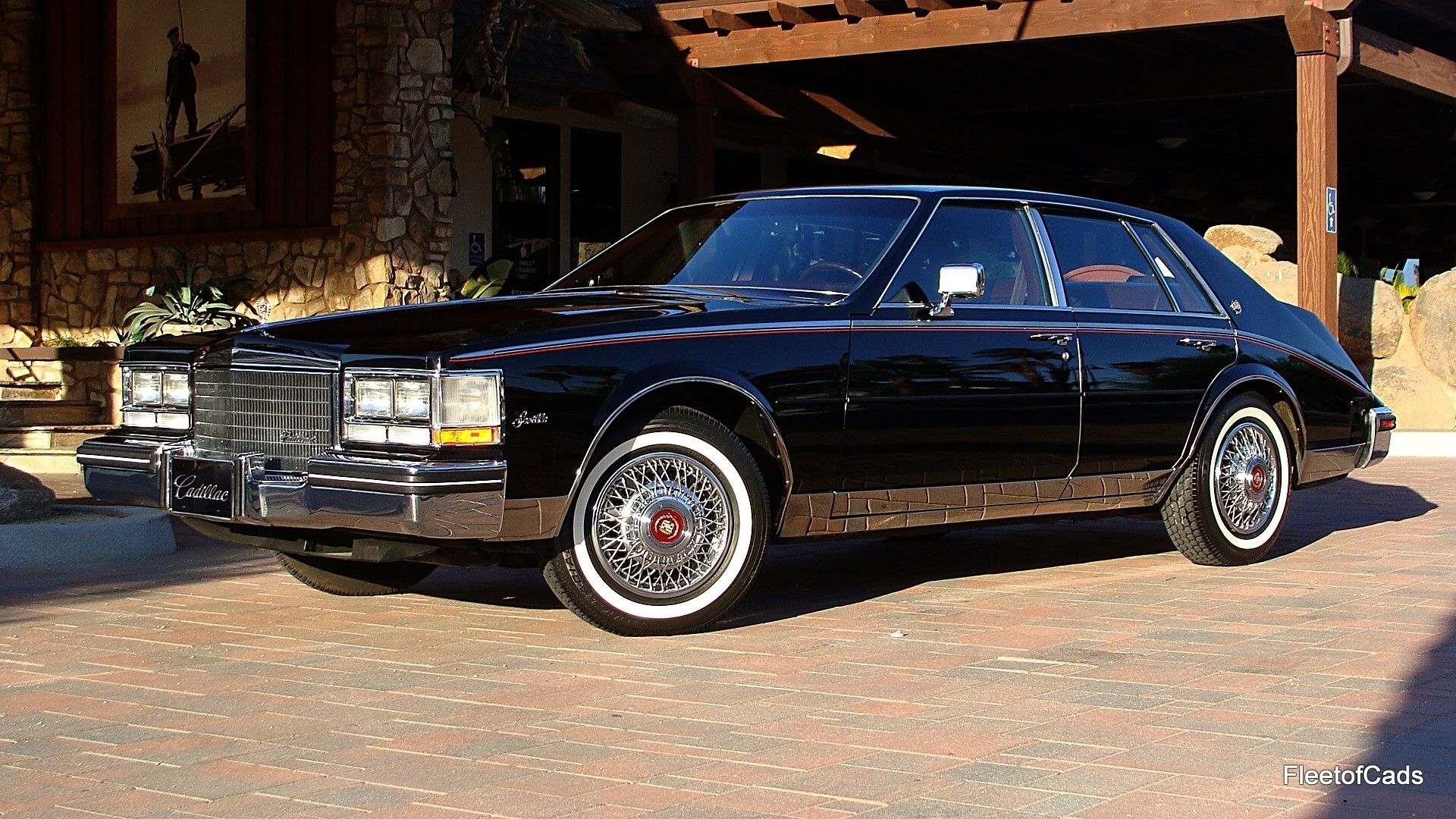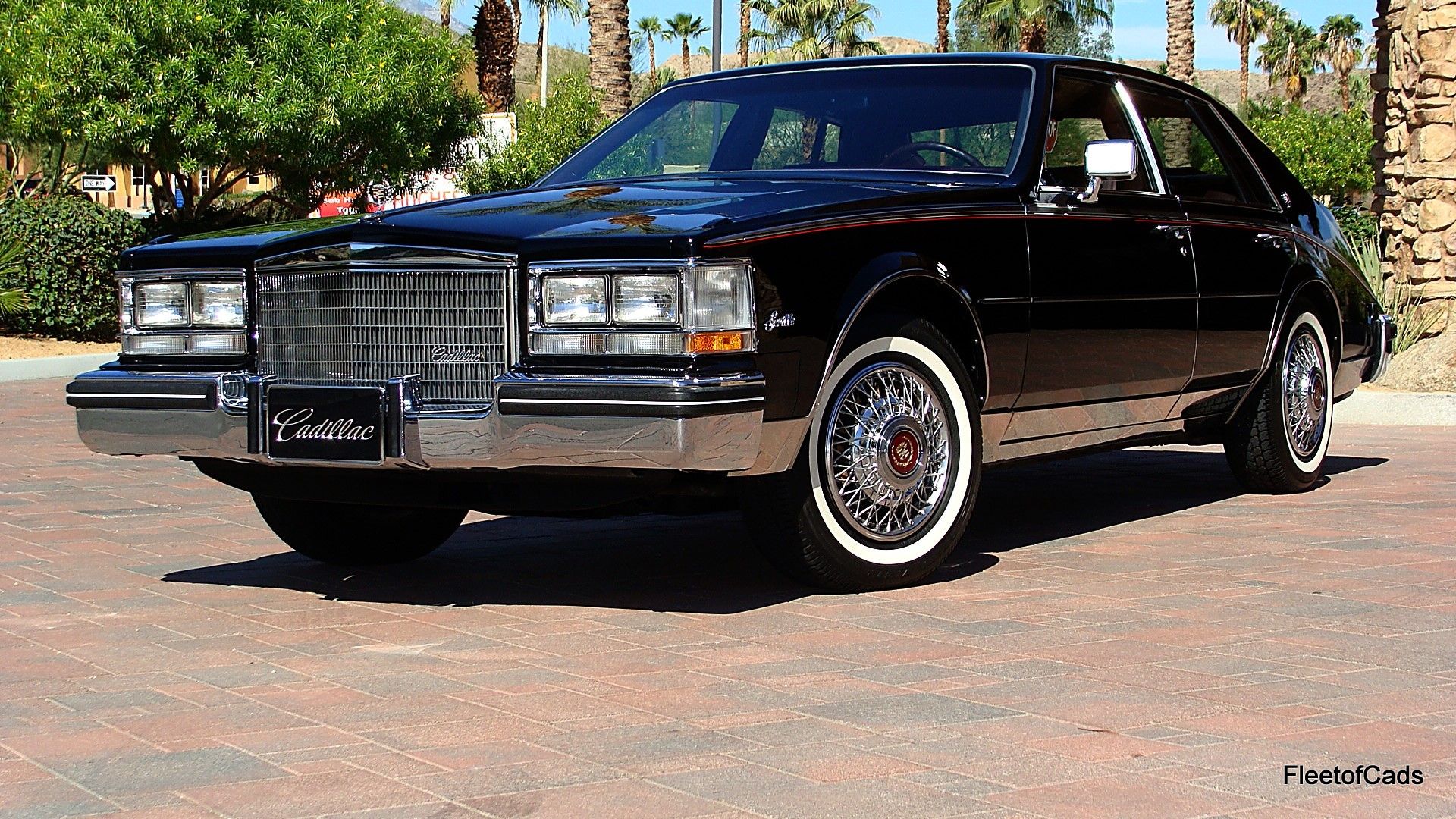 Every option on this Cadillac works perfectly. Factory electric antenna goes up and down as expected, cruise, windows, seats, locks, twilight sentinel, ice cold air, EVERYTHING works as new.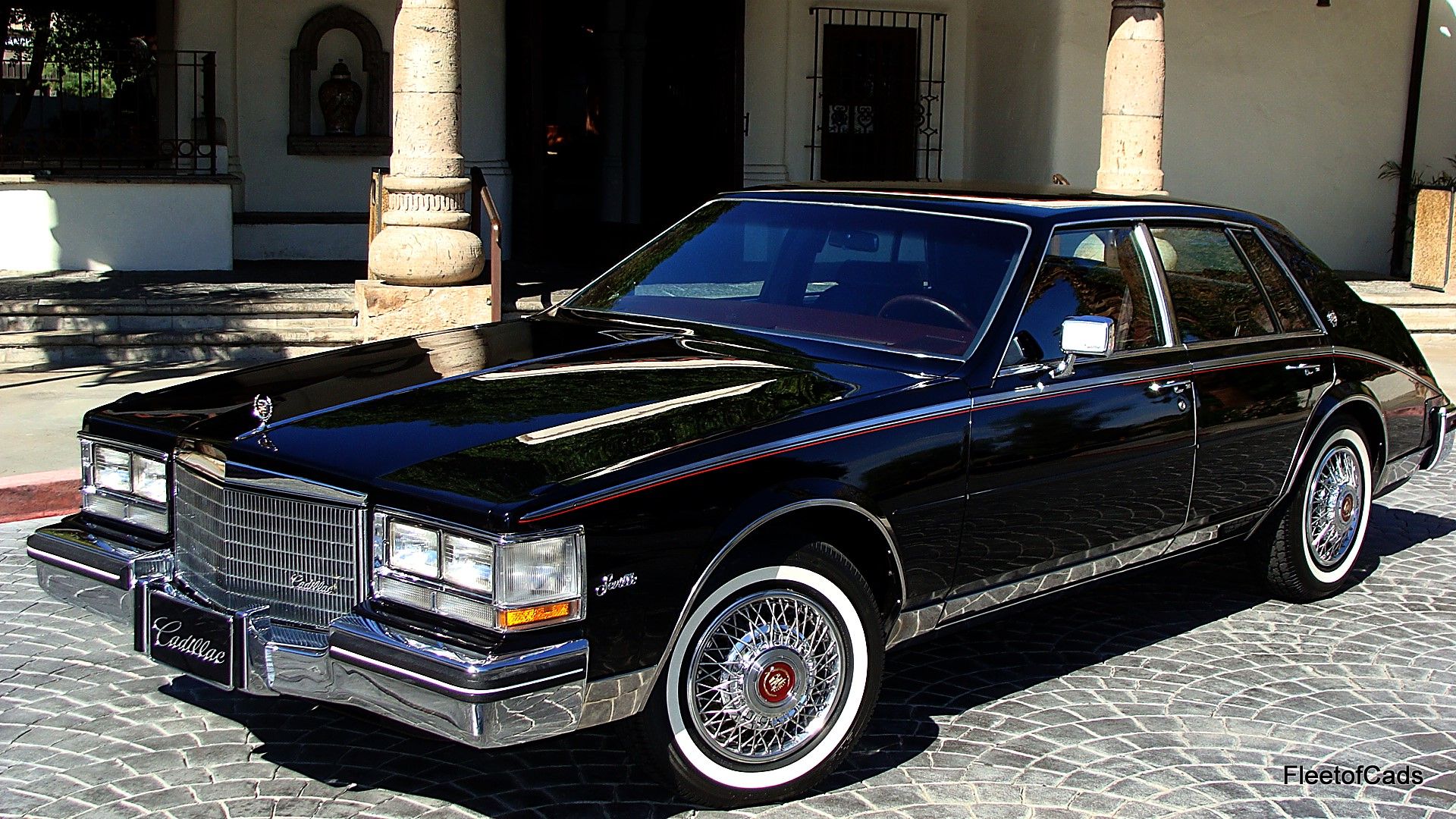 Class at every angle.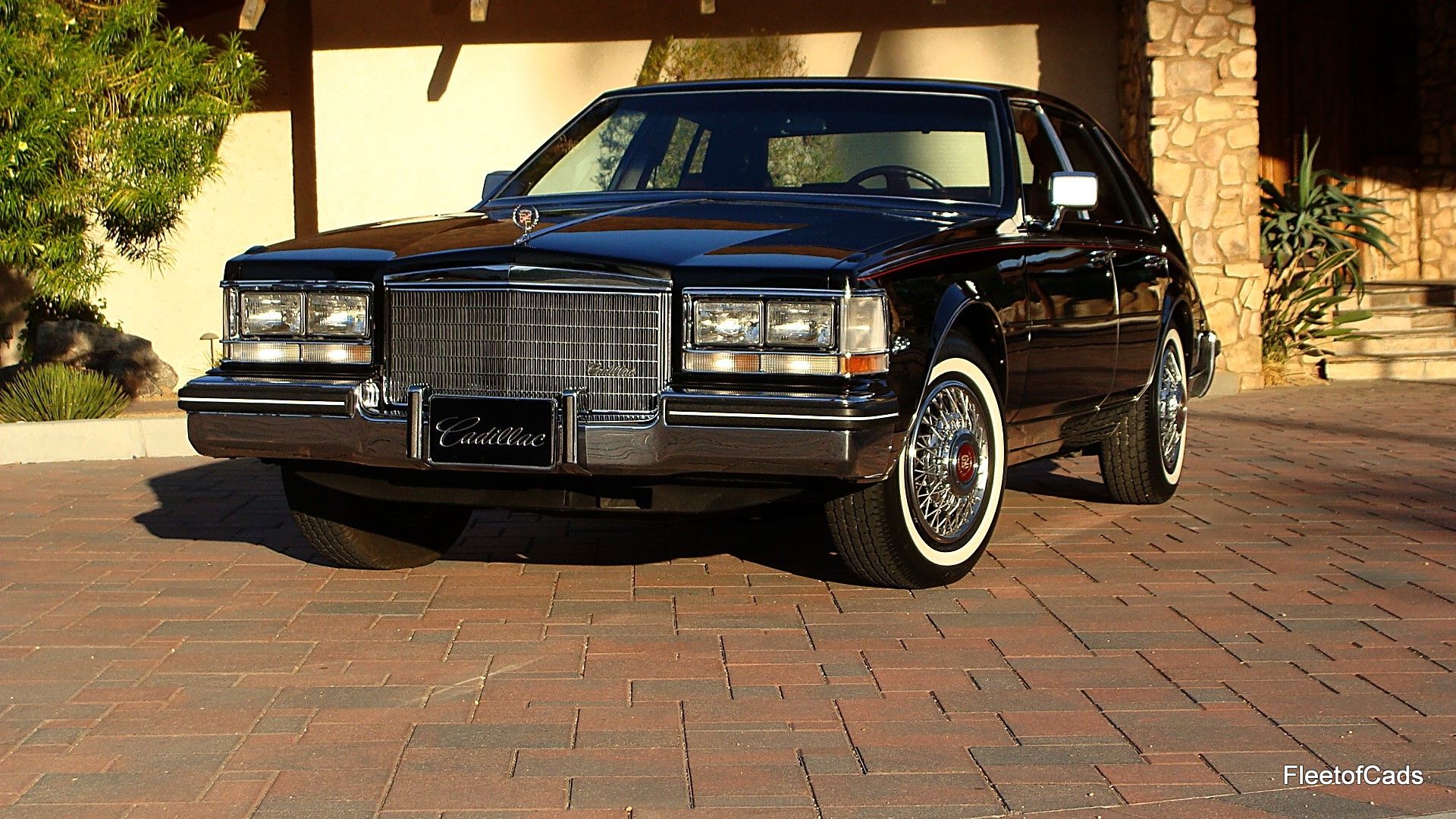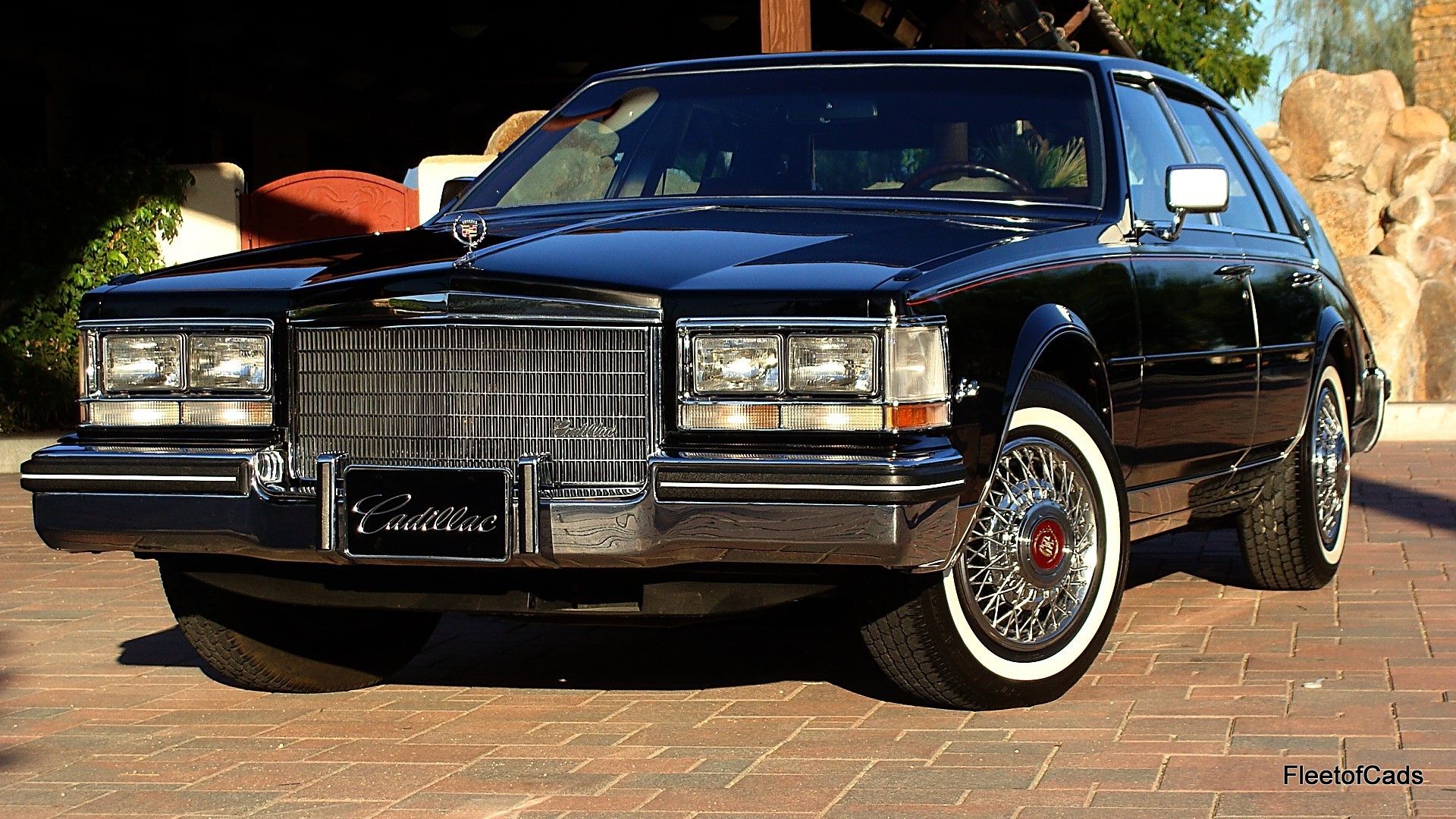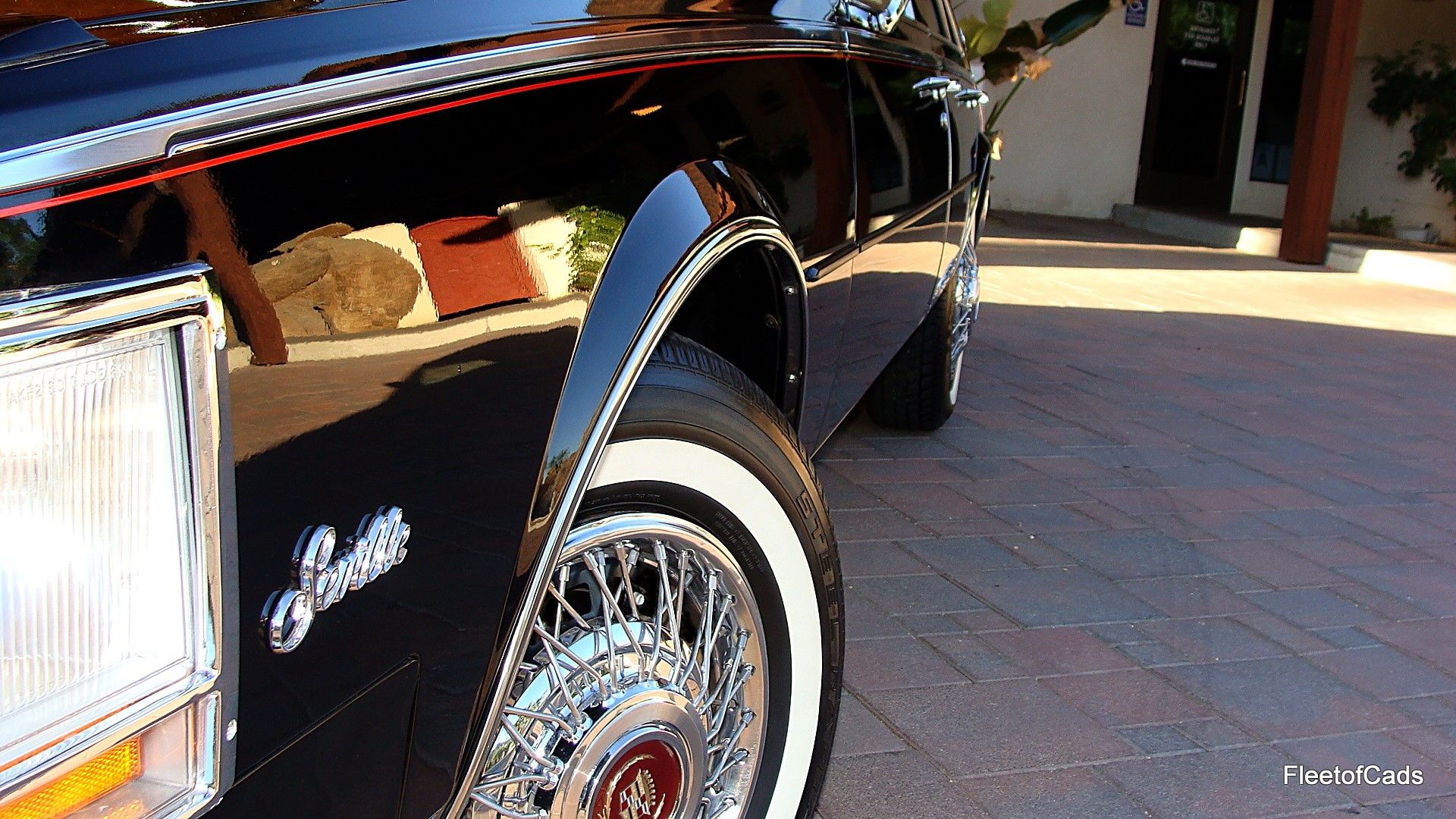 .
The paint and body on this Cadillac is insane. I have tried to take as many pictures as I can showing every conceivable angle of this car, and yet it still shows best in person.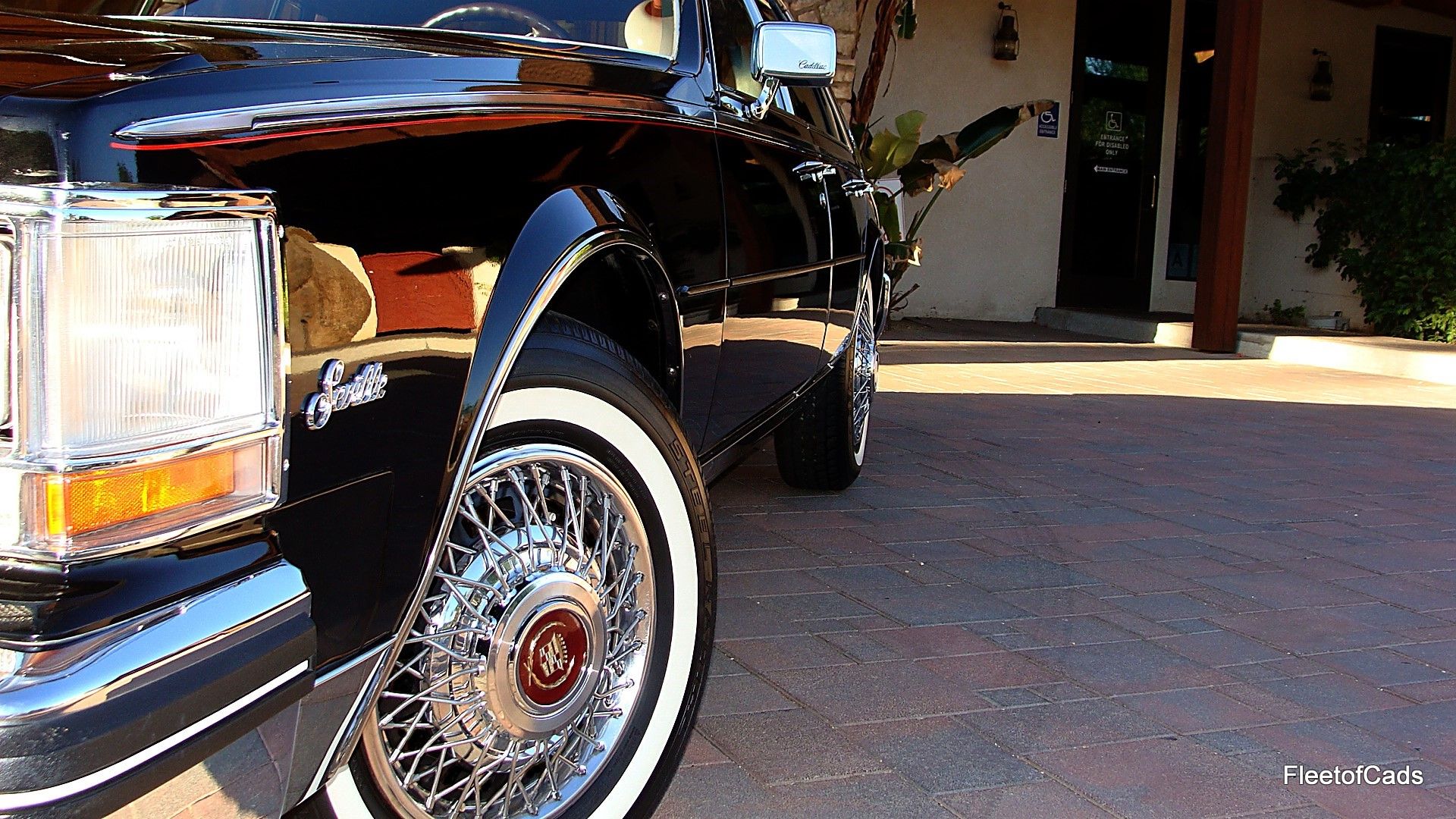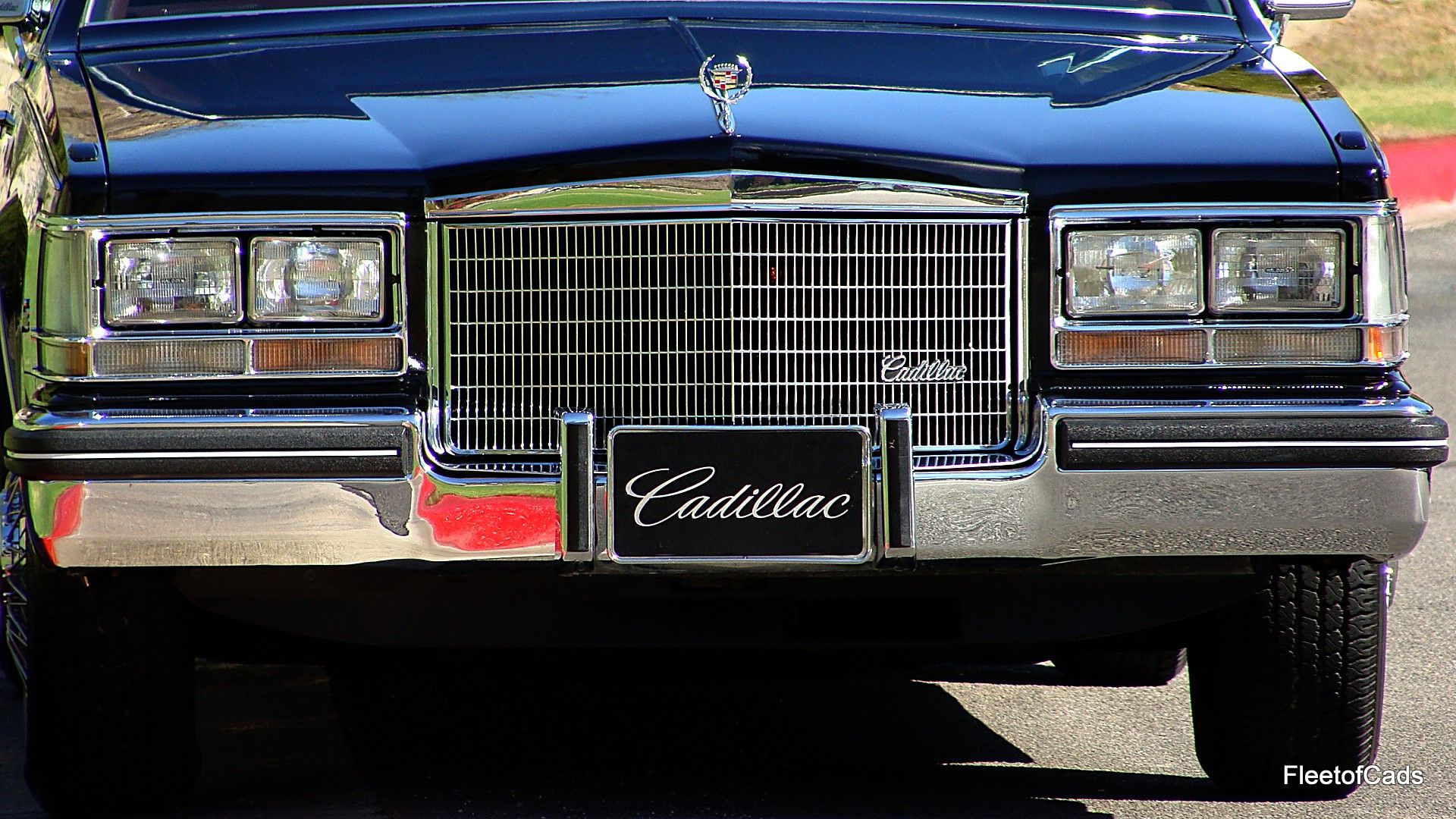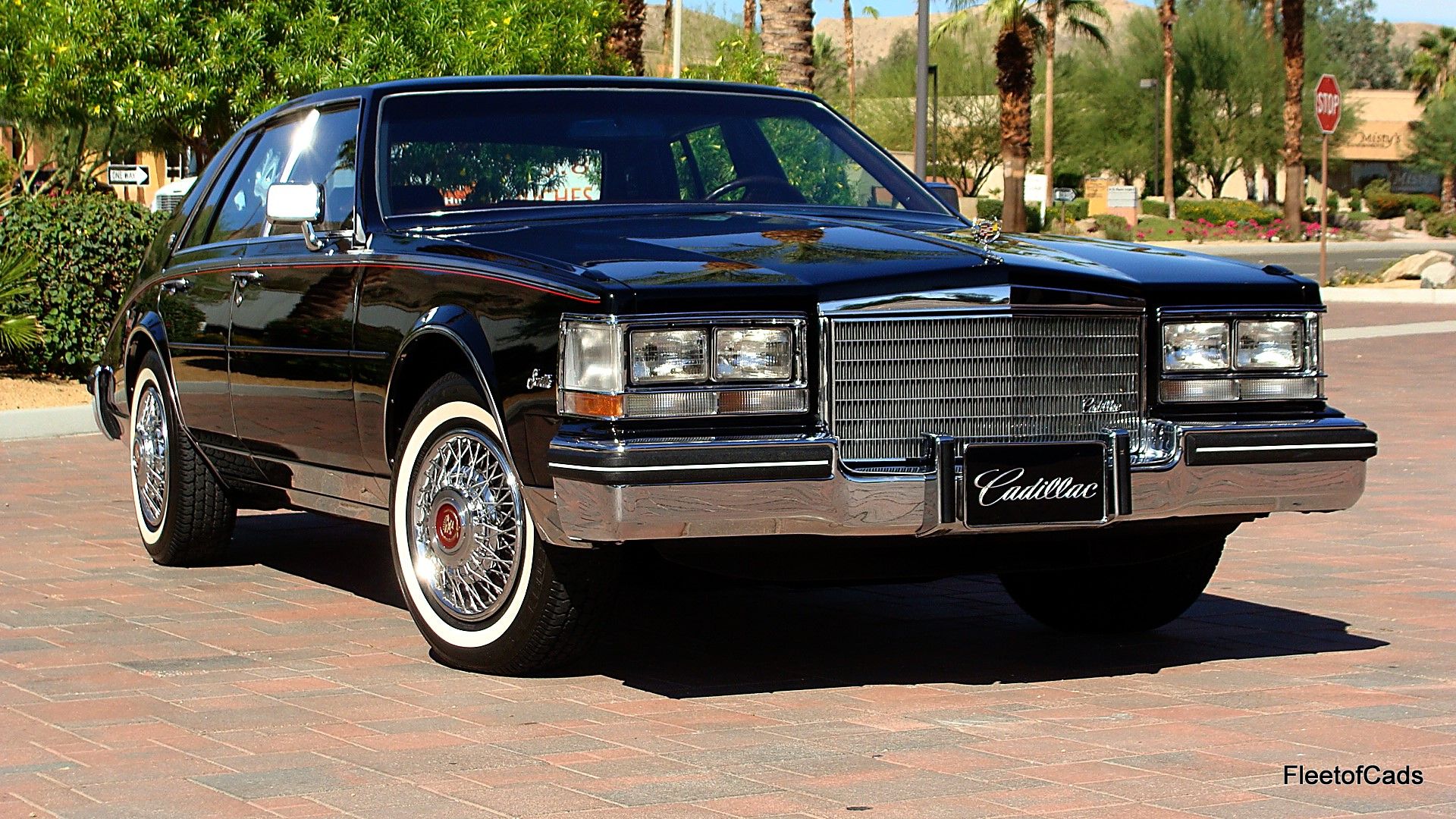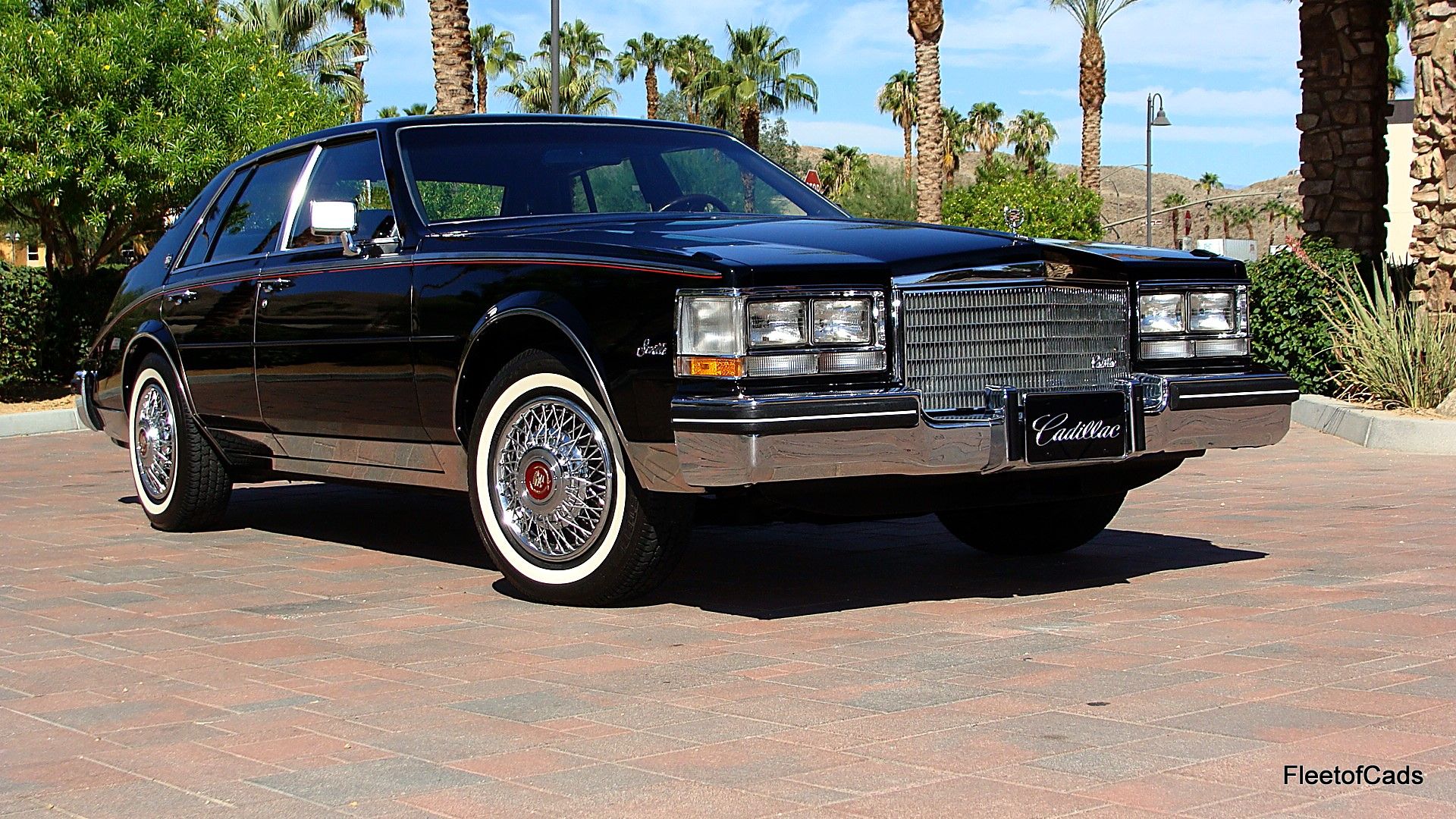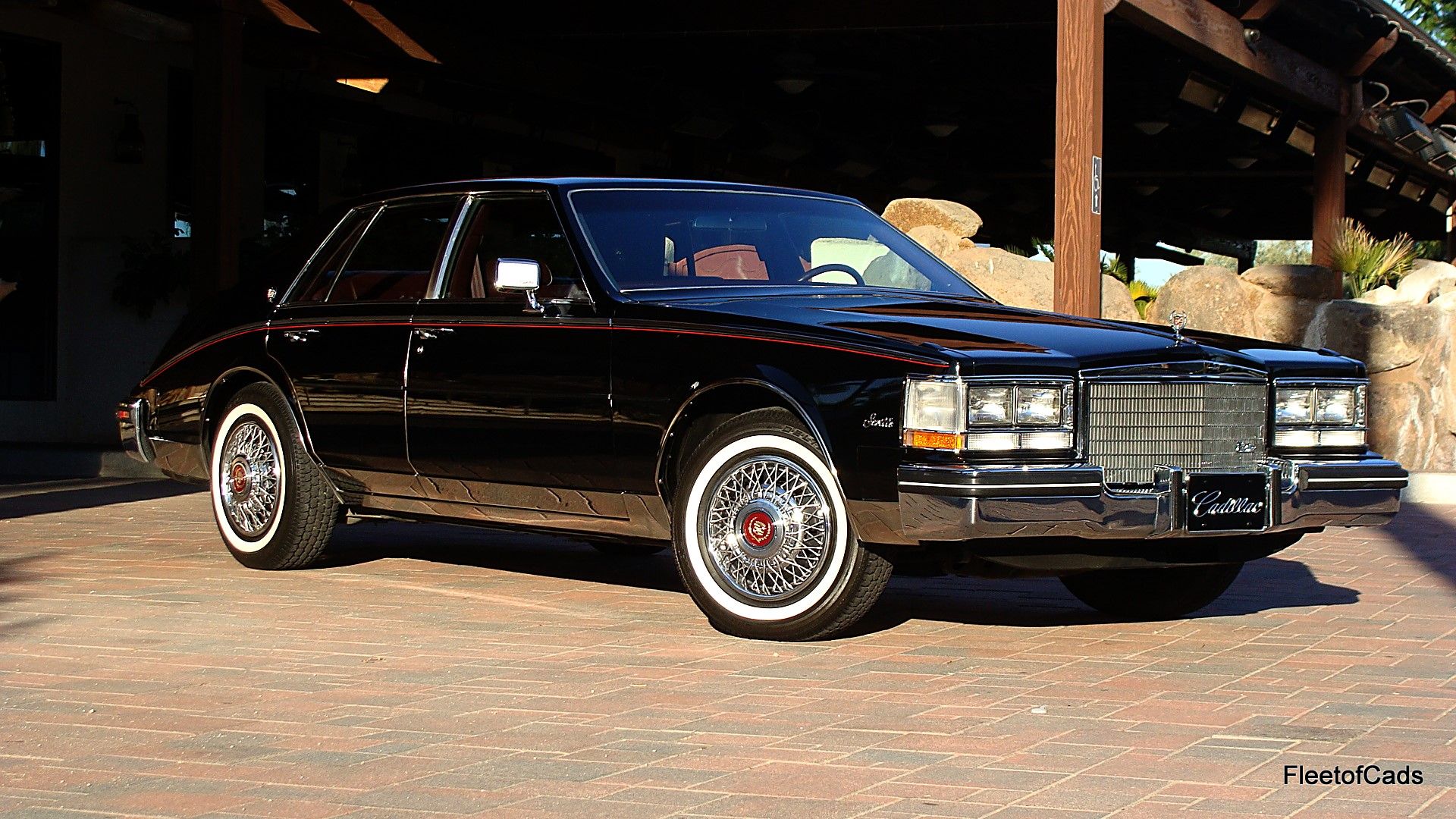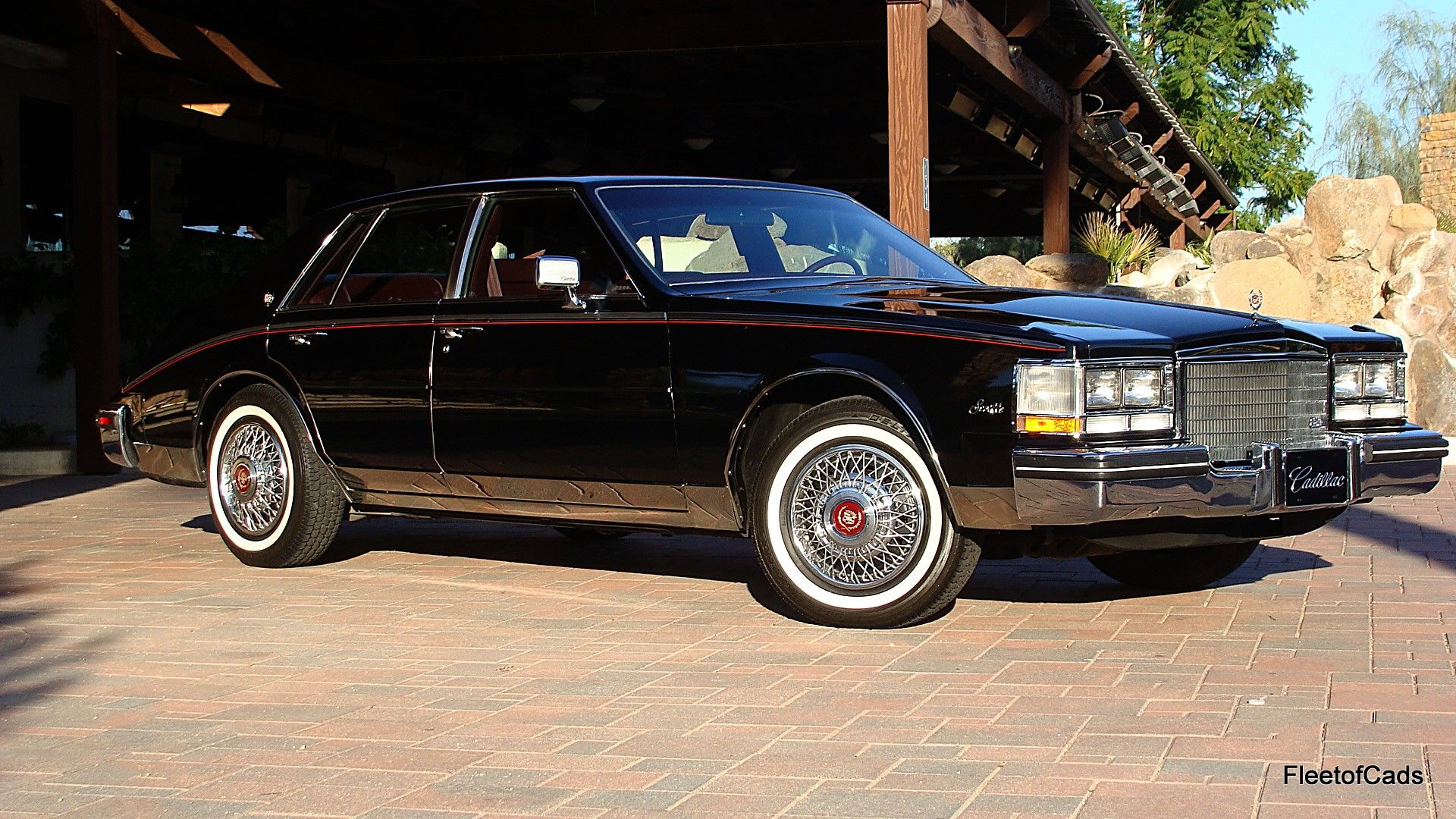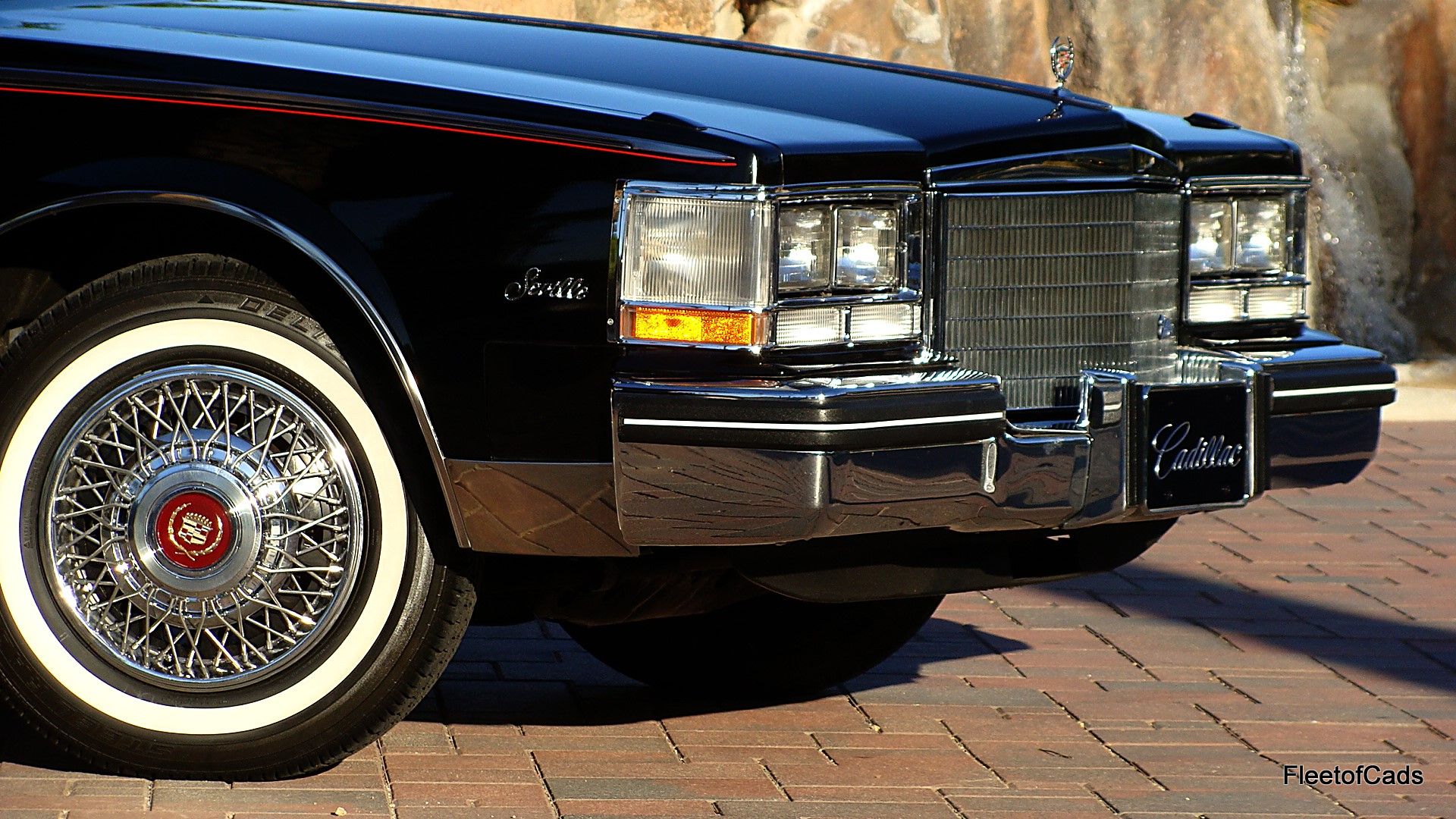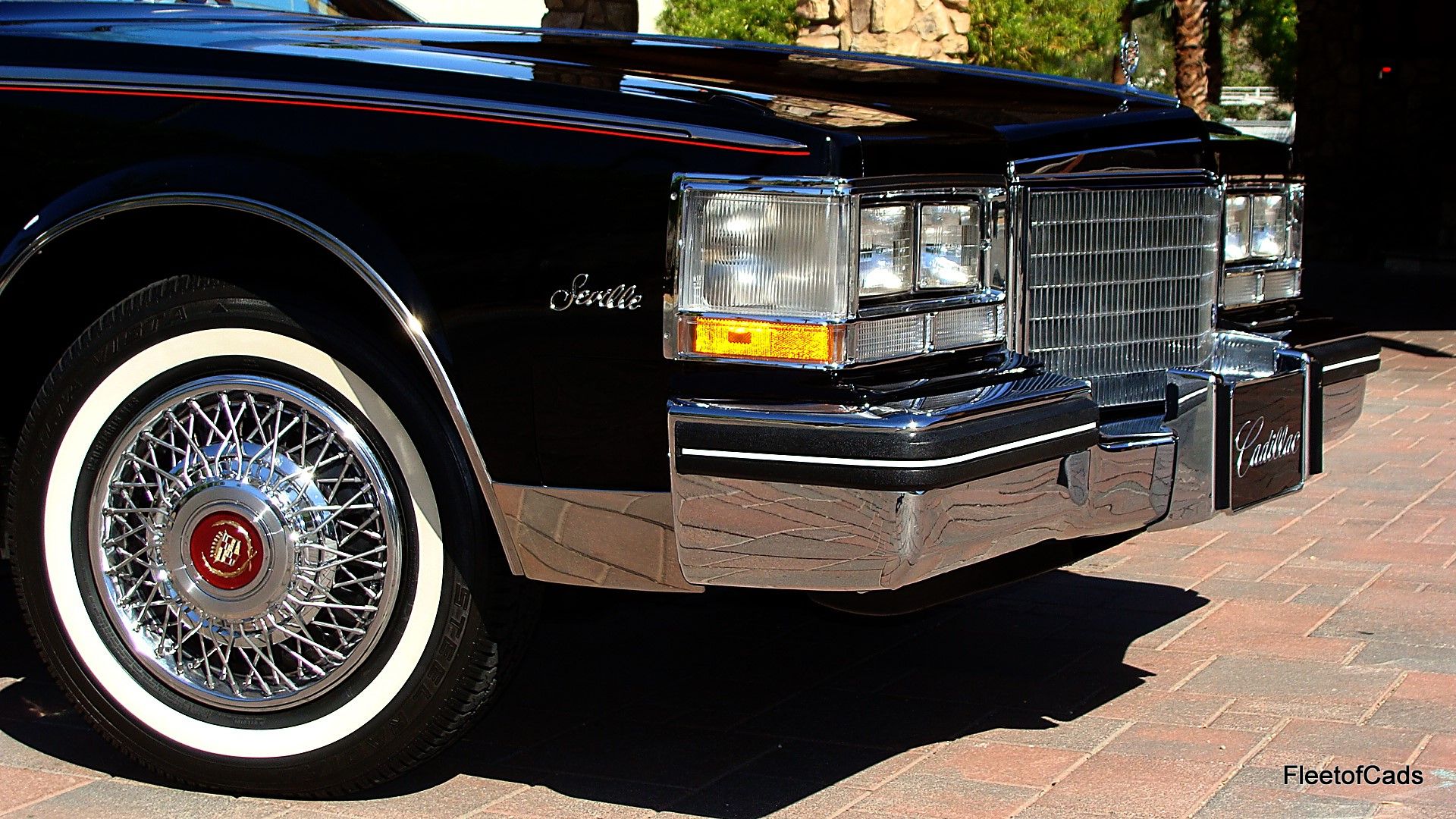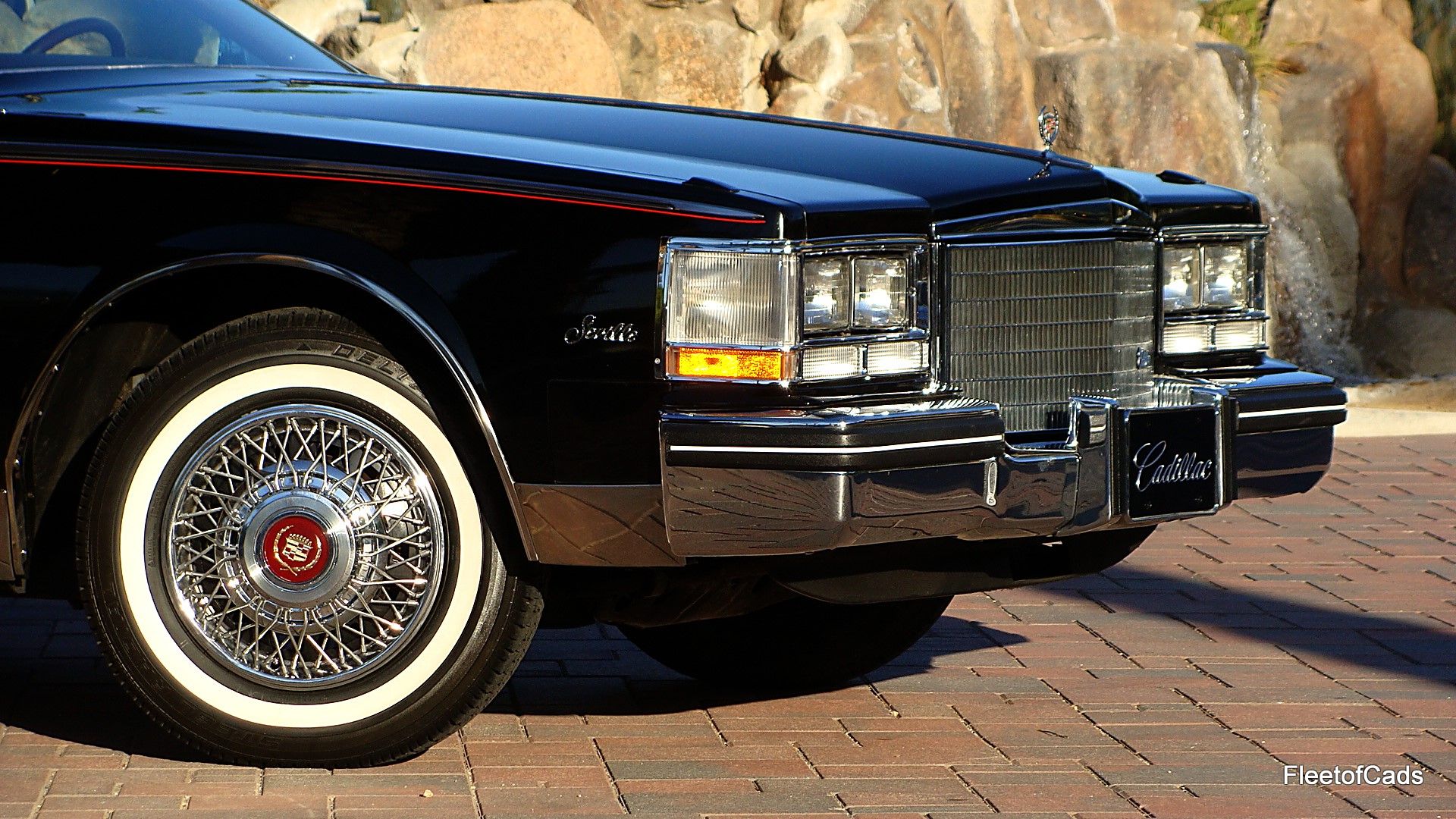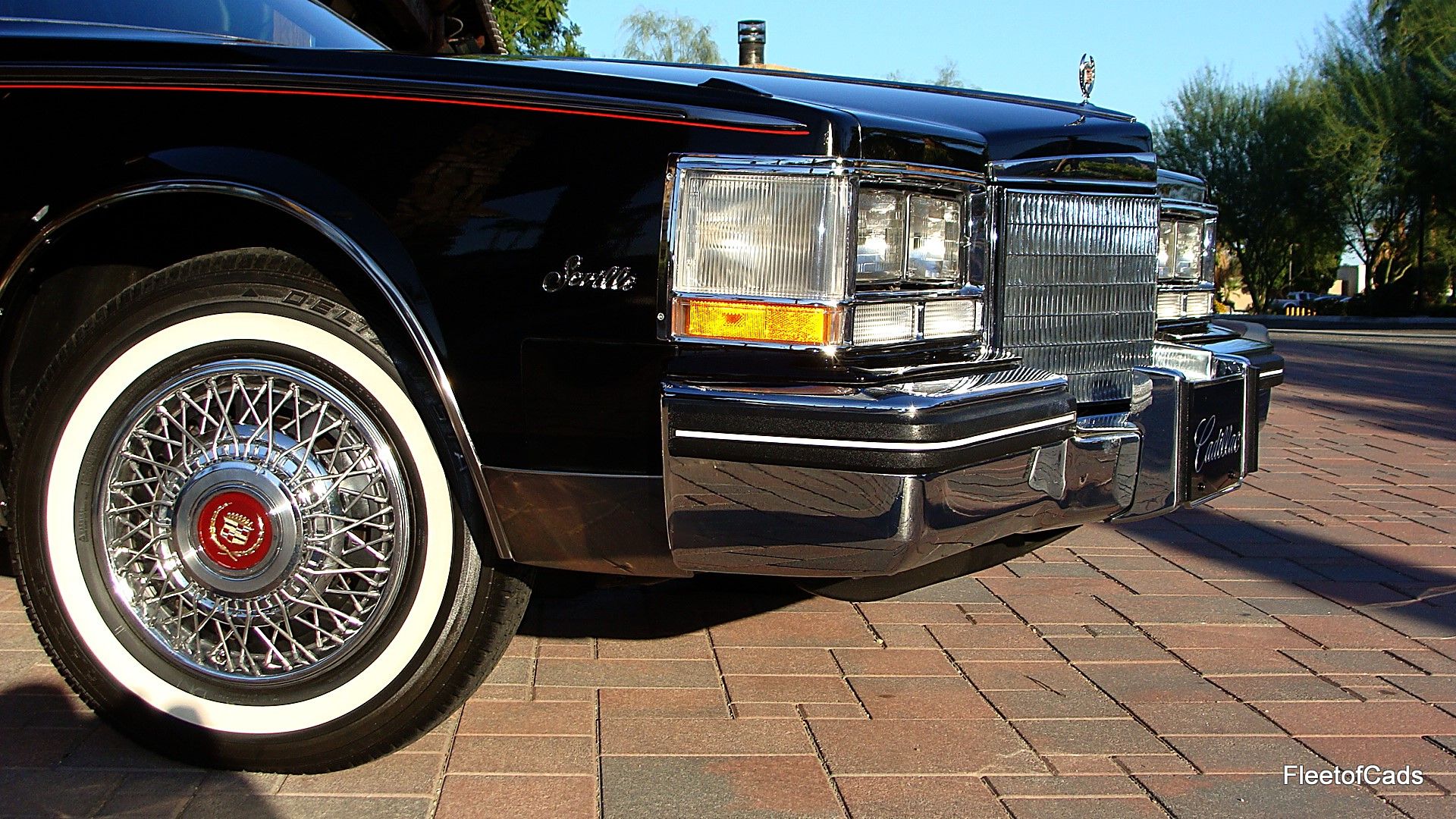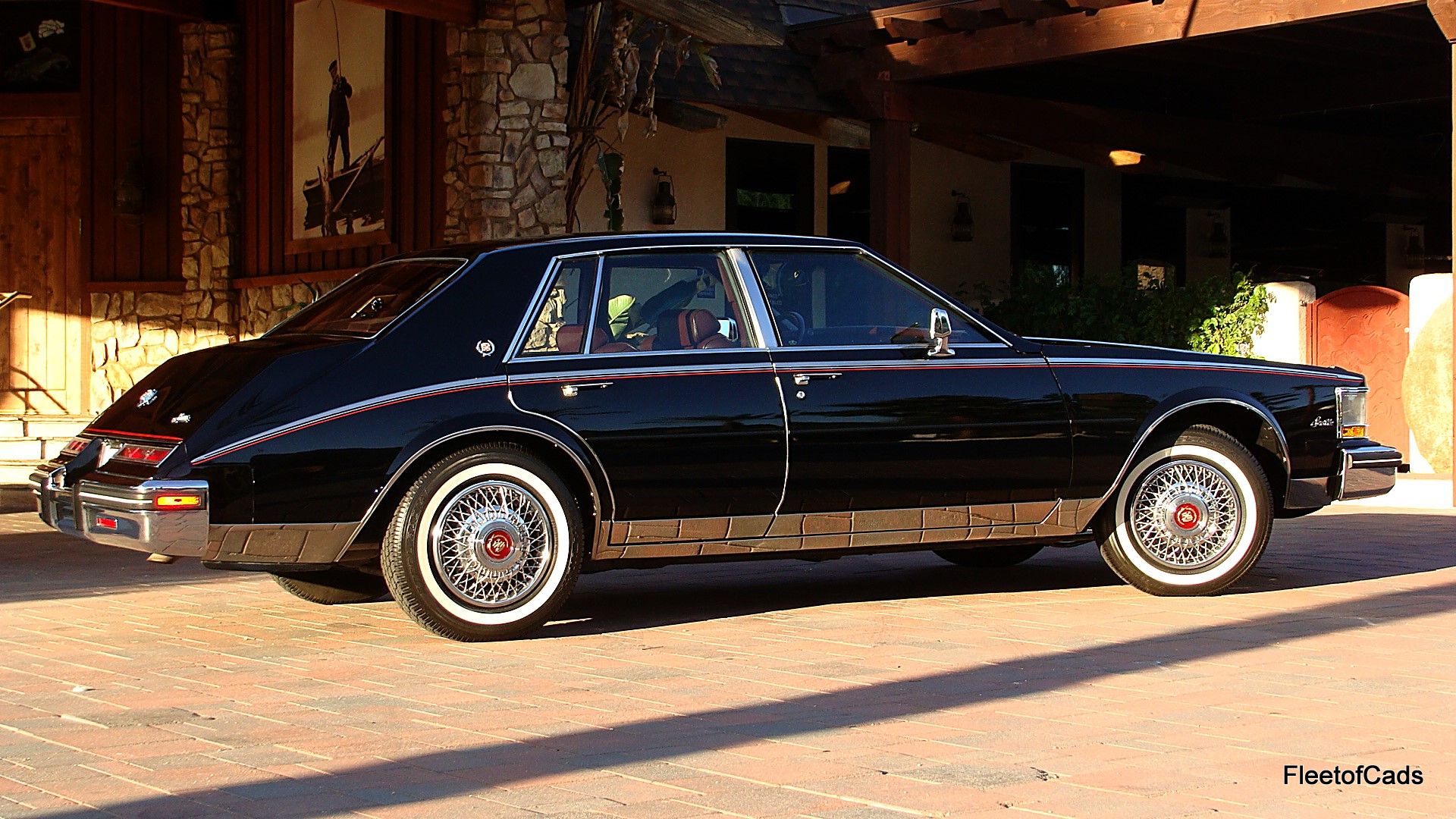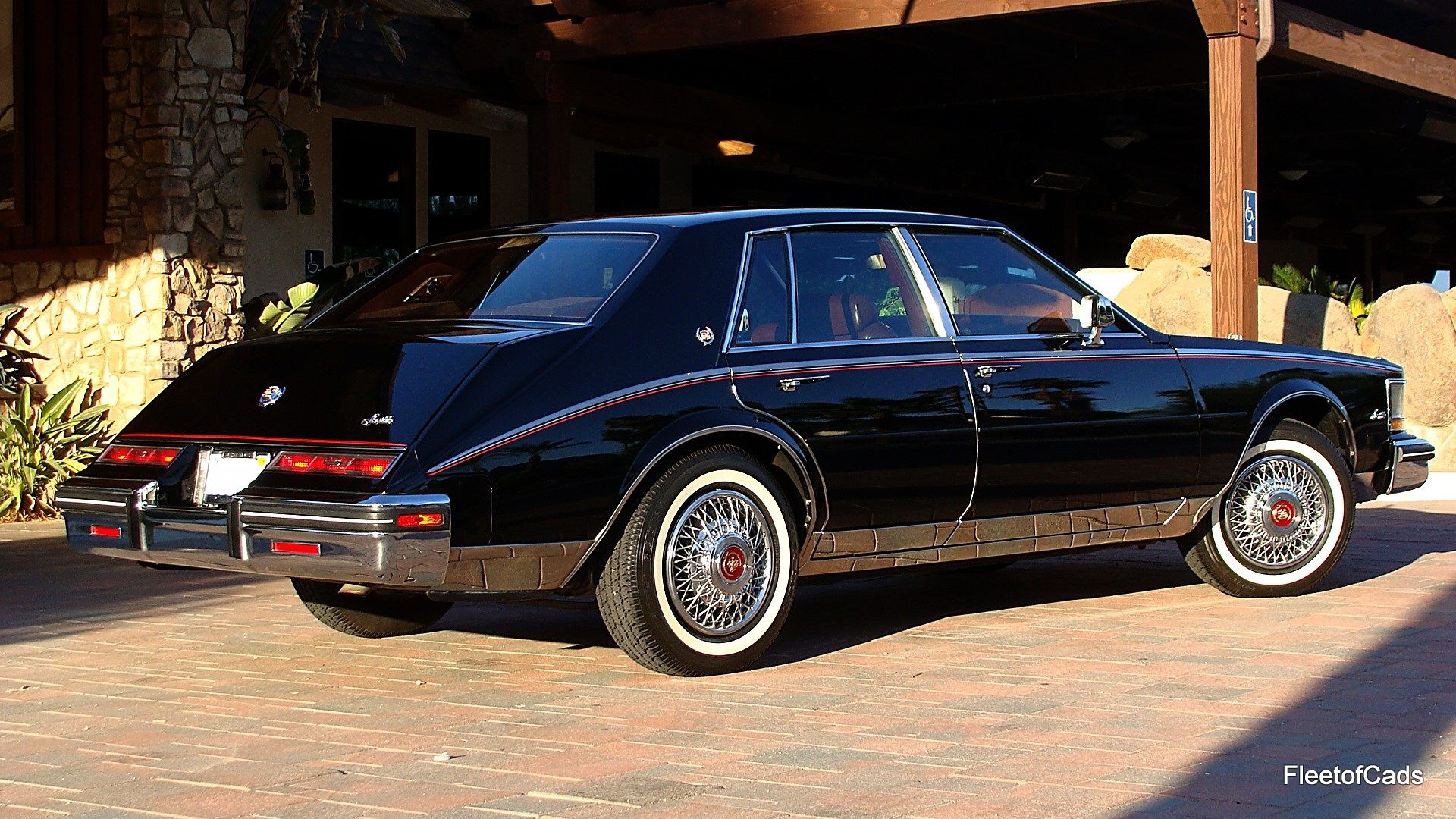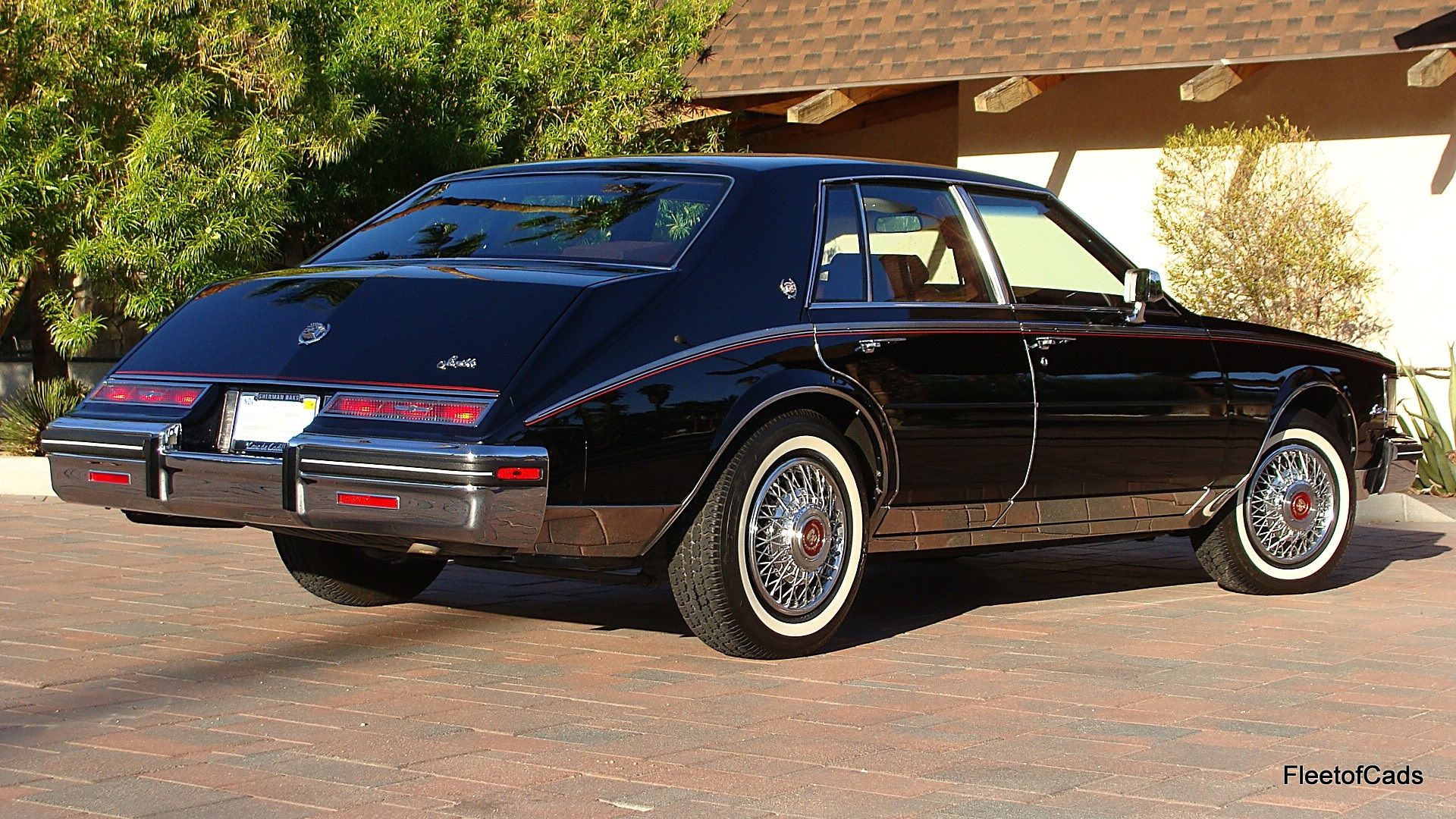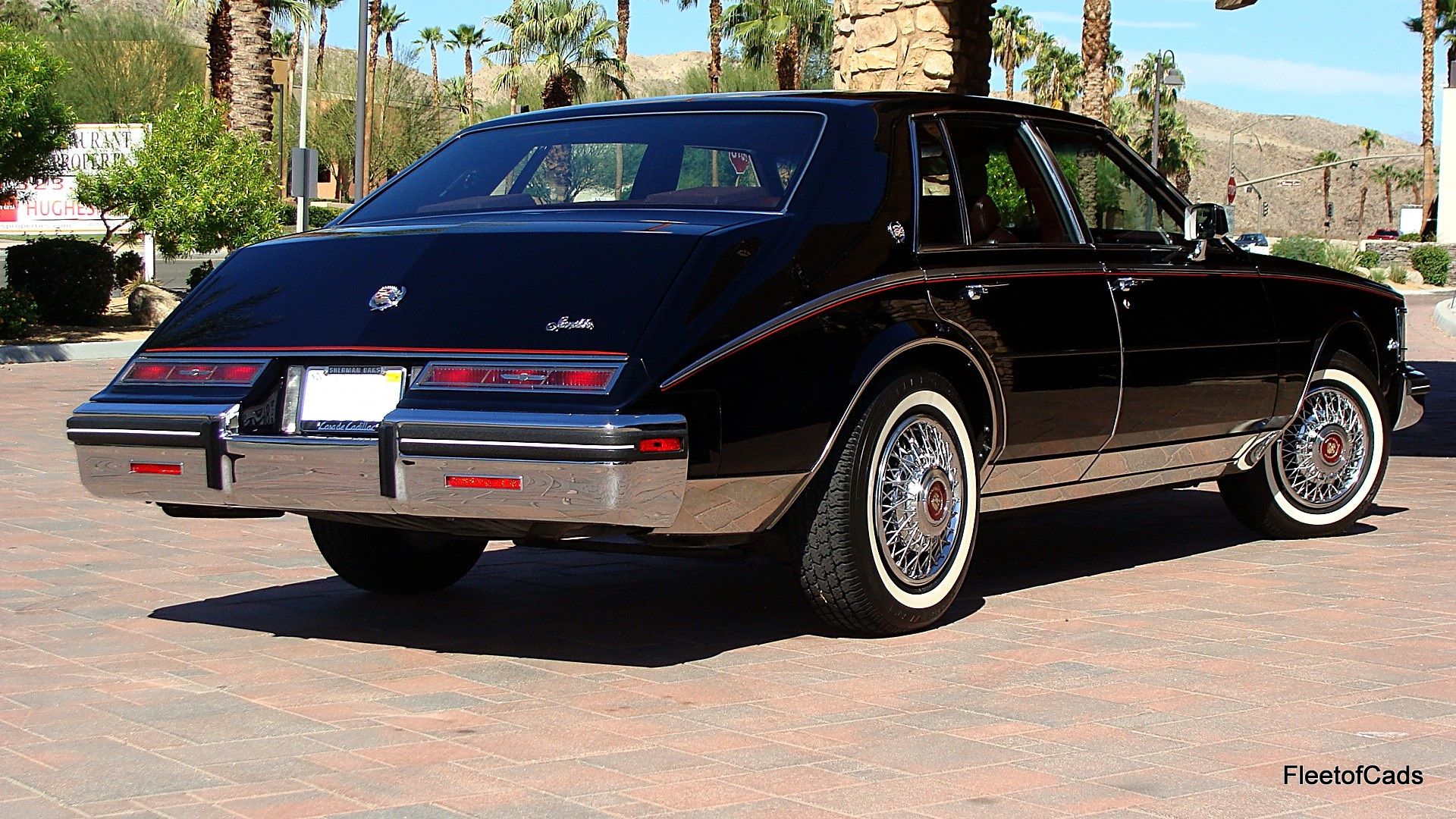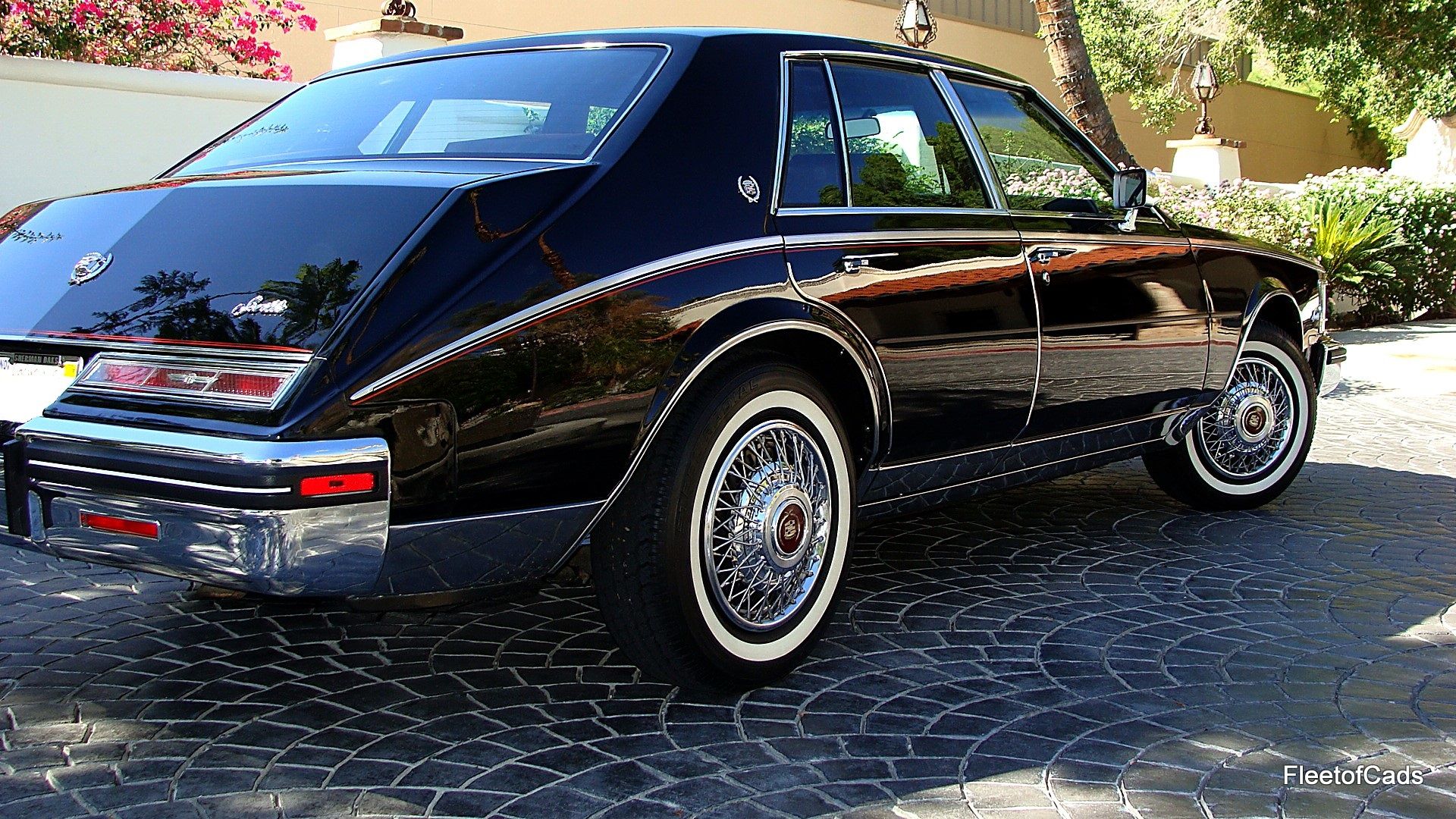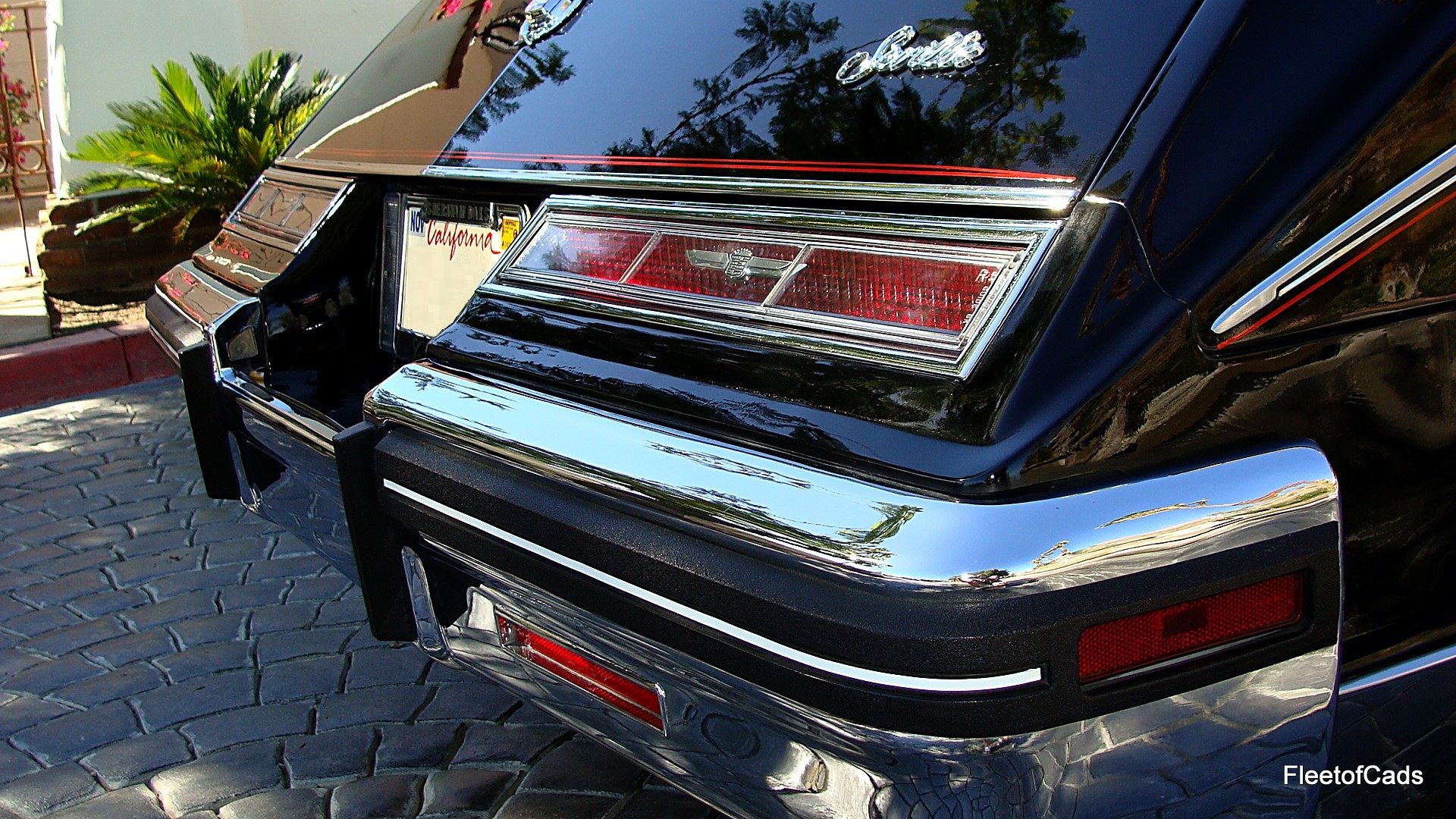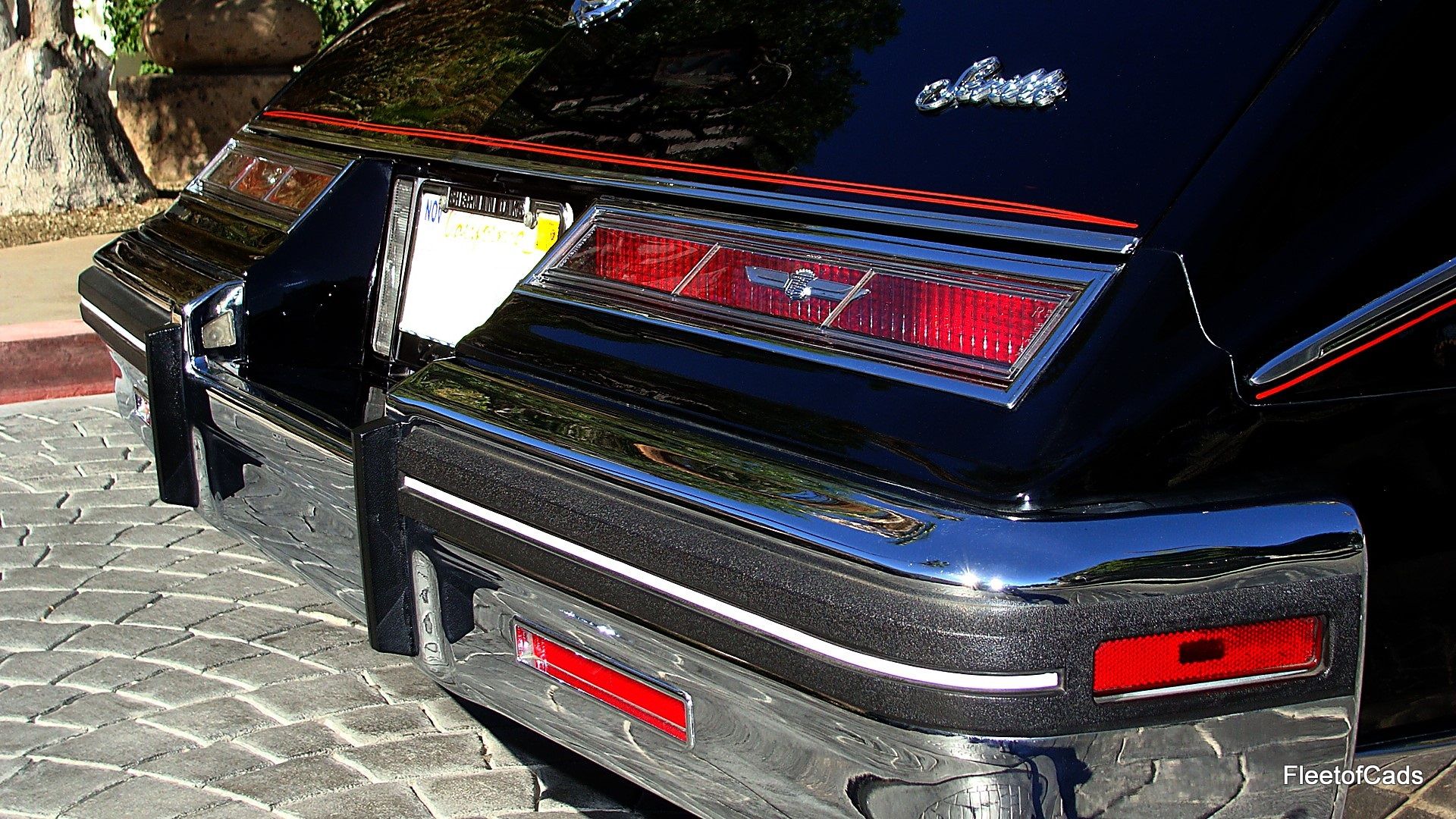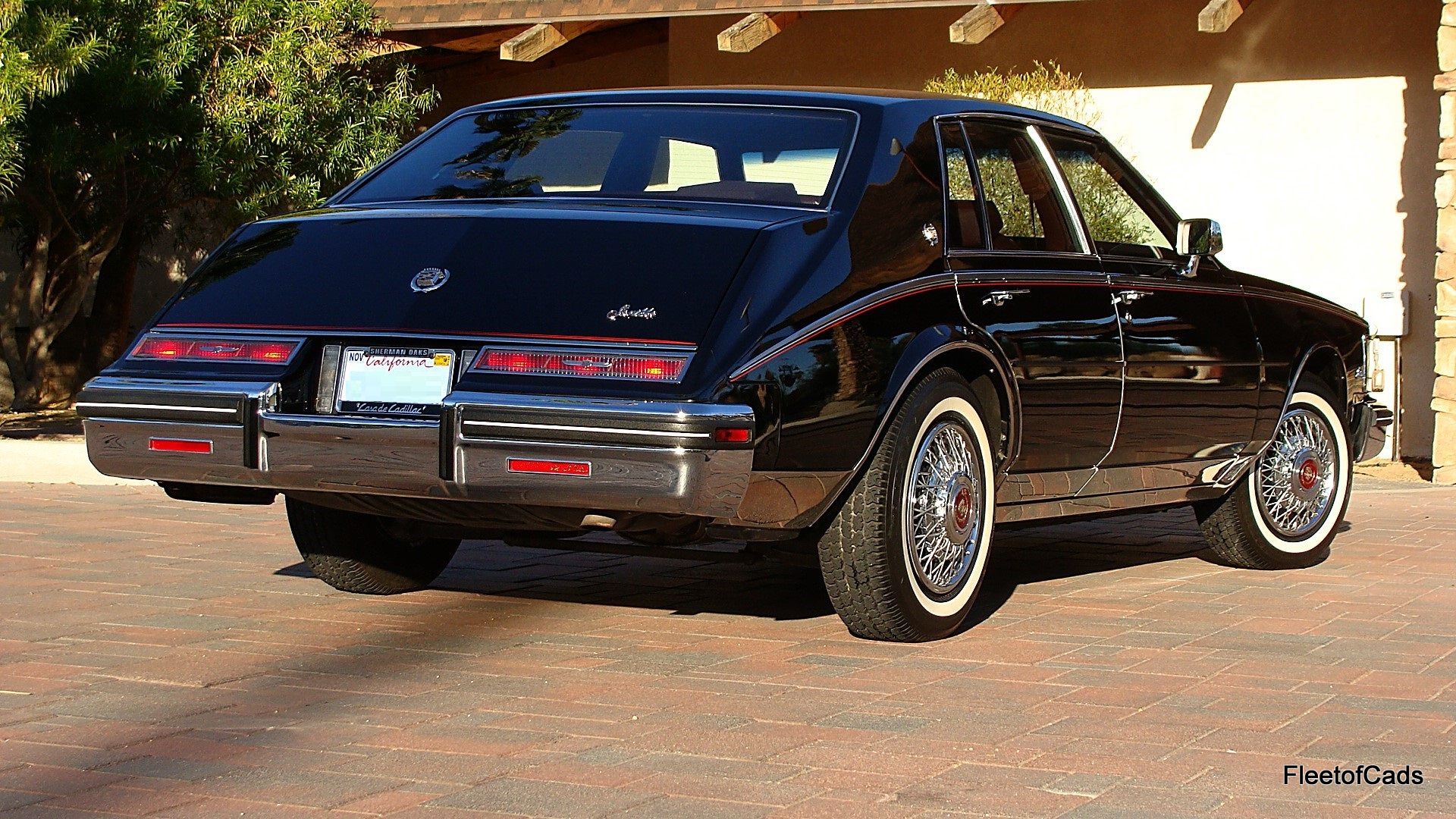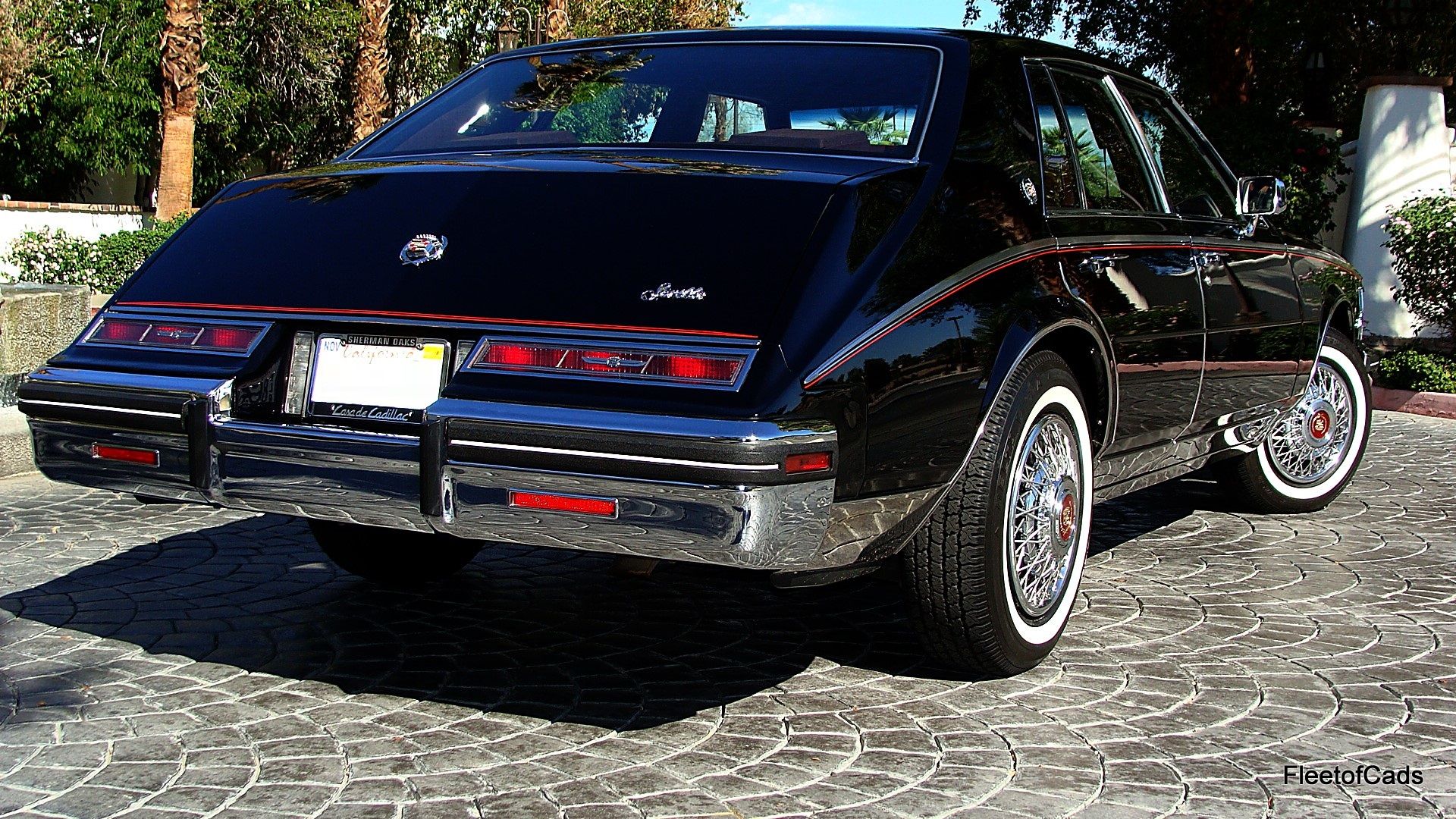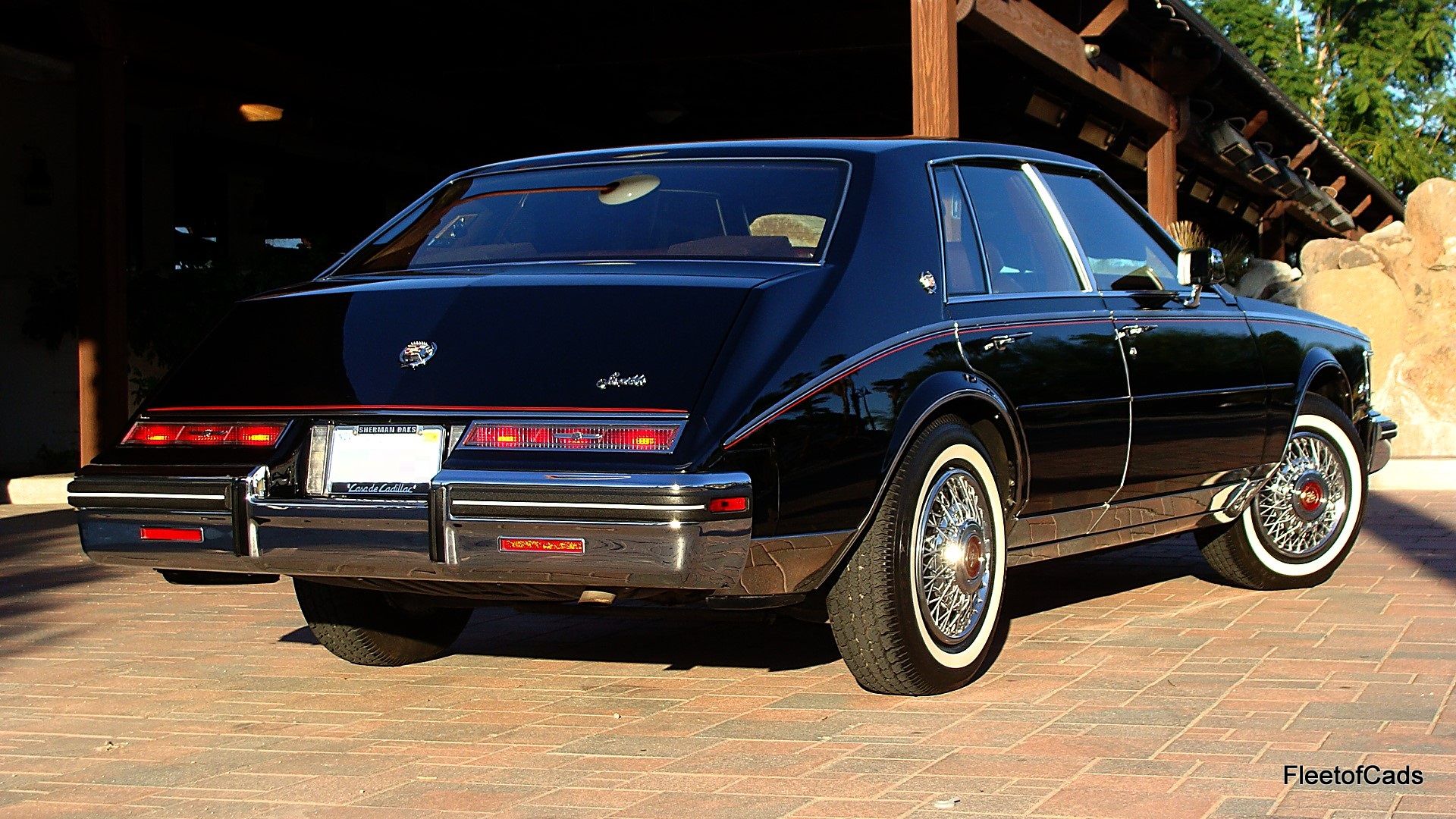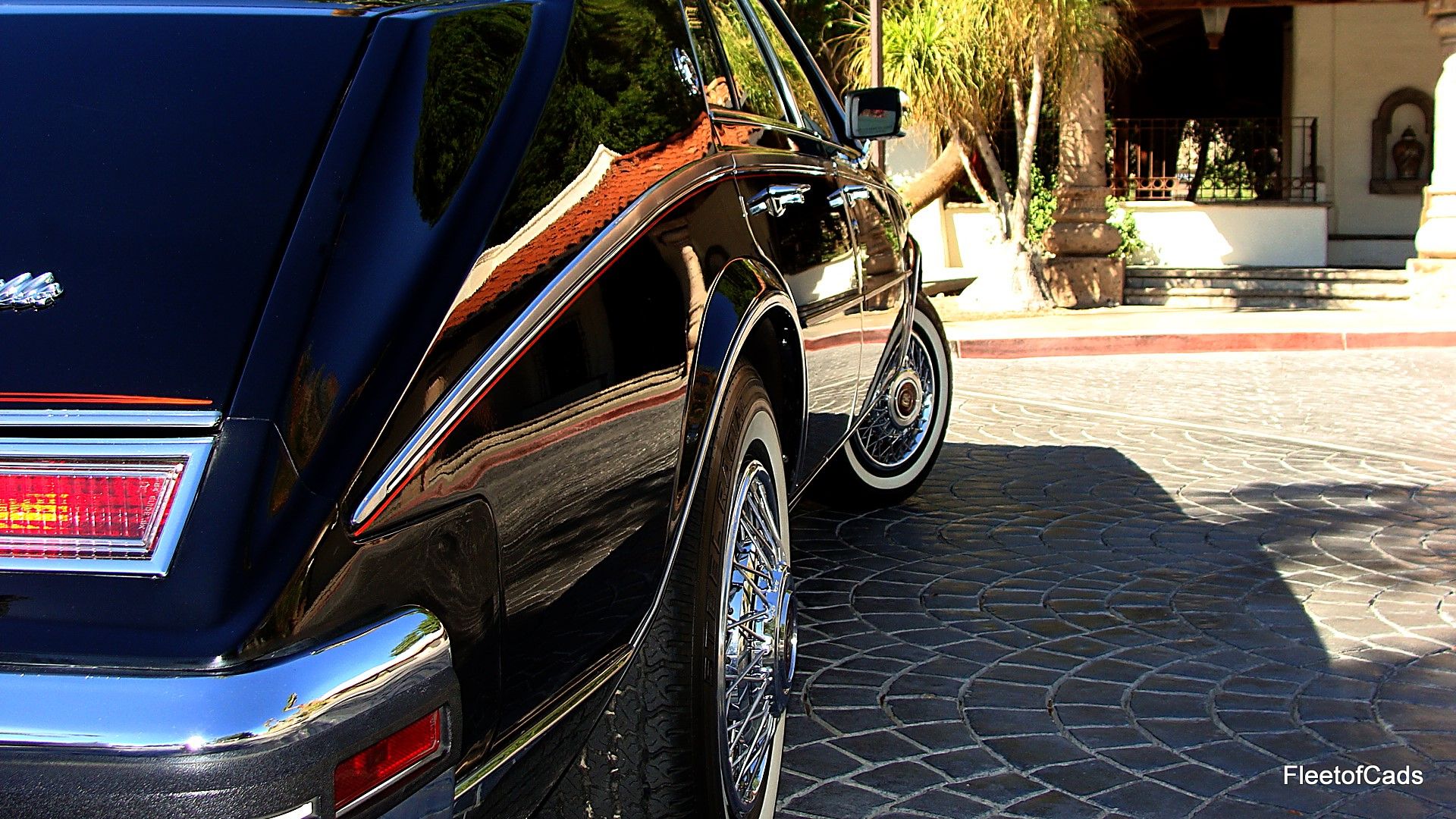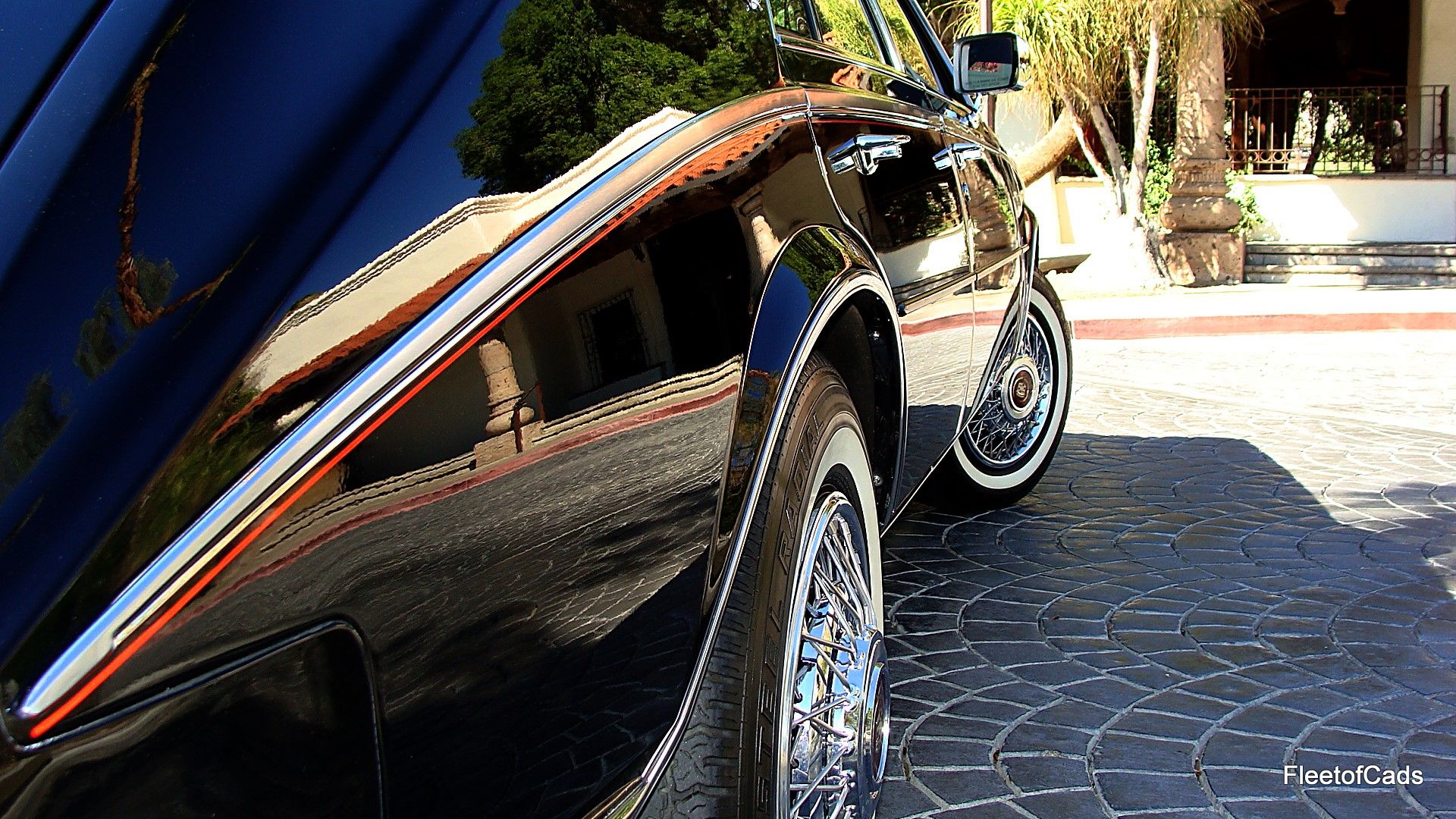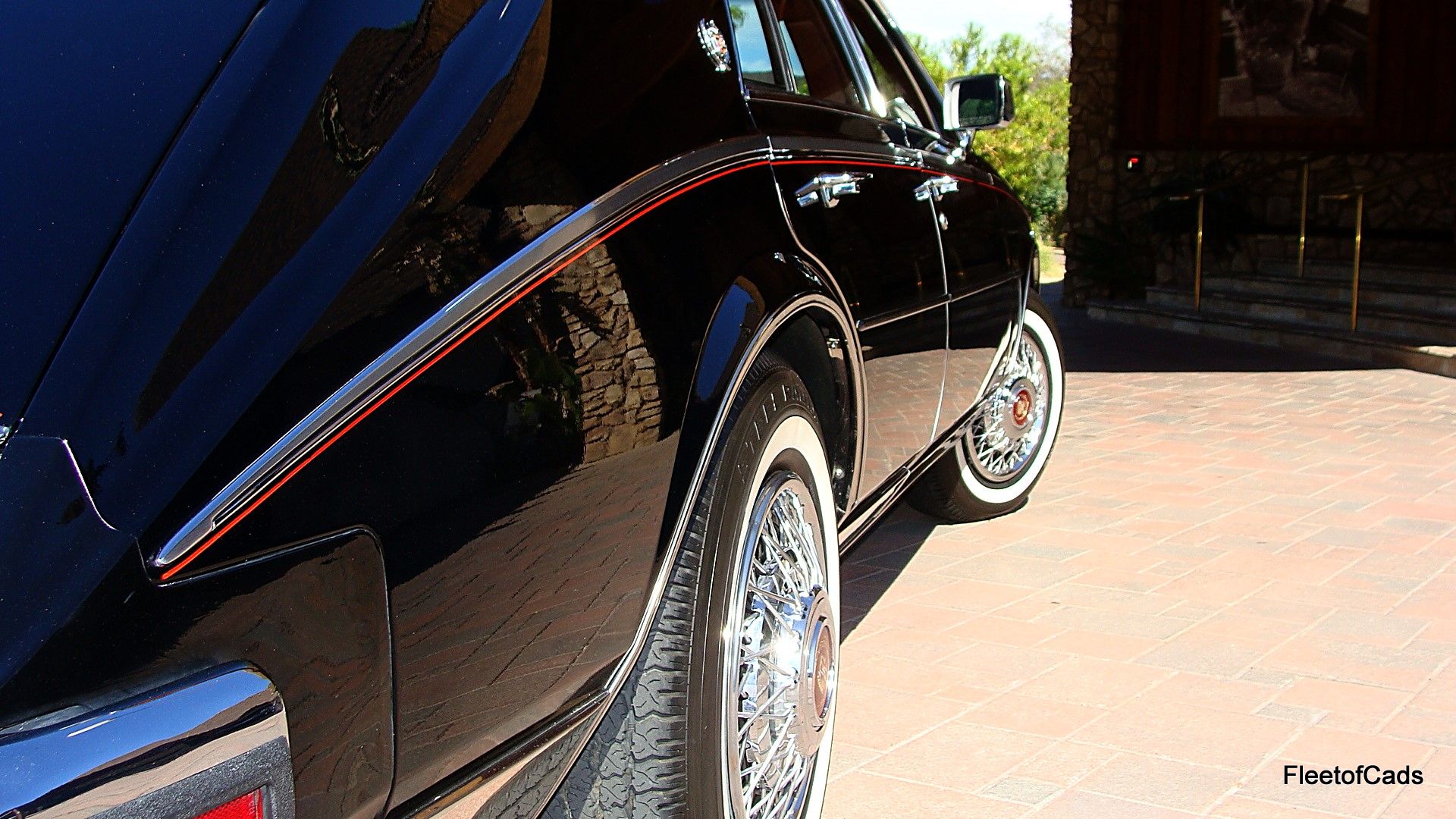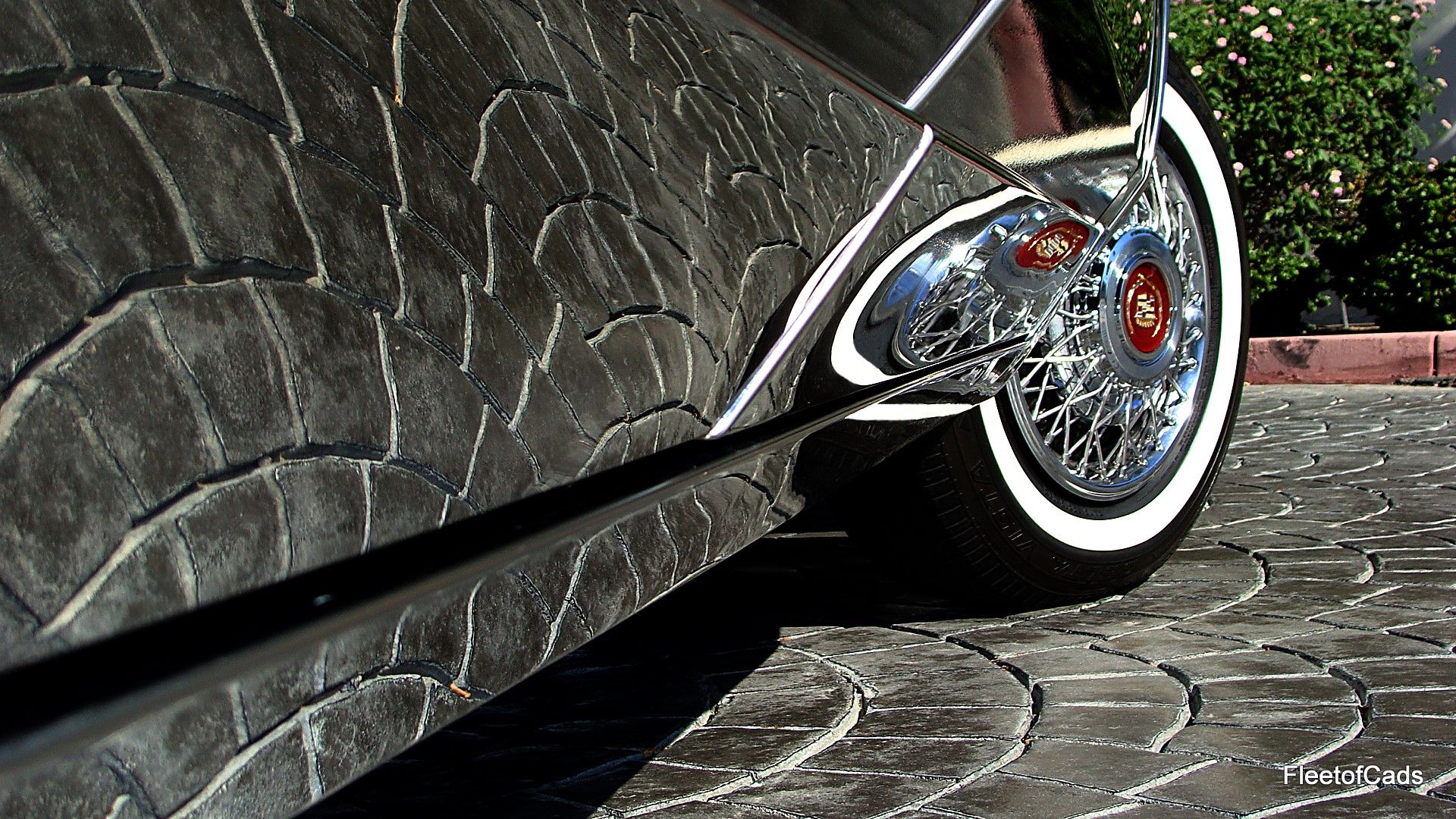 Clean rocker panels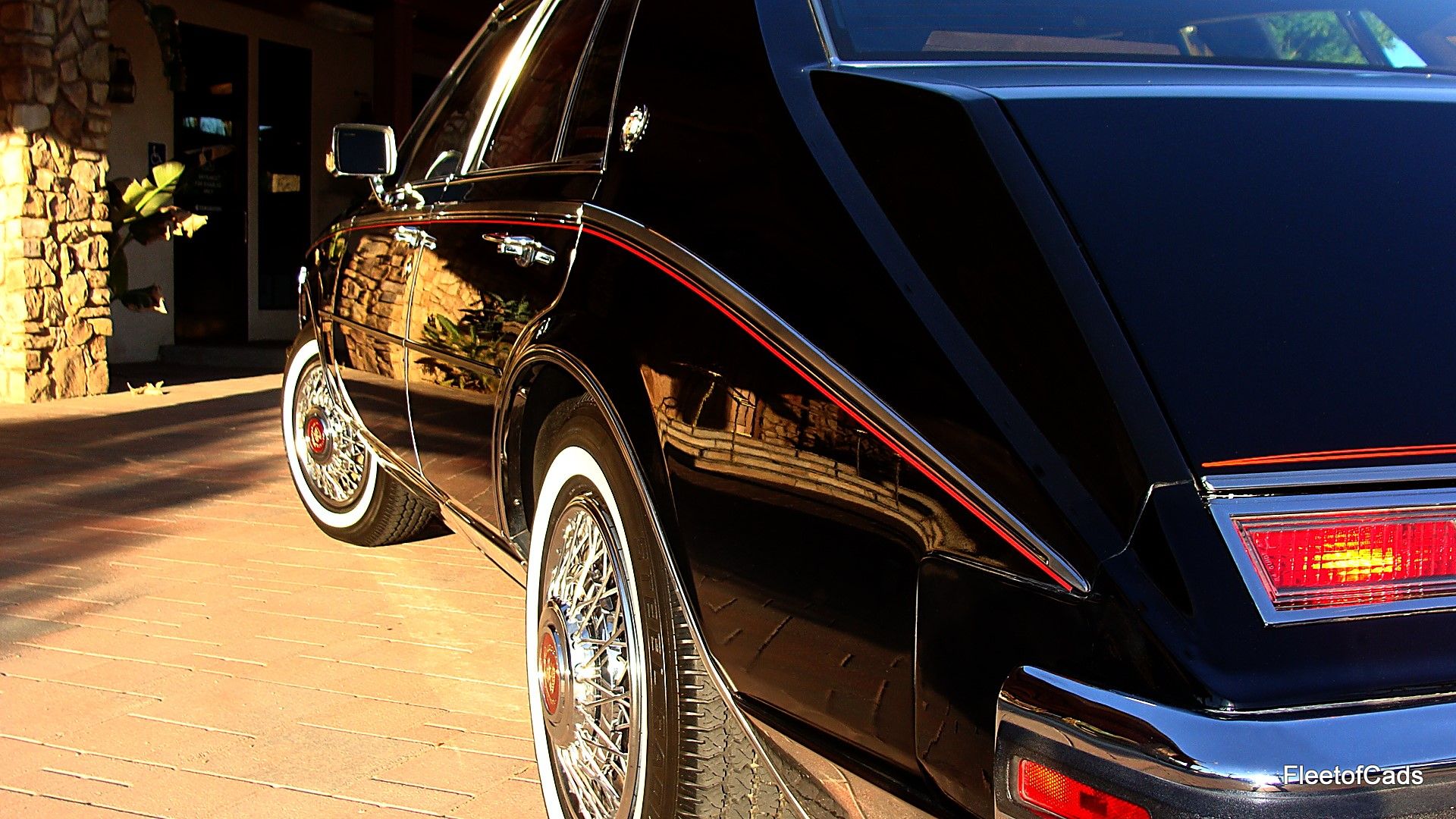 Mirror finish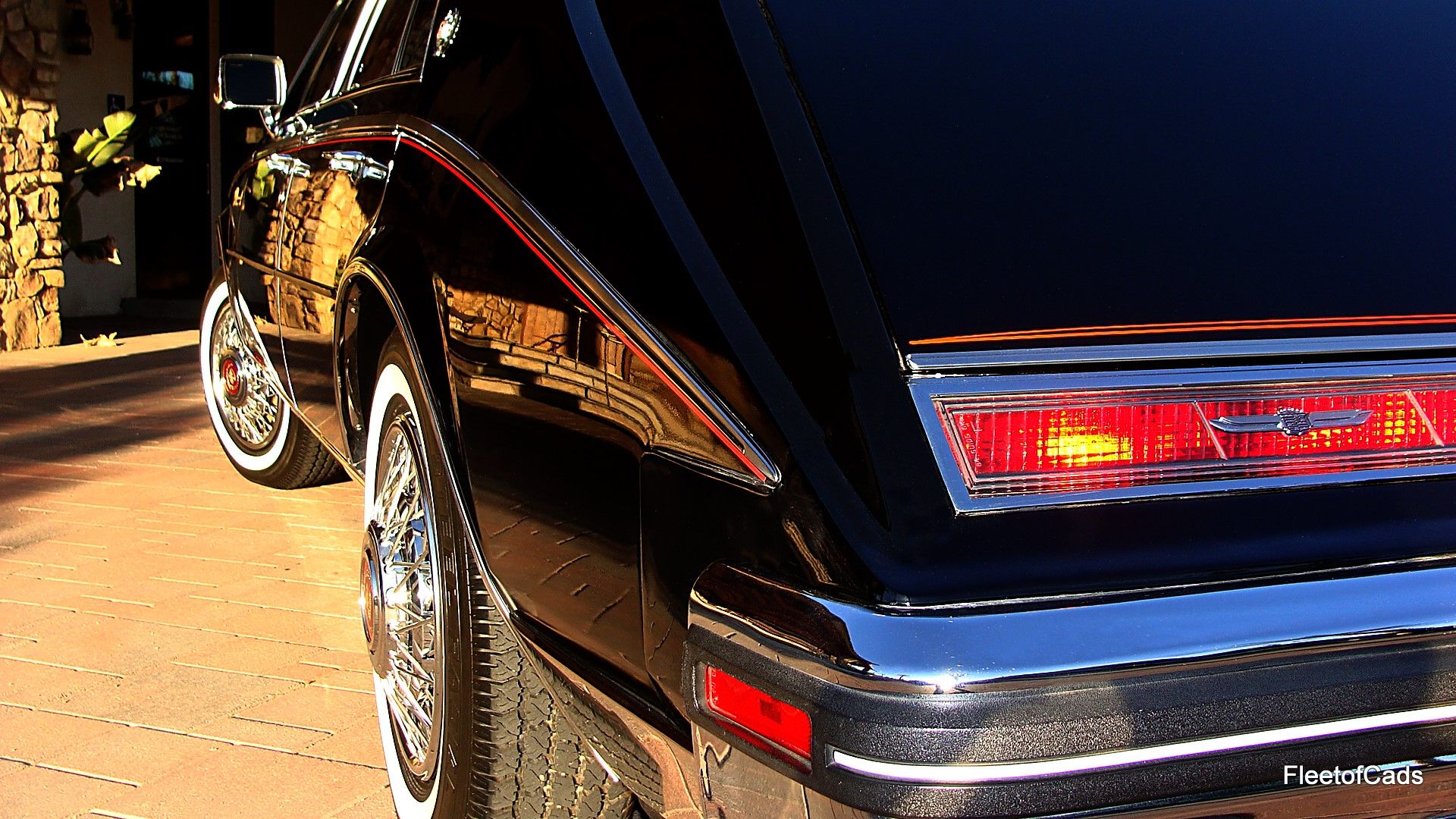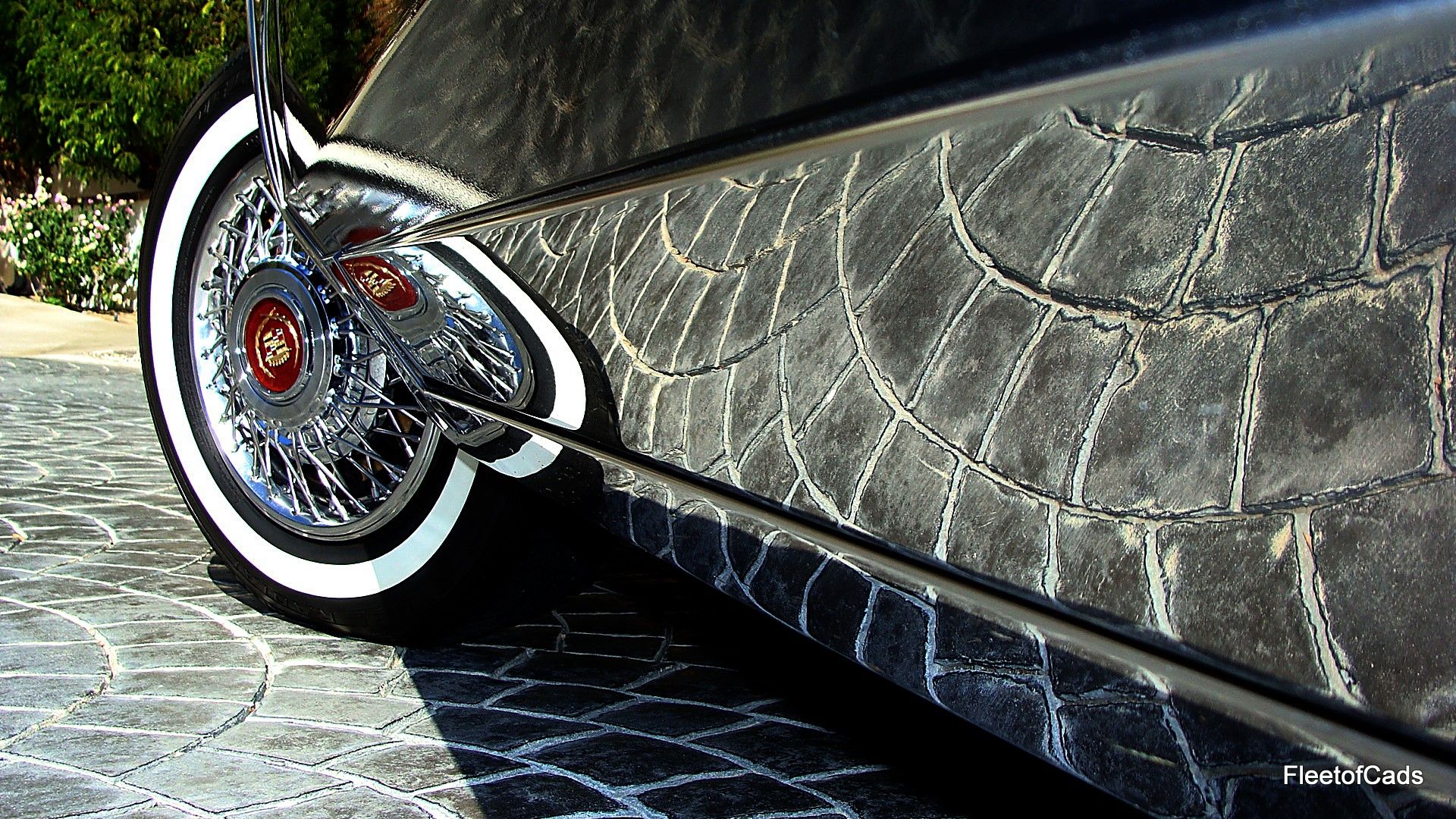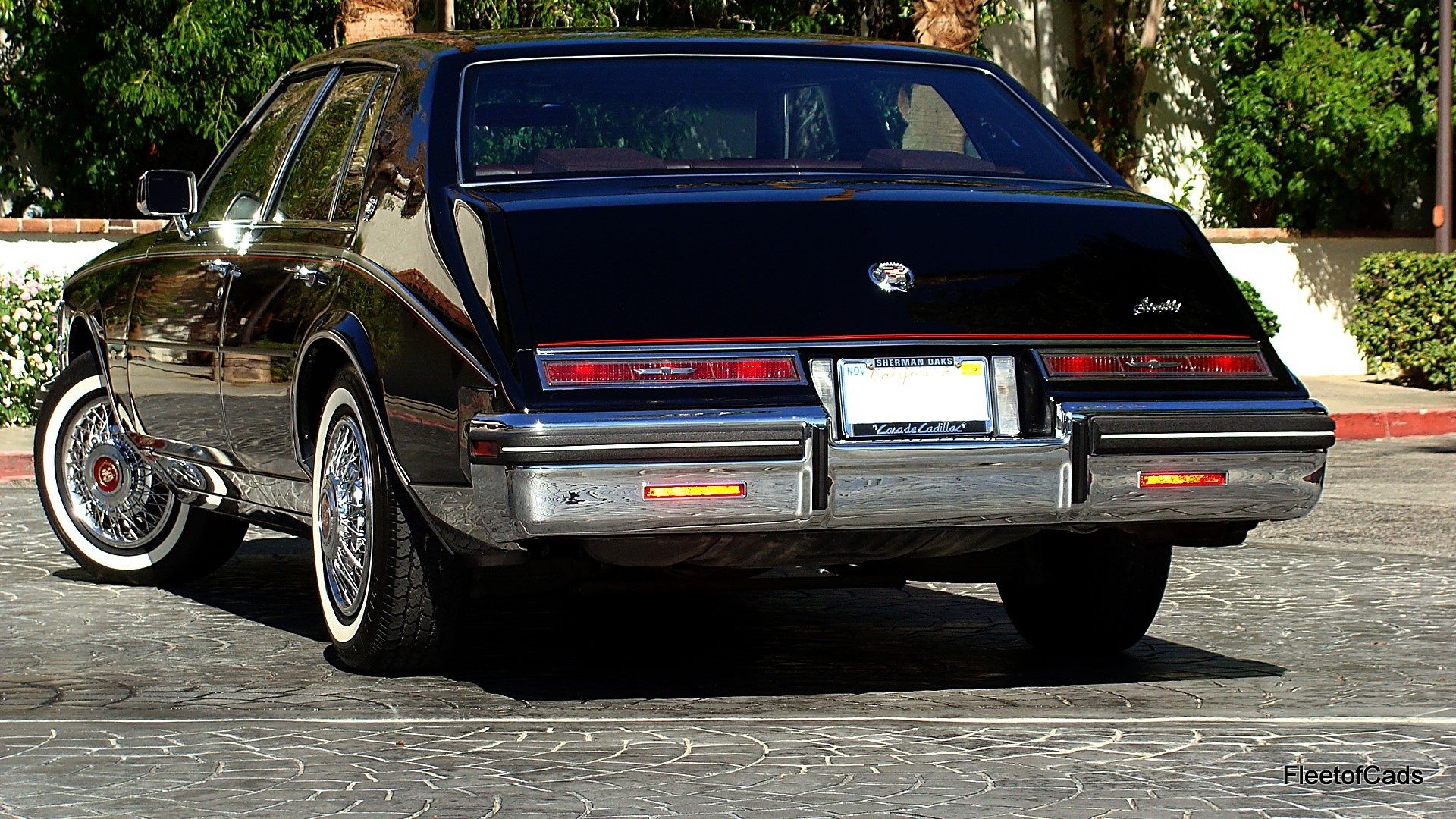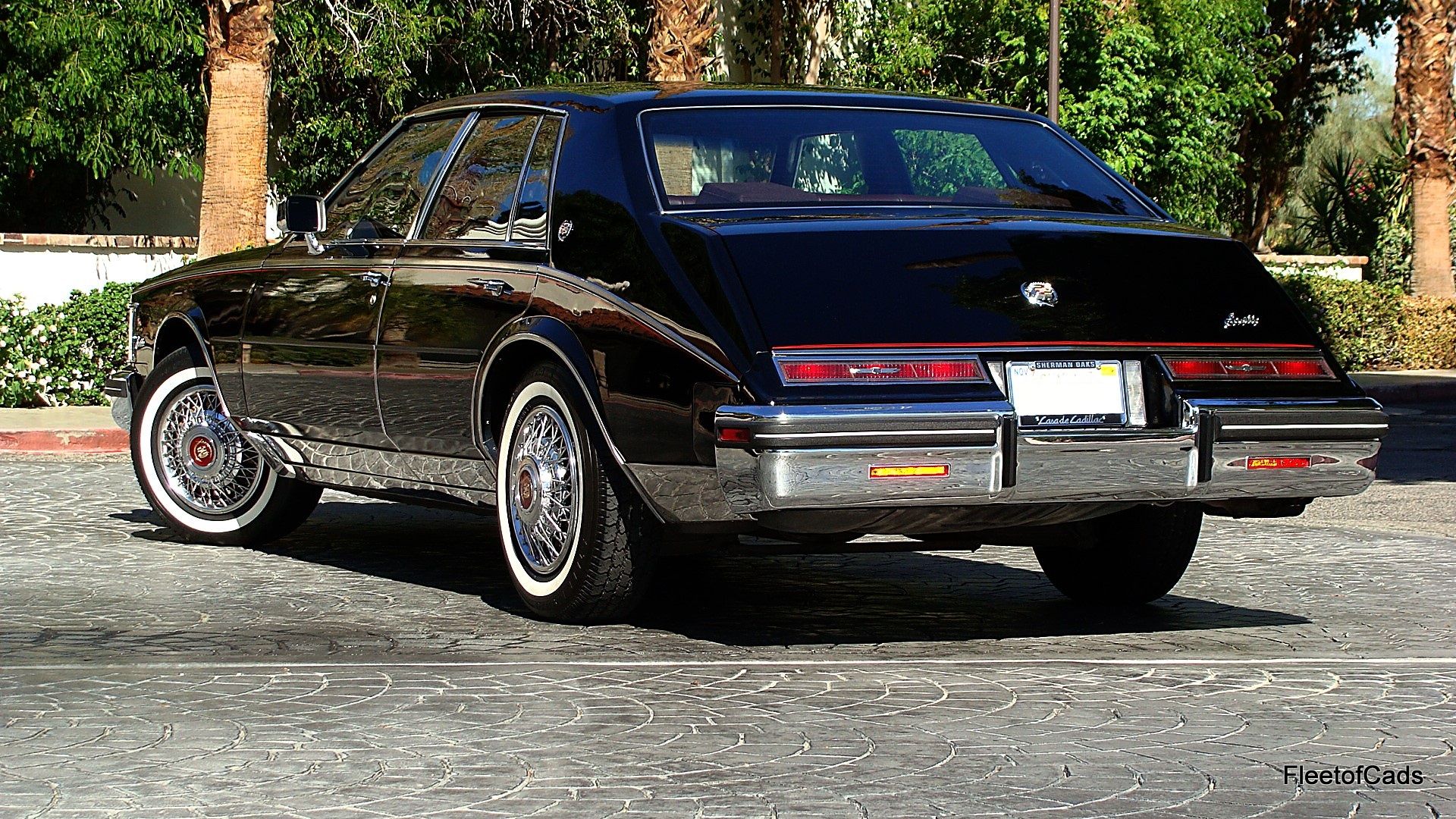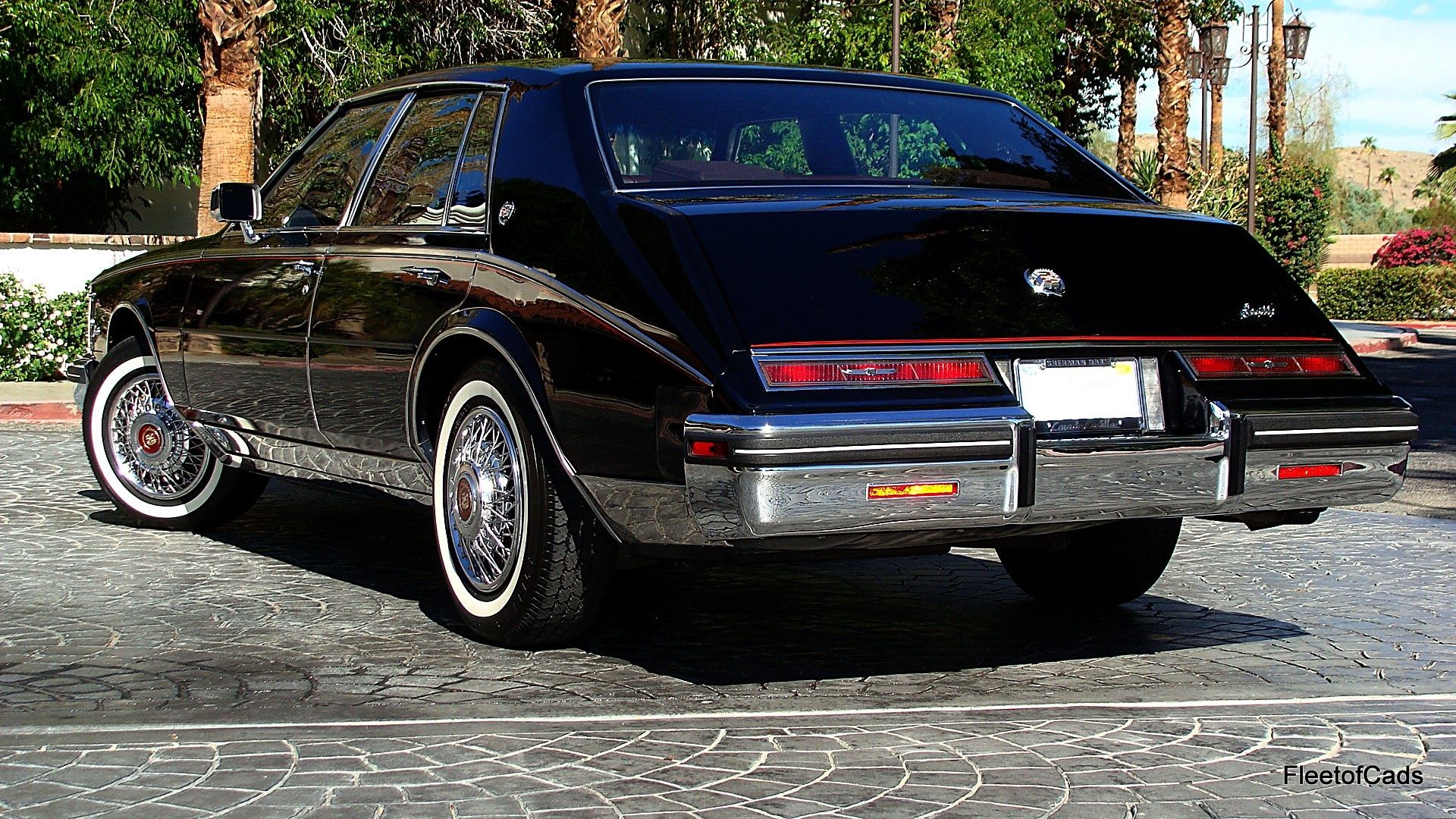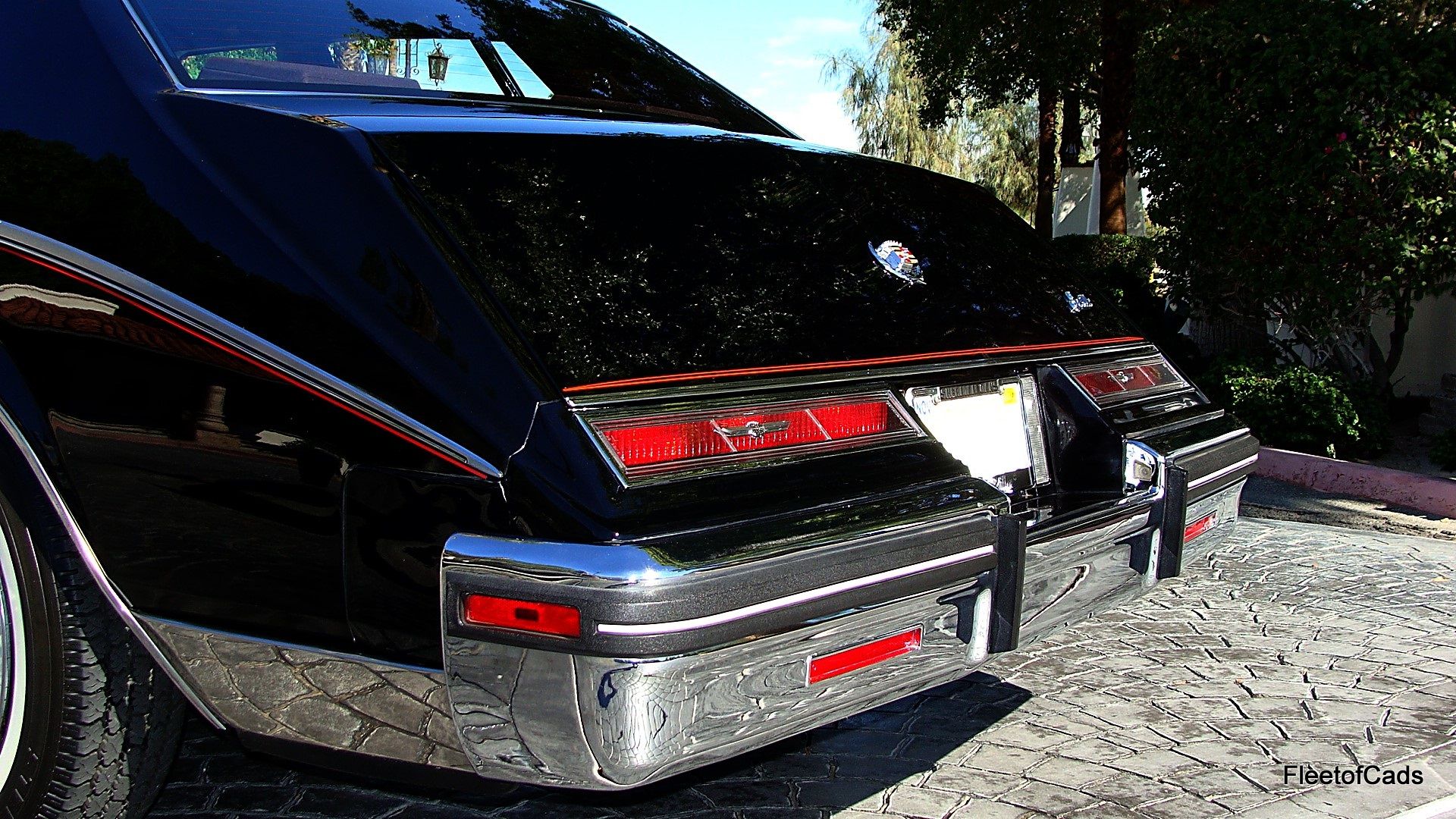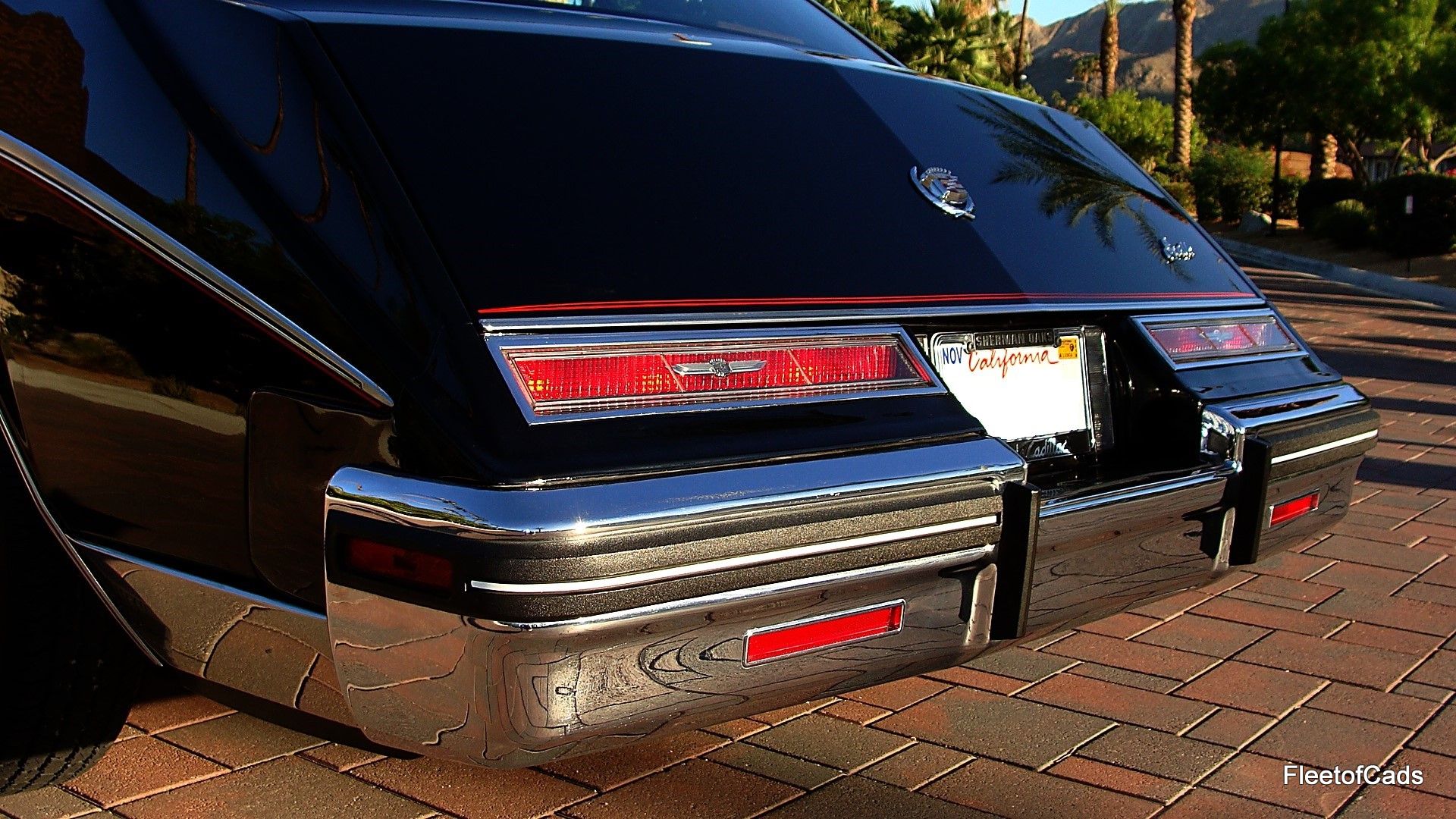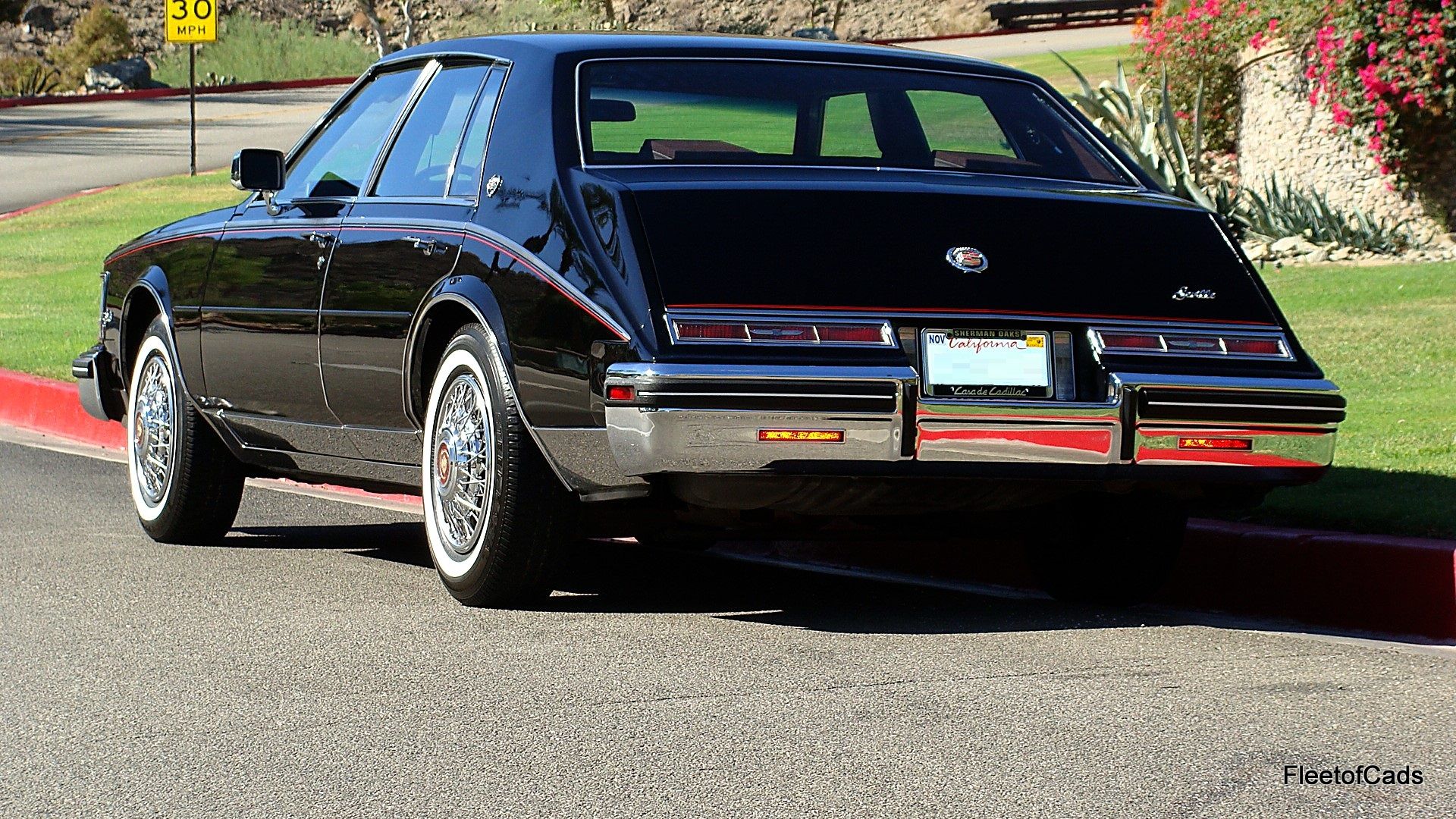 This Seville looks like a 10k mile car.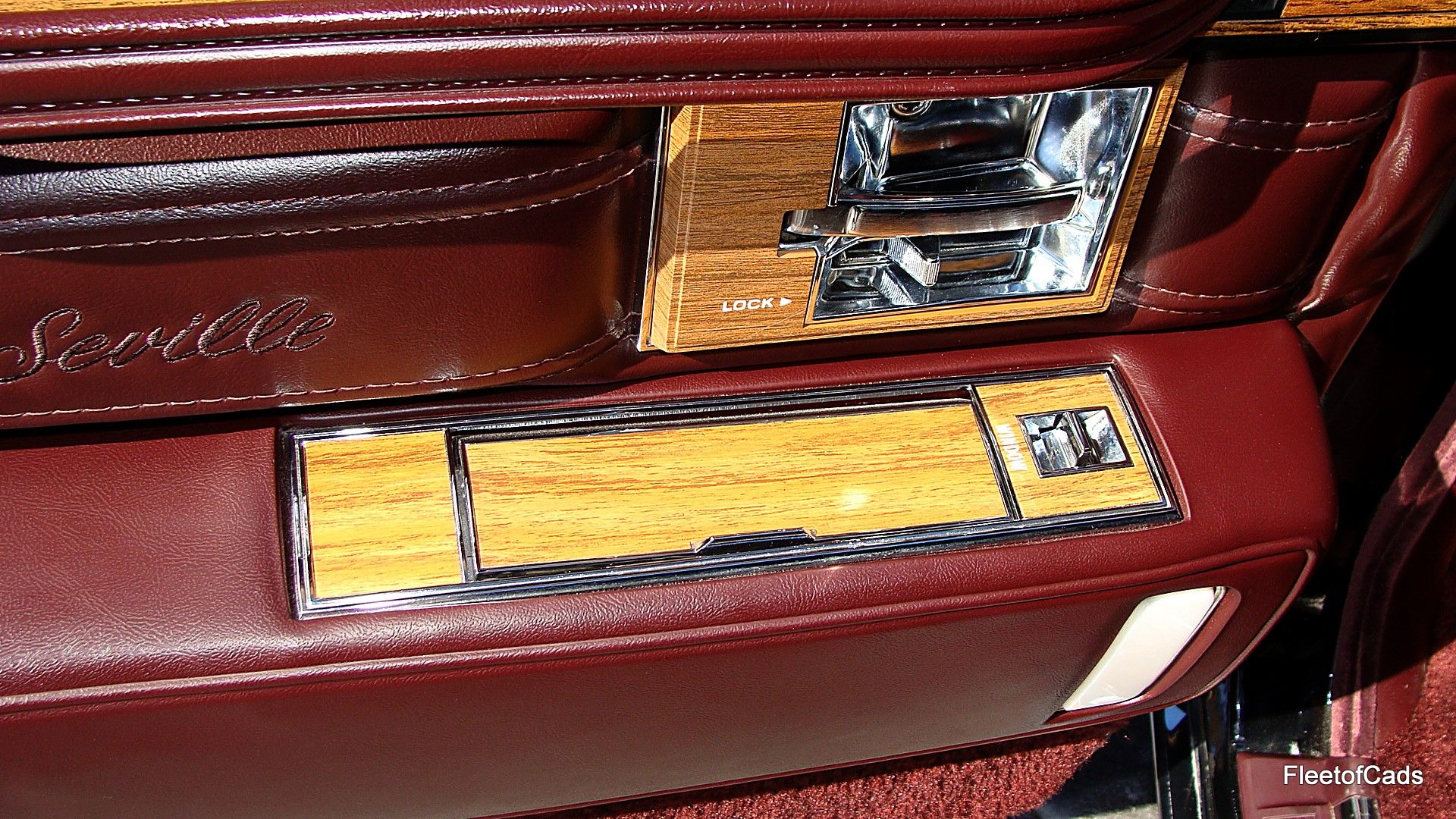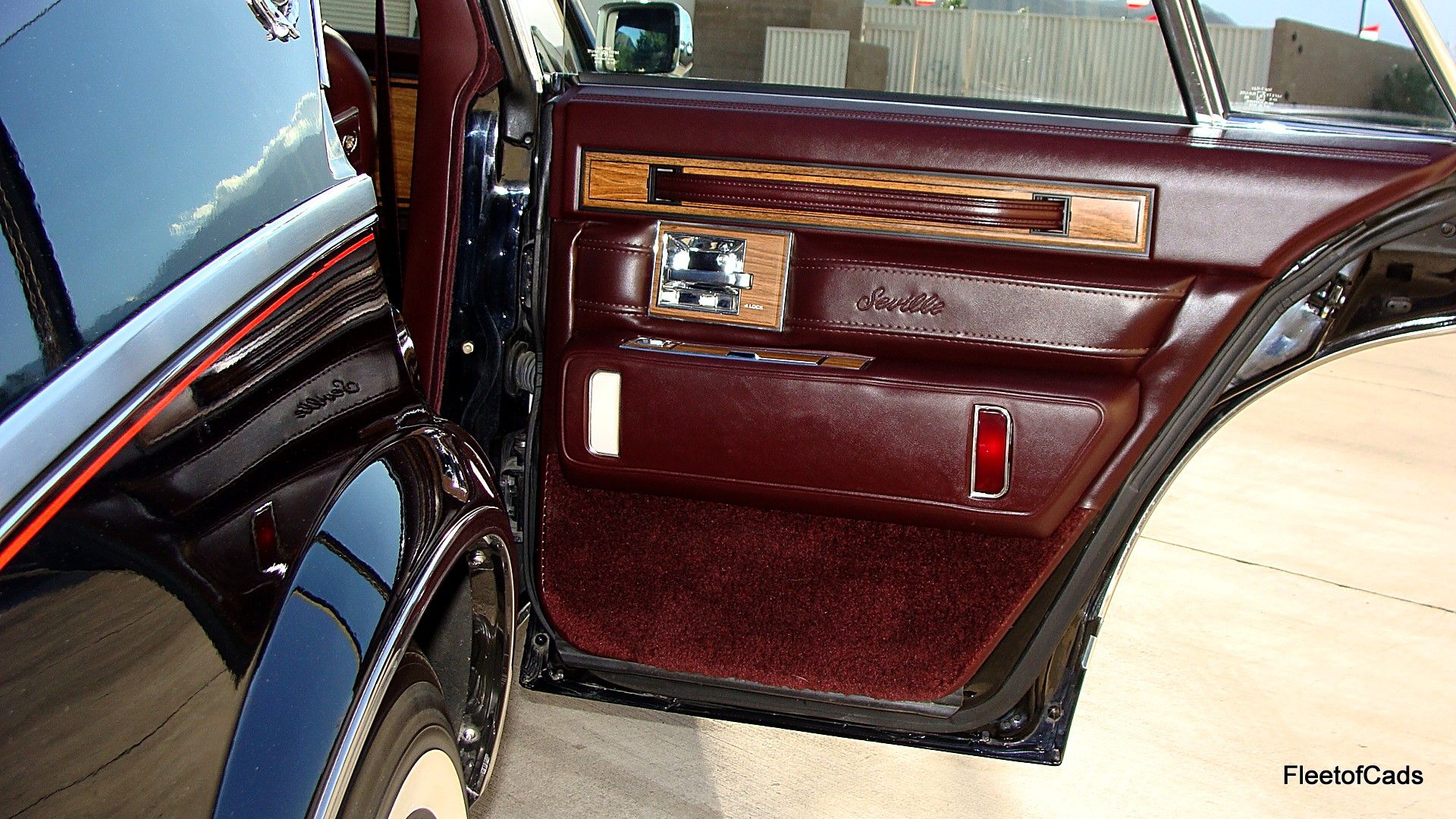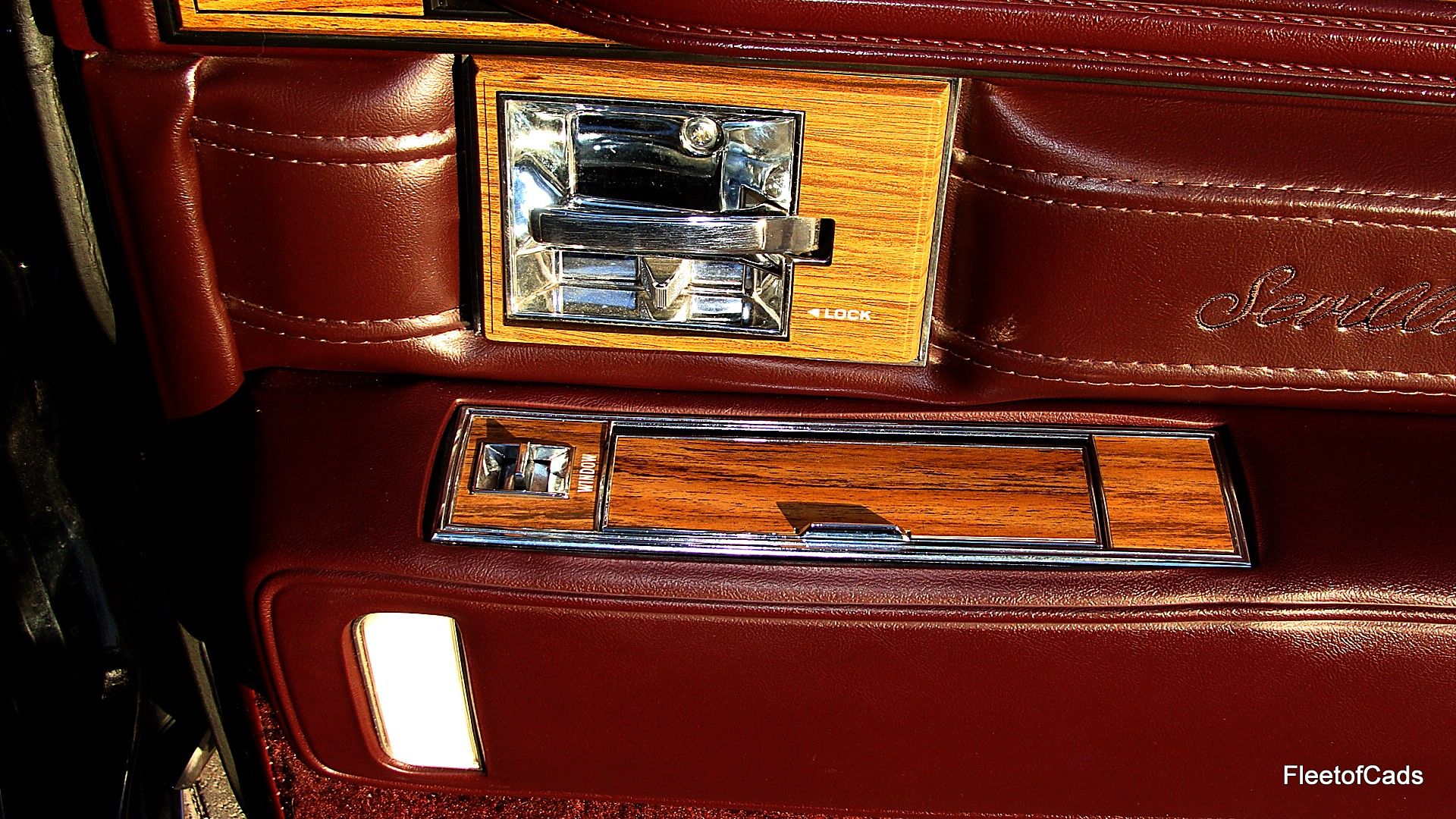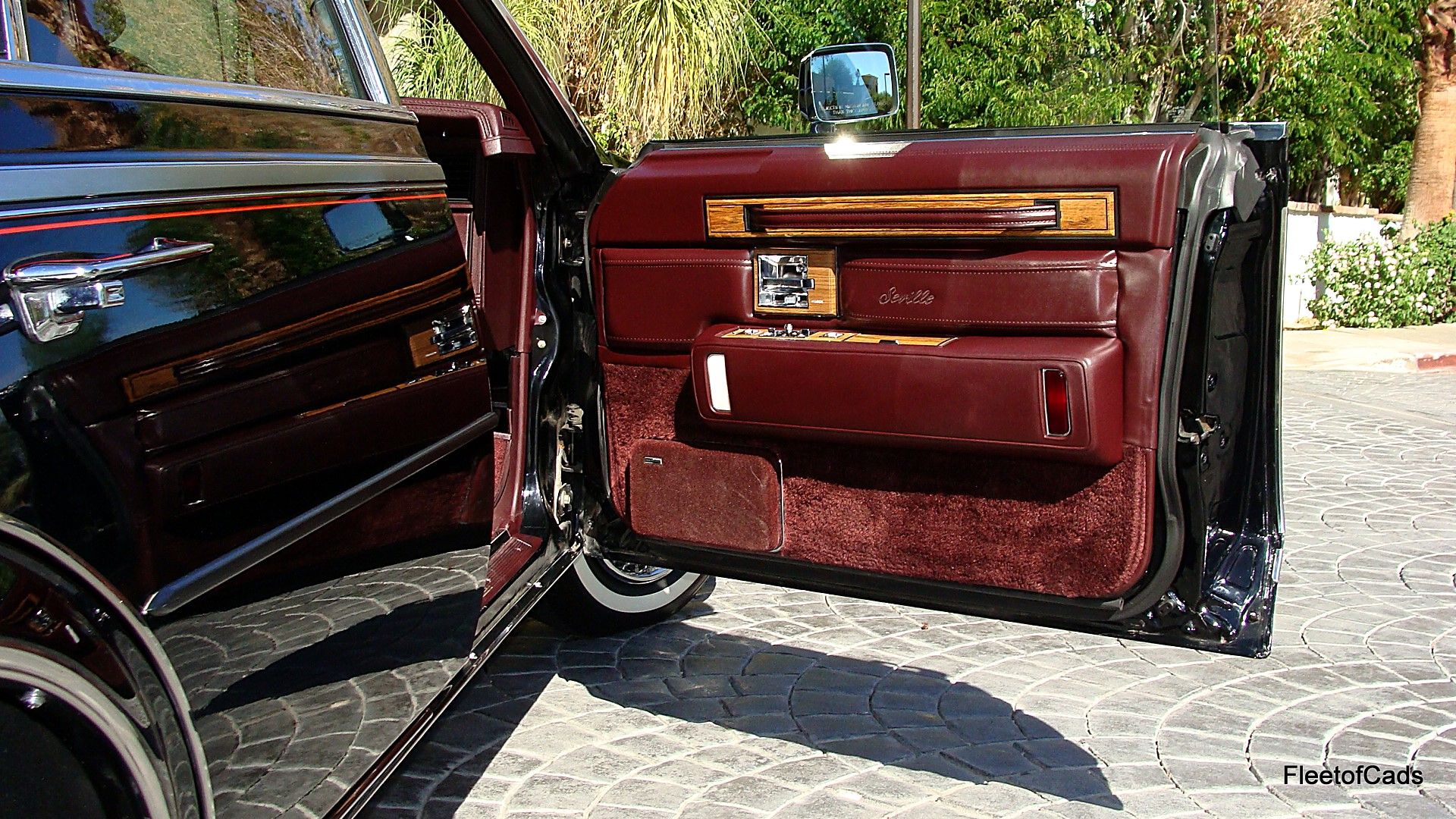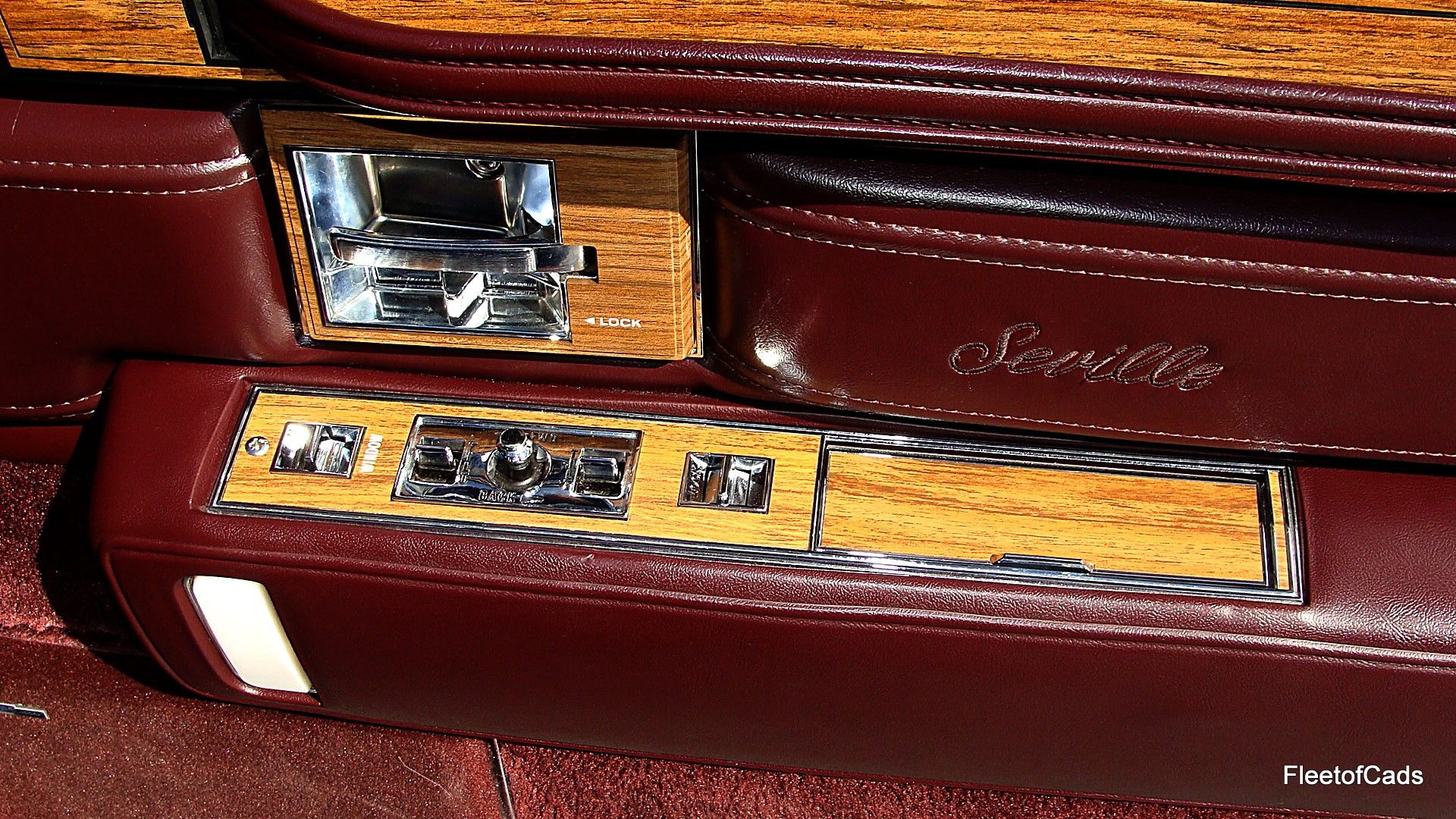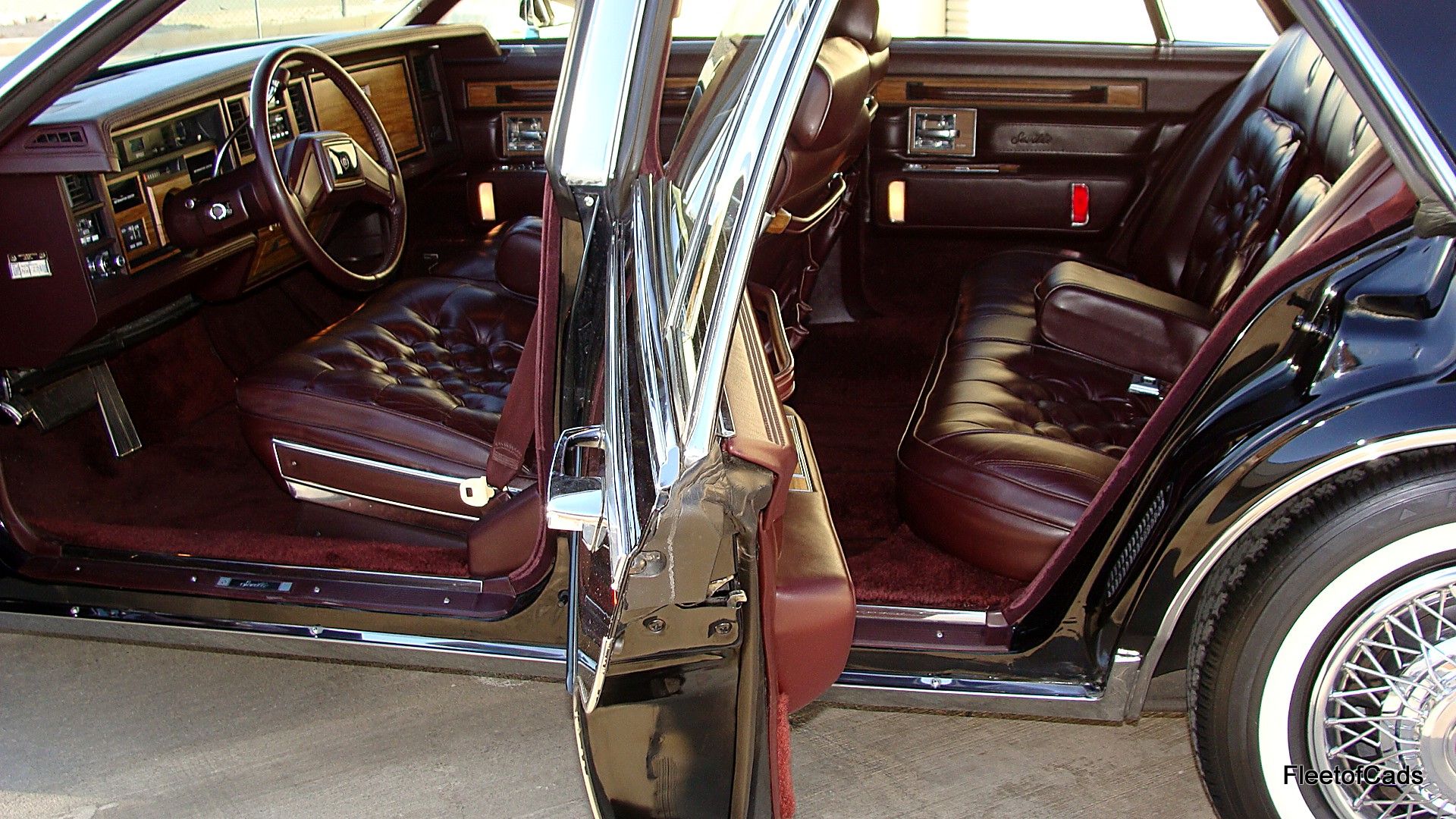 Rare Dark Claret interior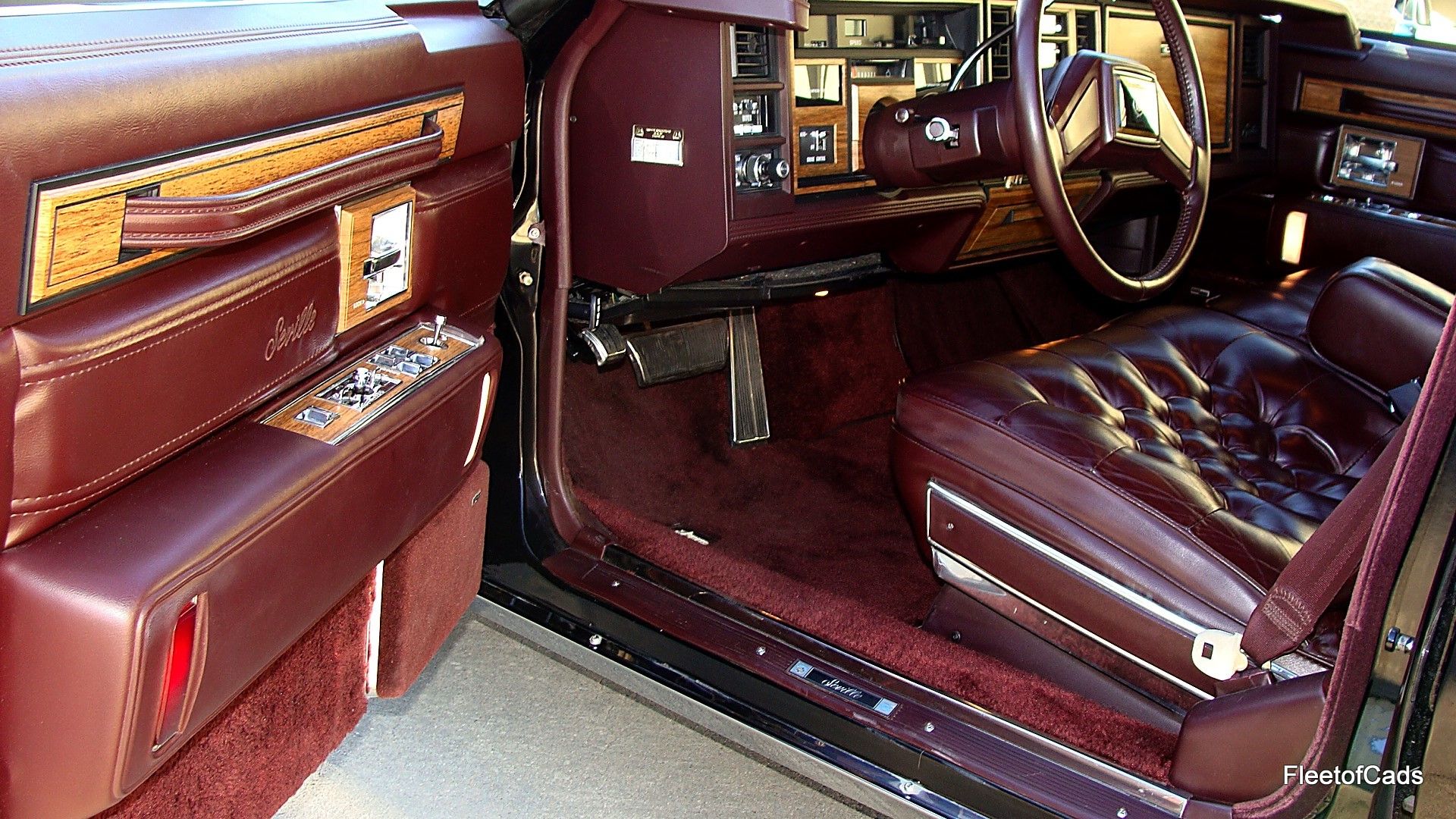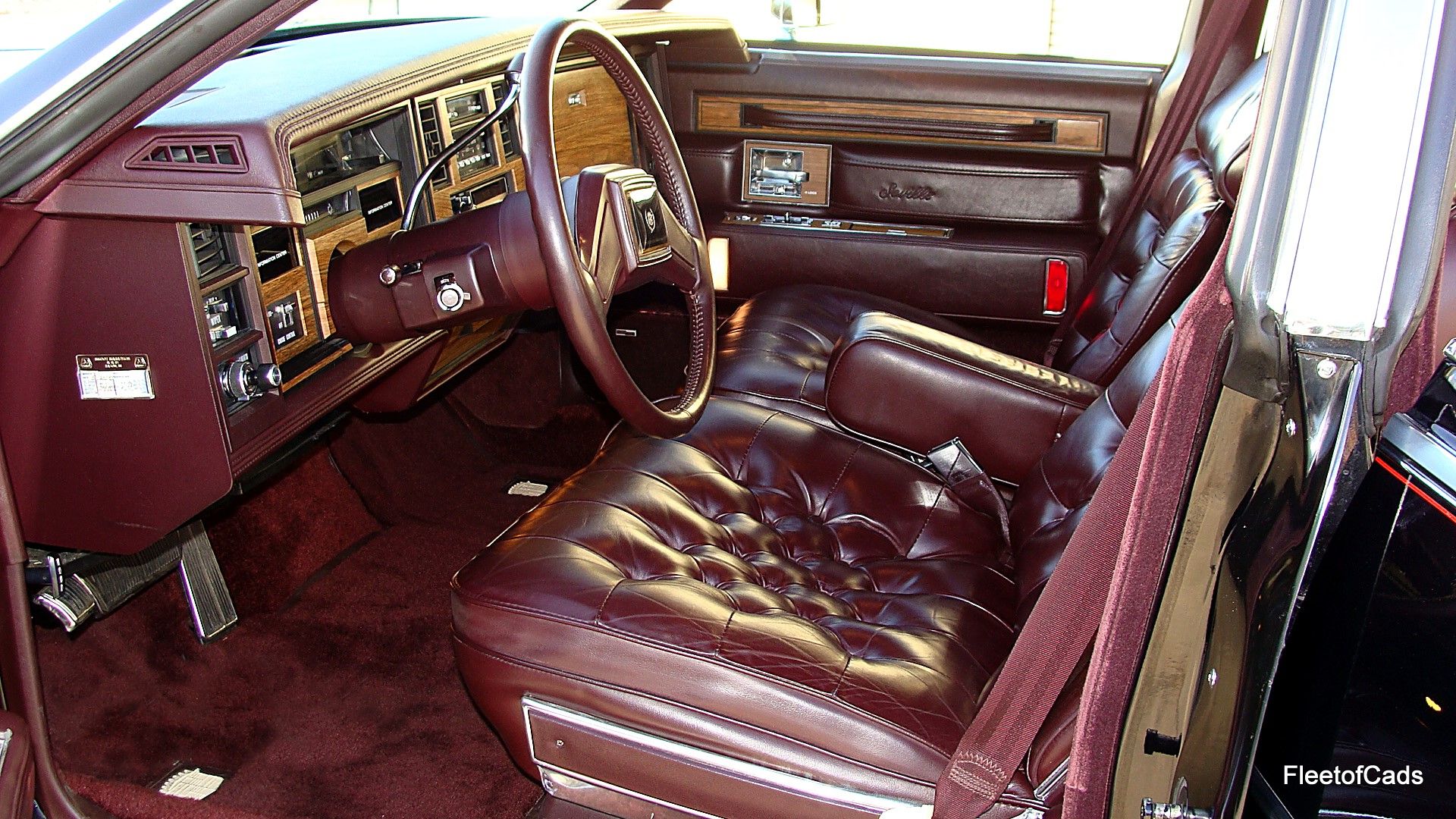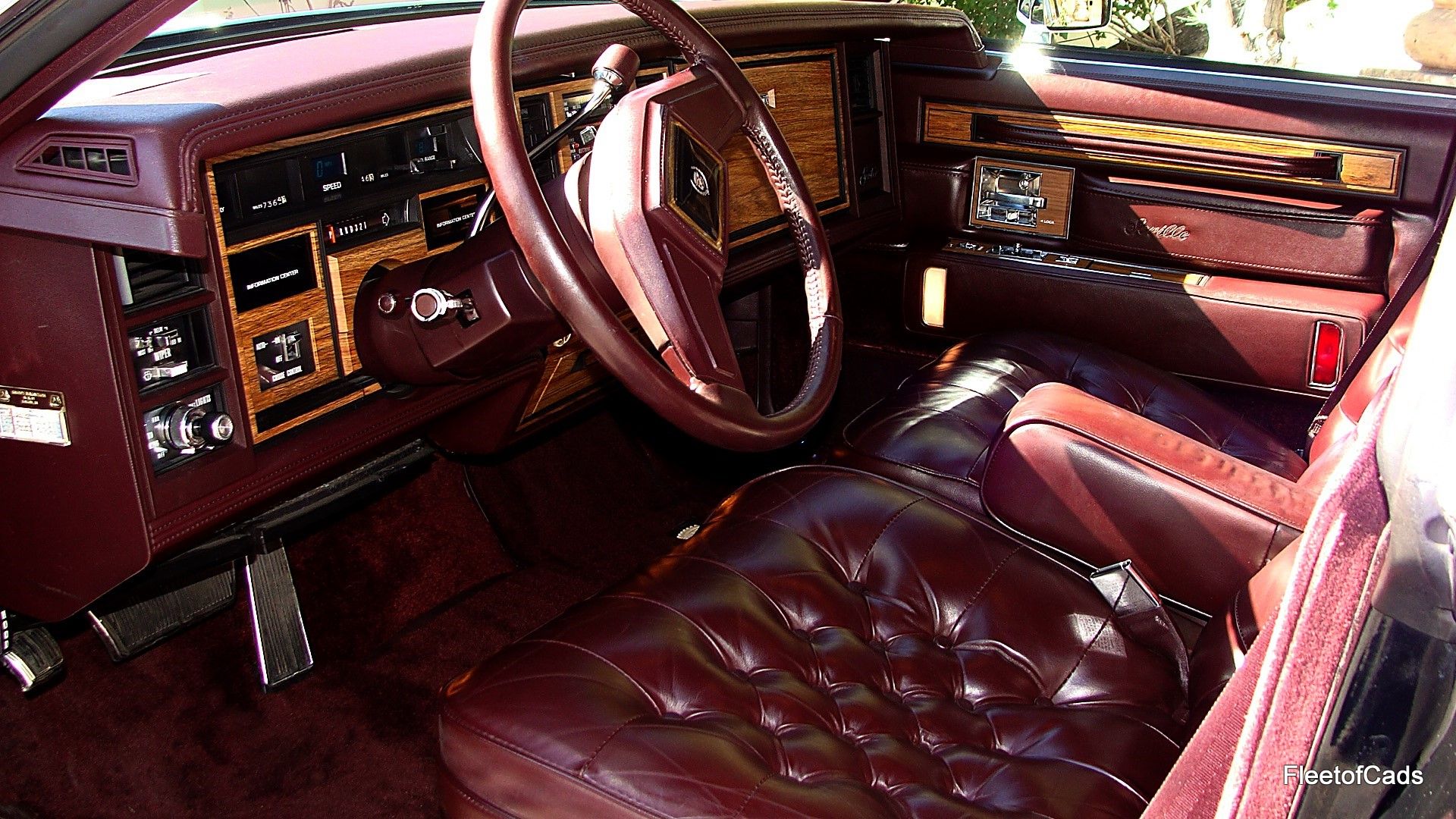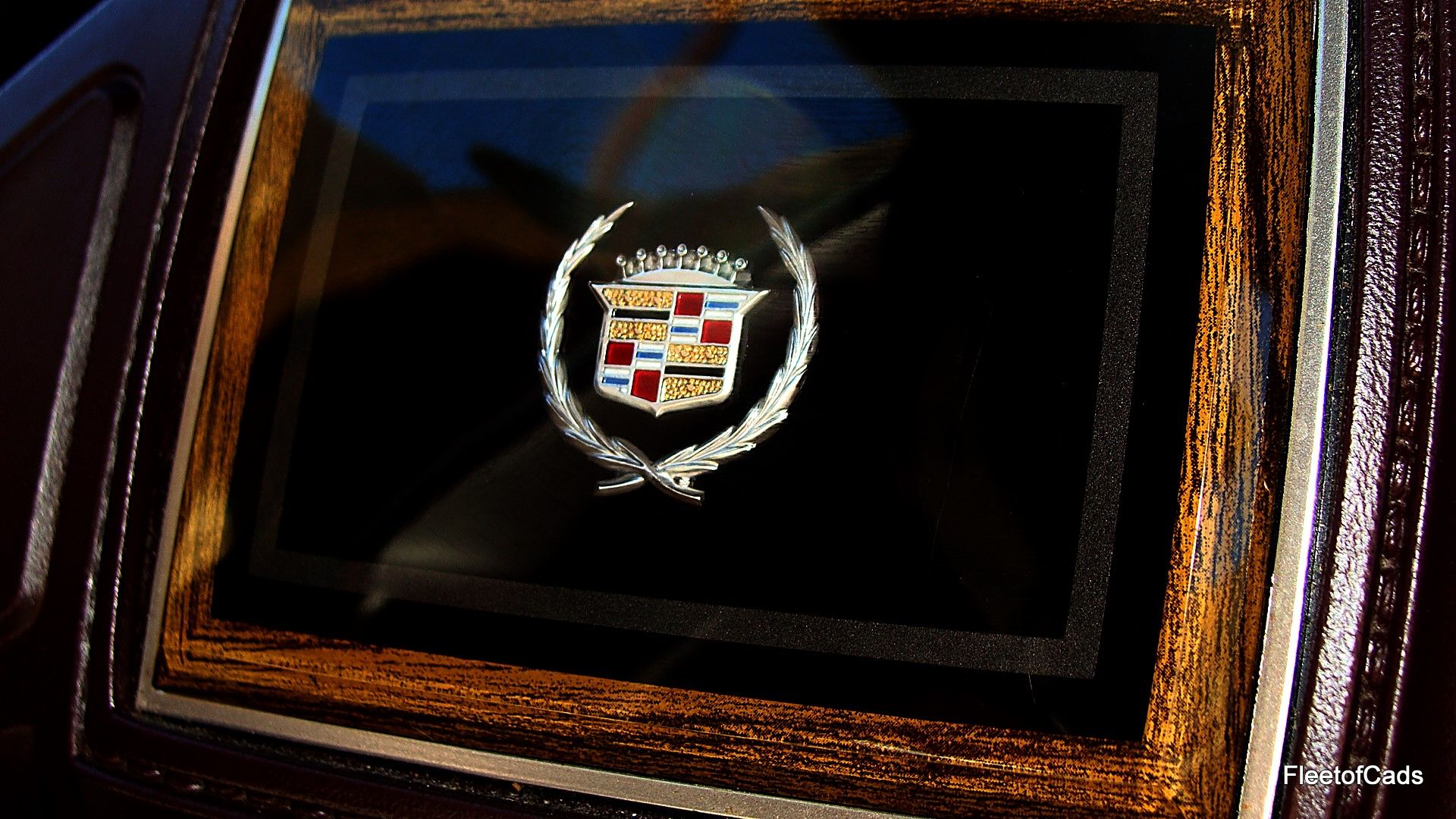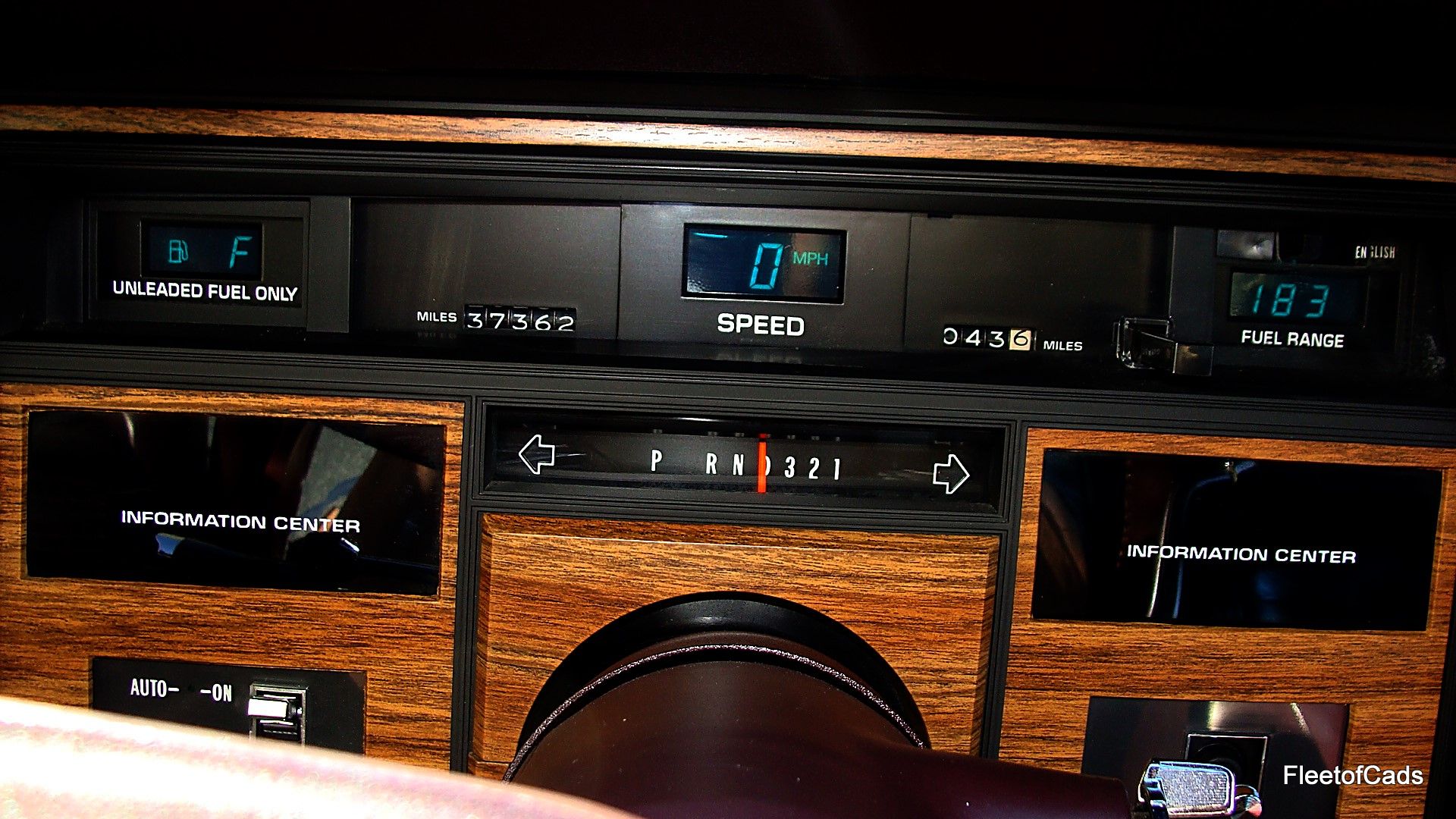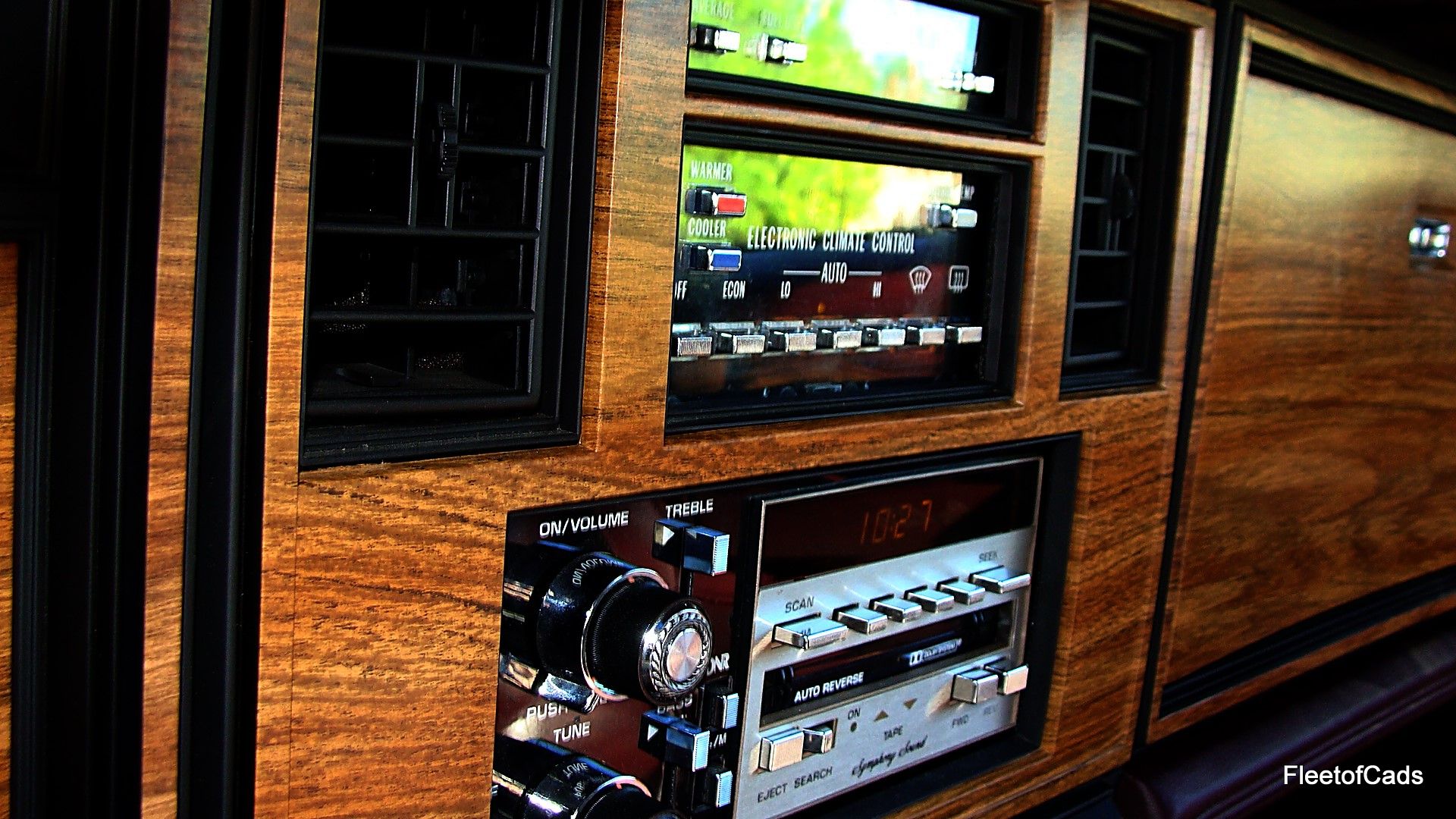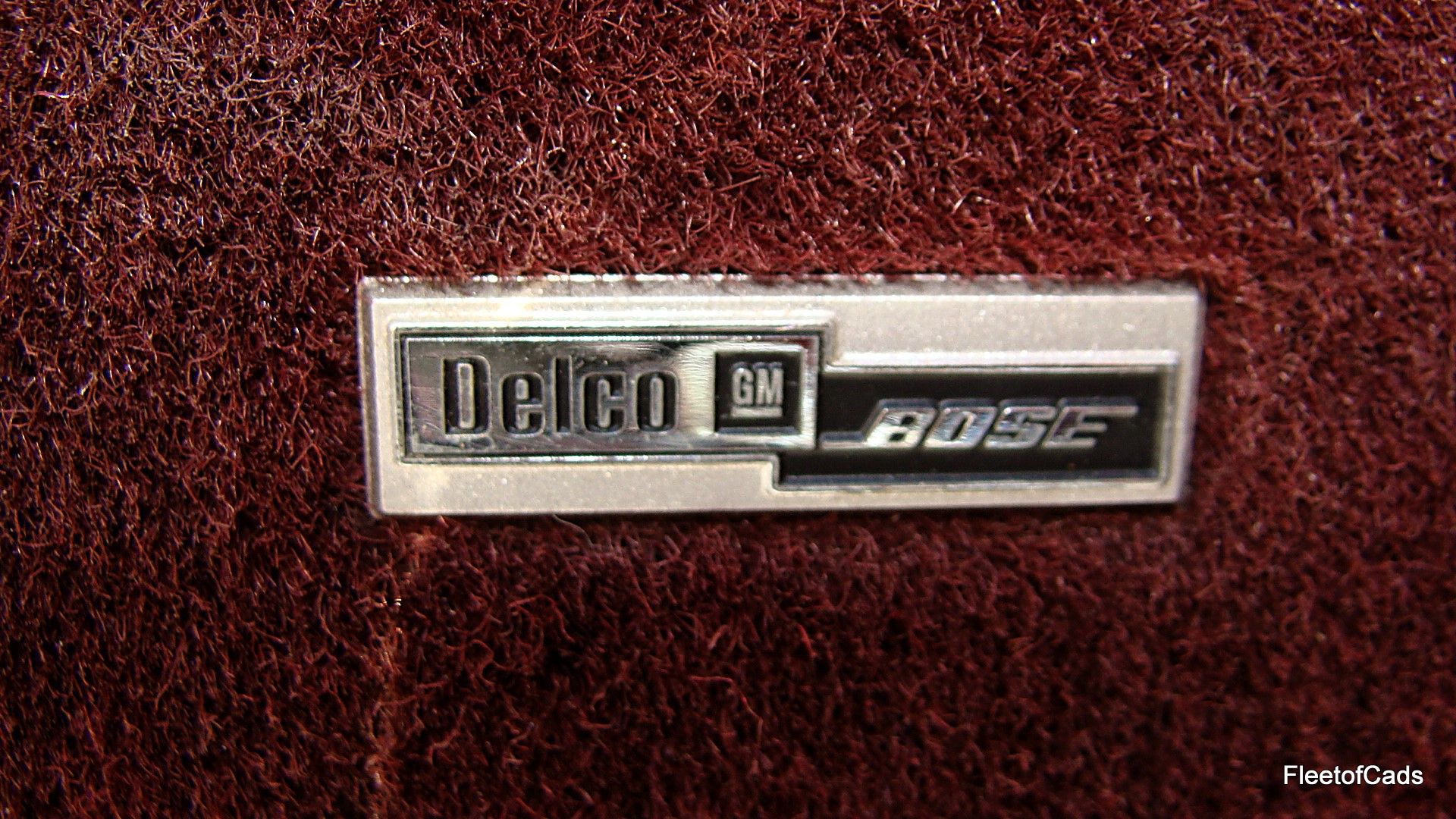 Rare Bose stereo option which makes a HUGE difference in sound. One of my favorite options on these cars.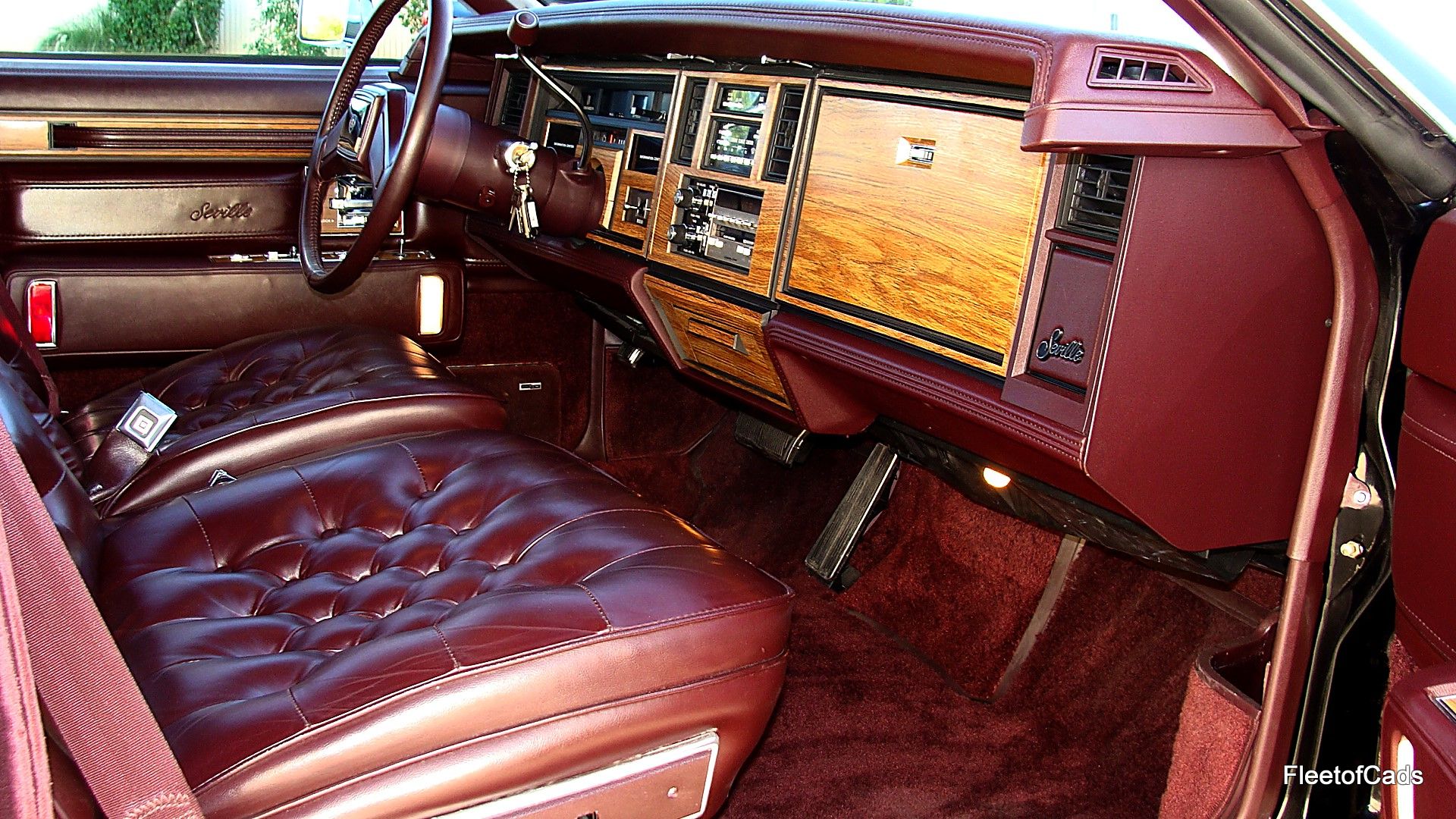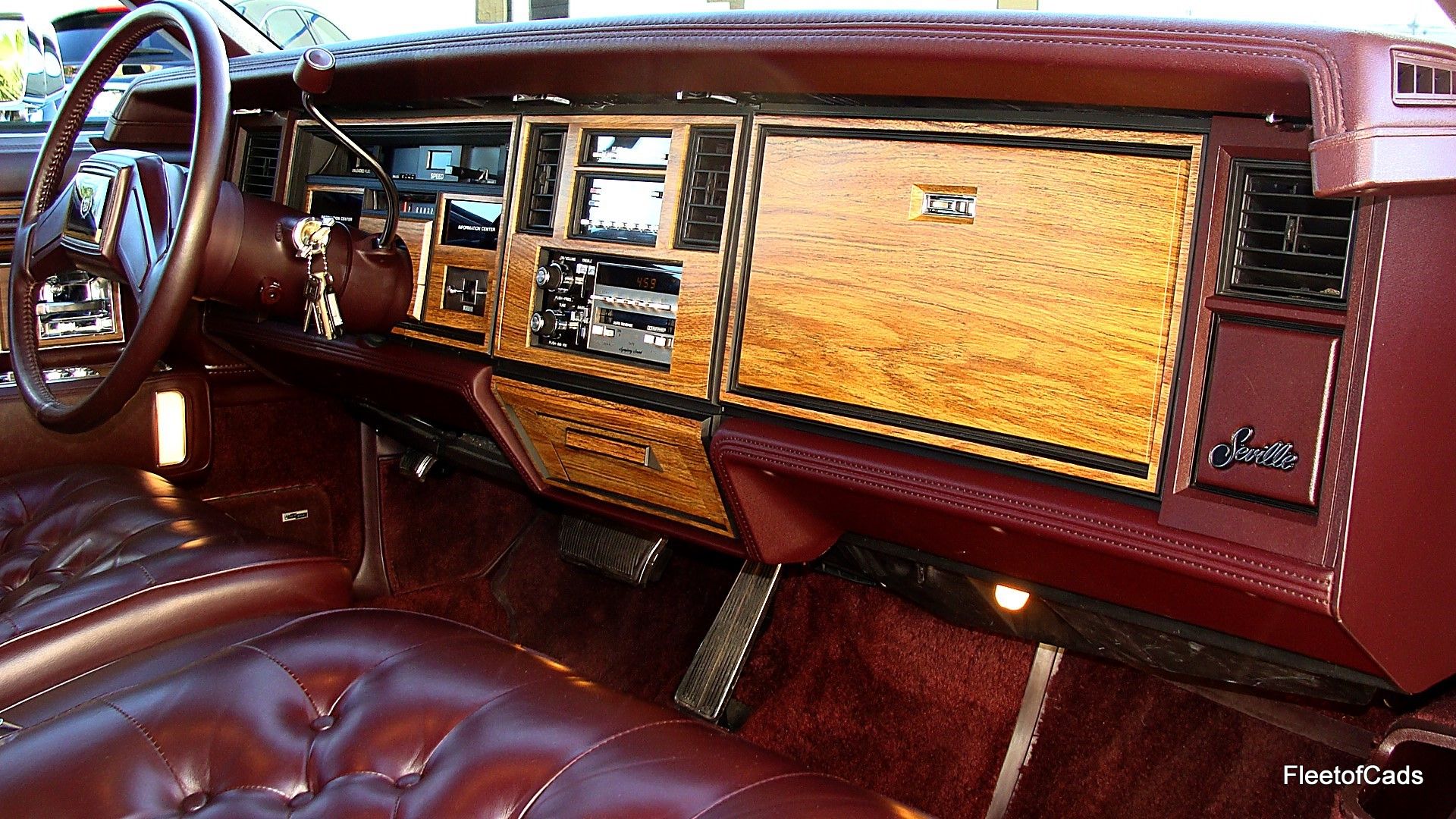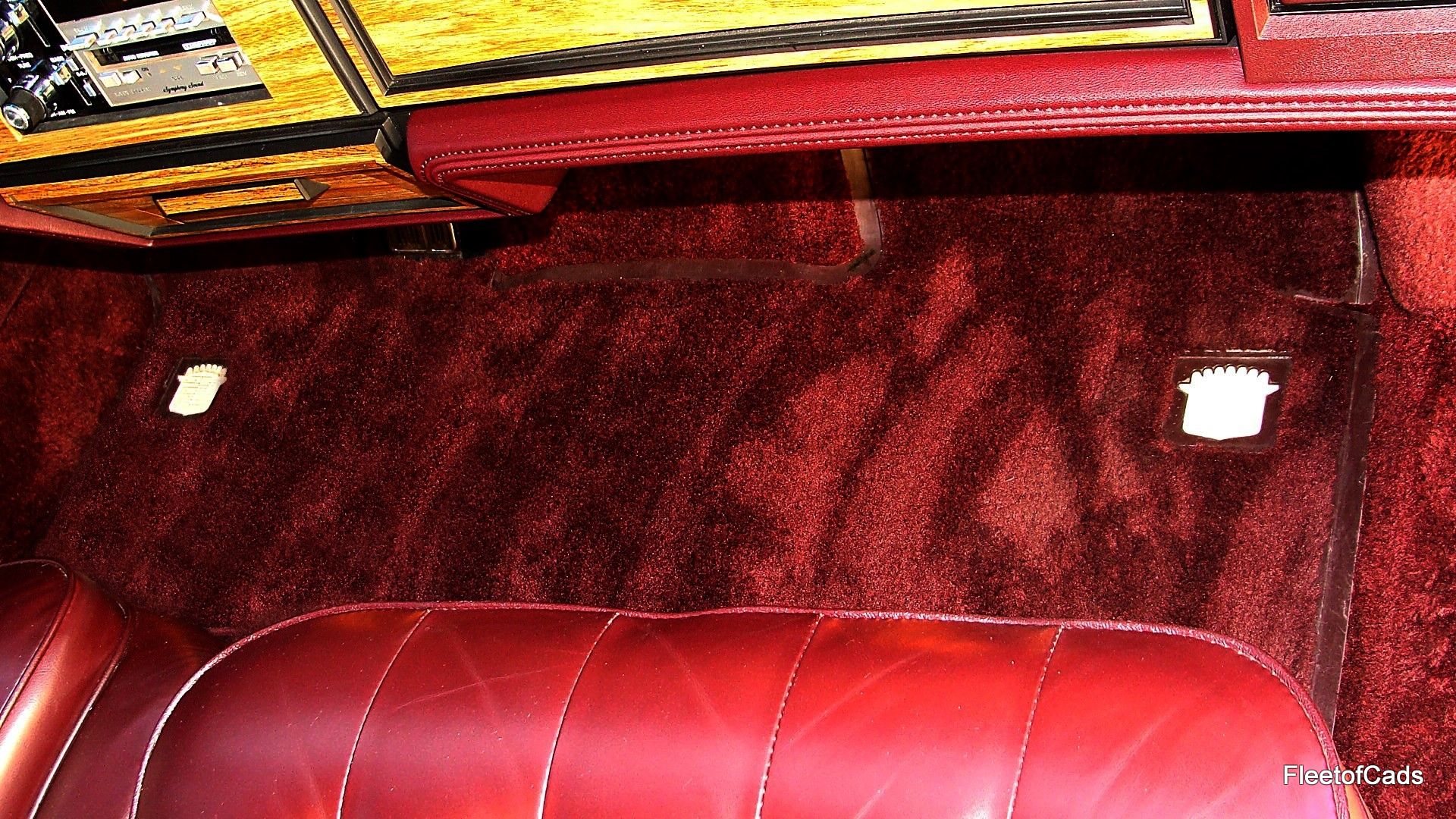 Factory floormats are in excellent shape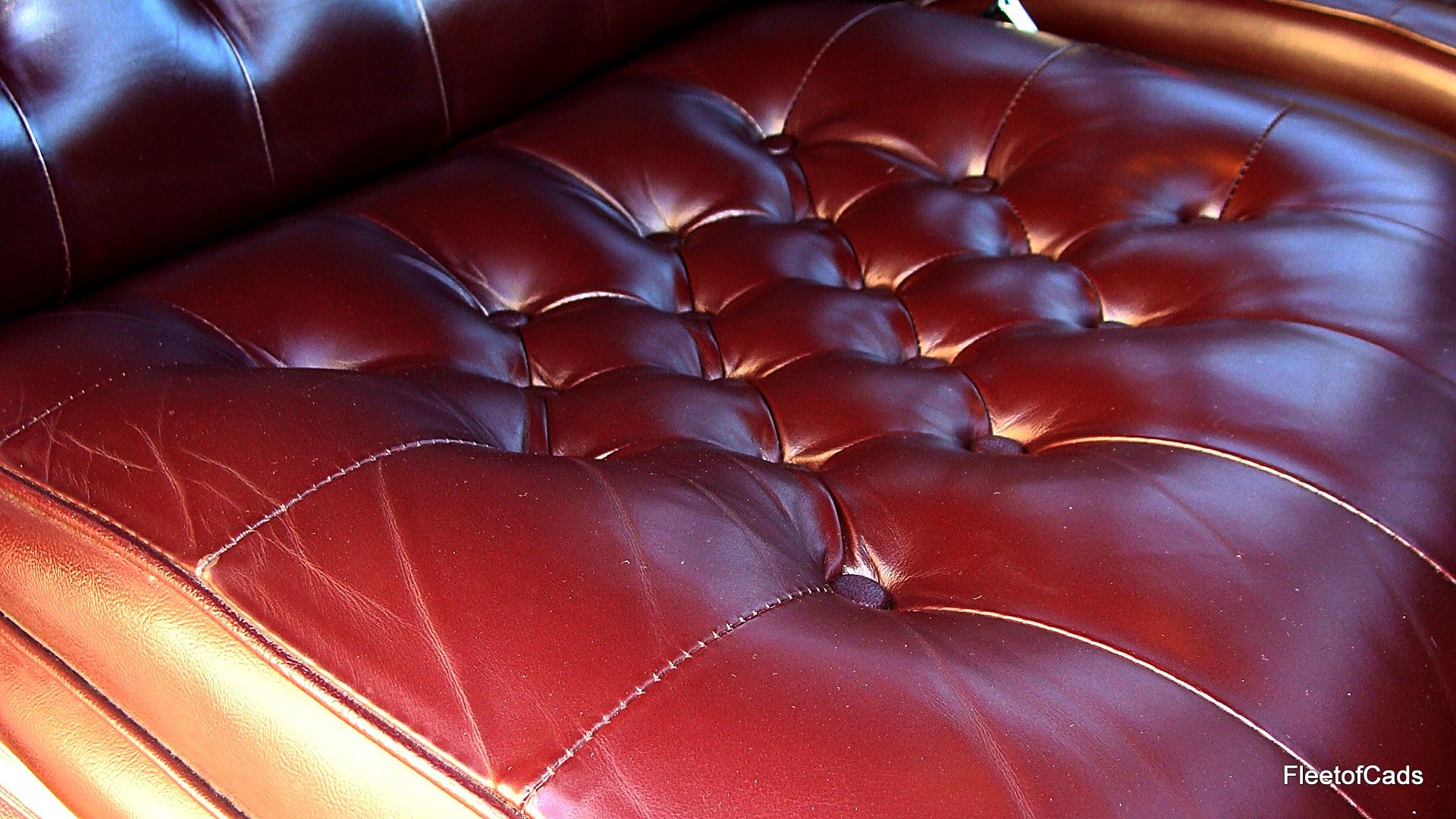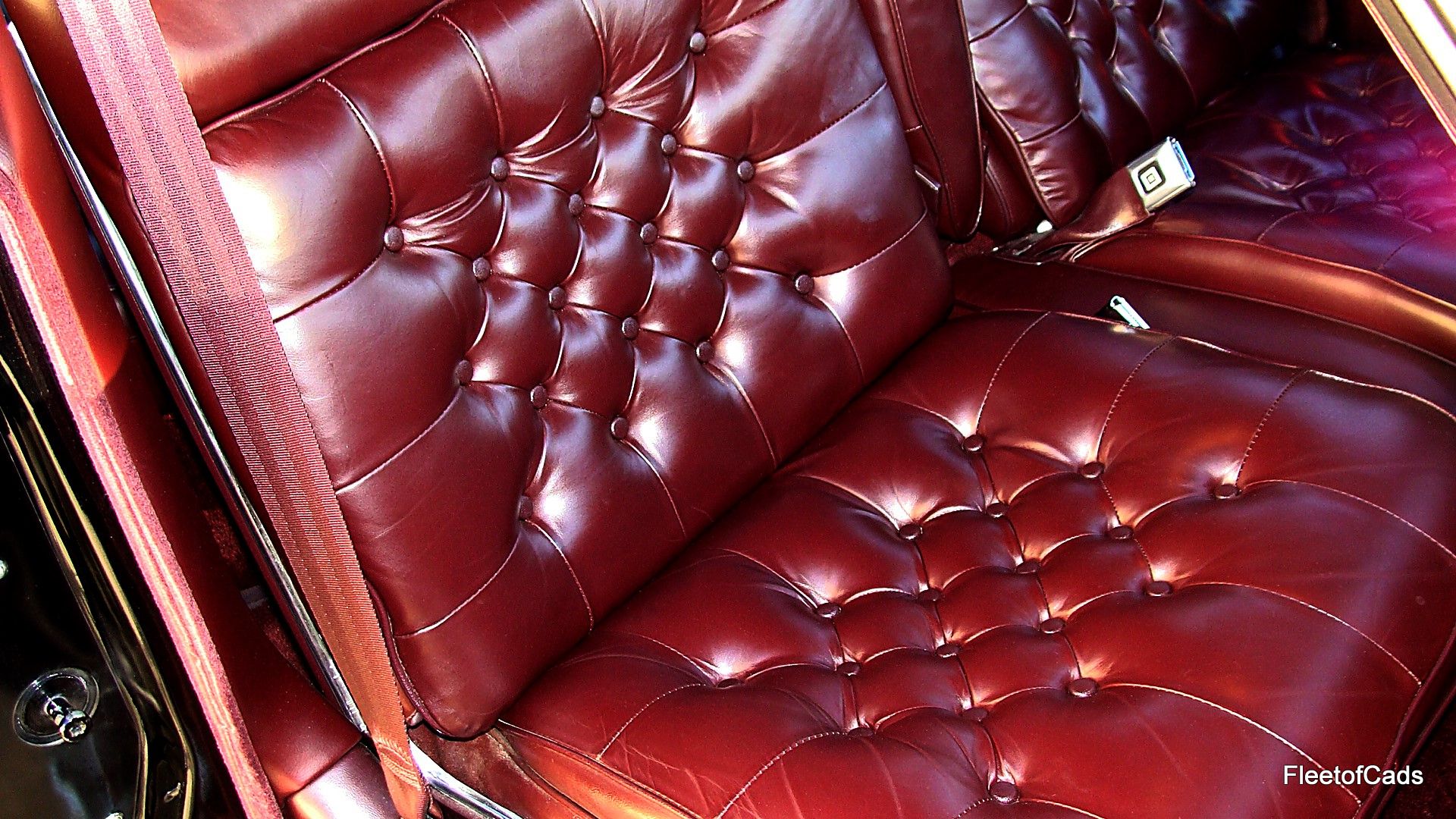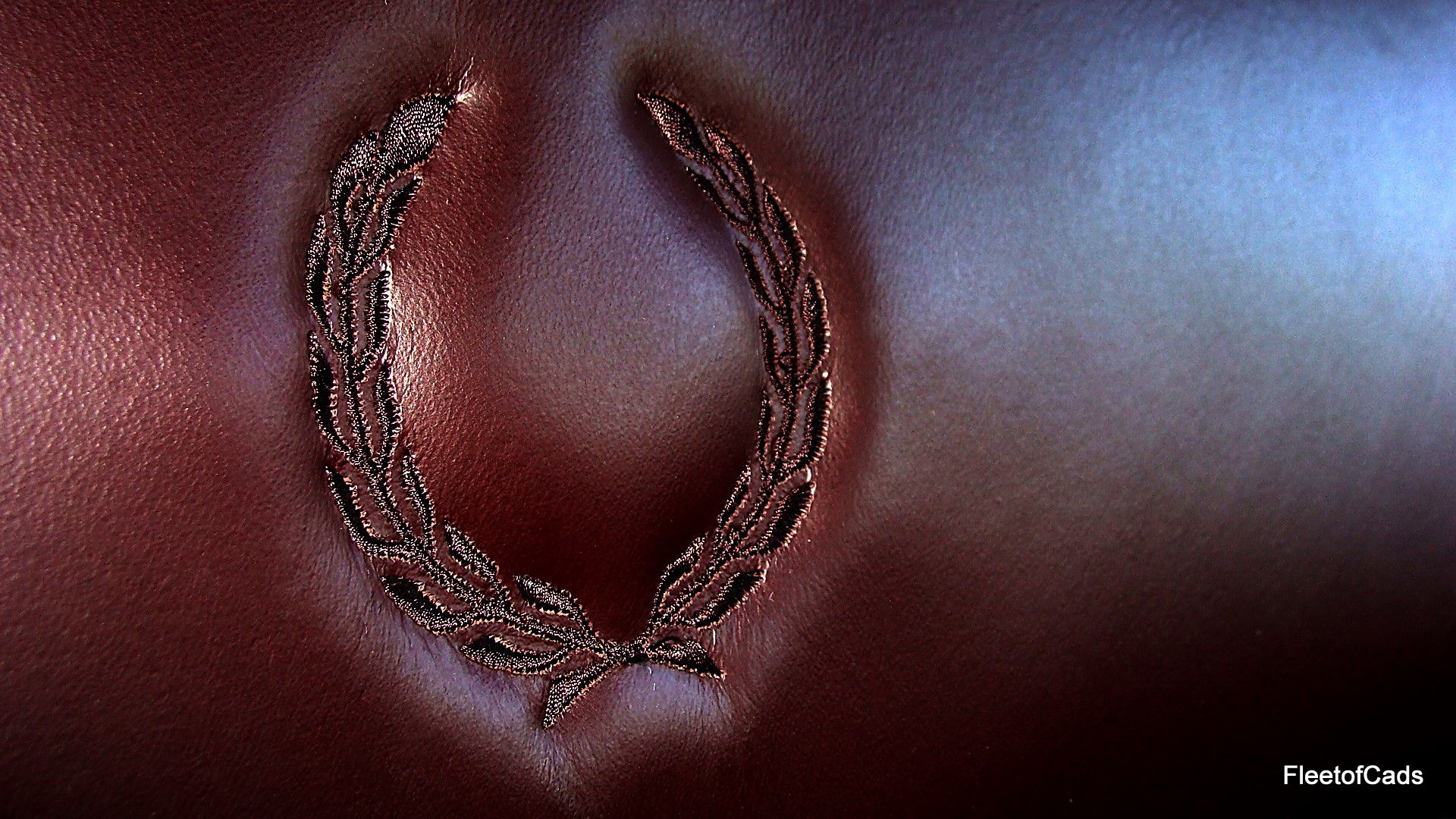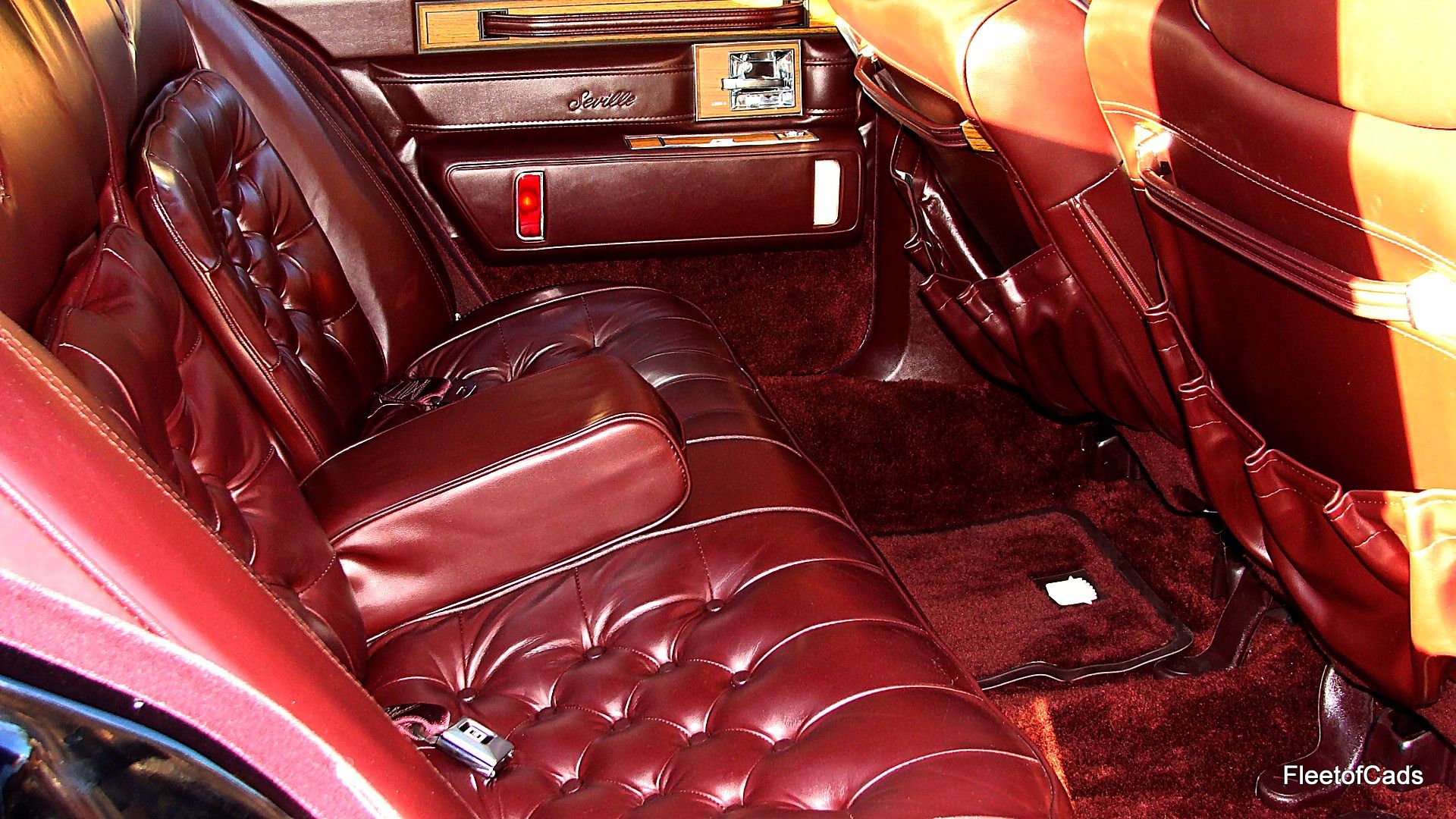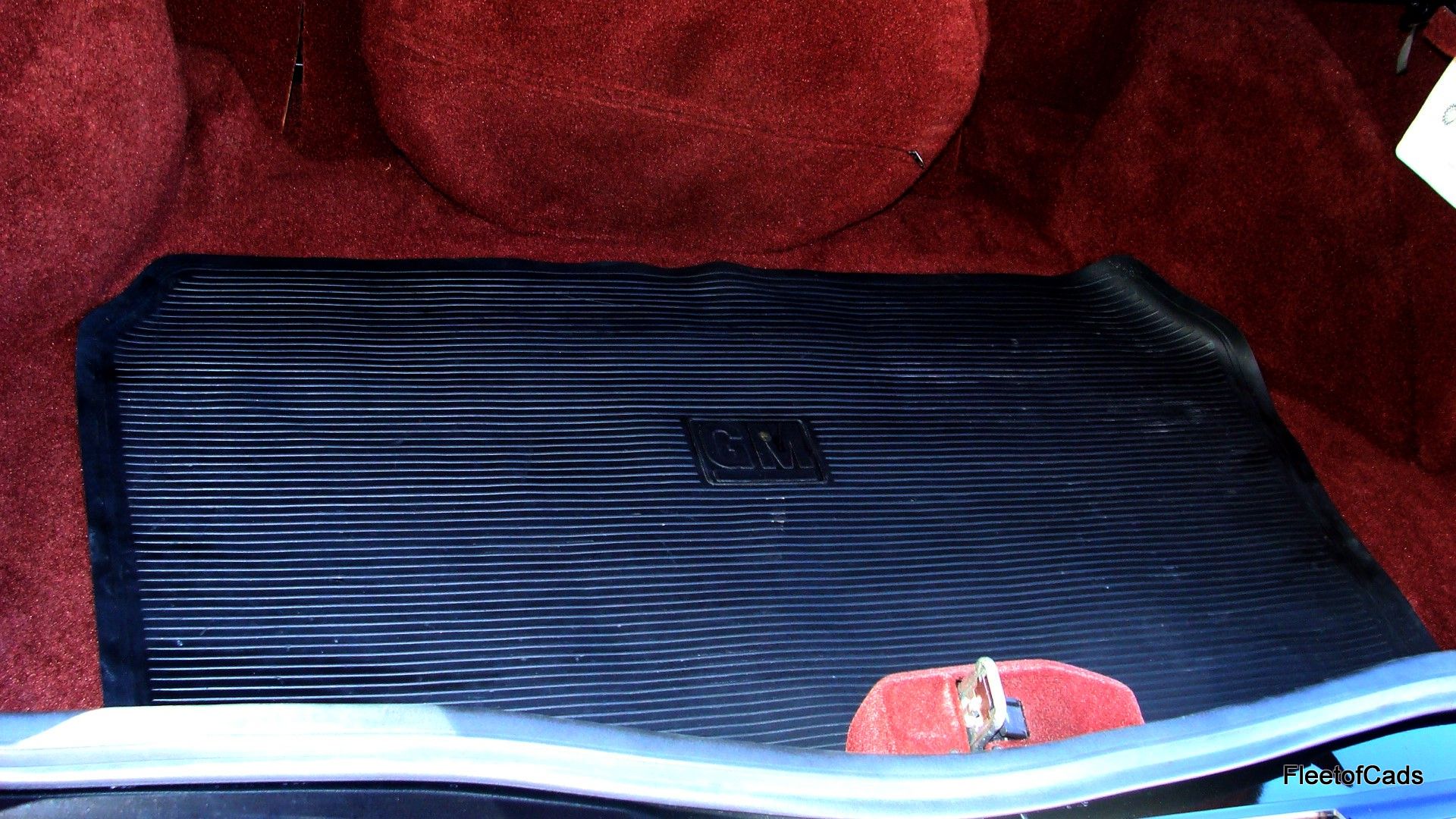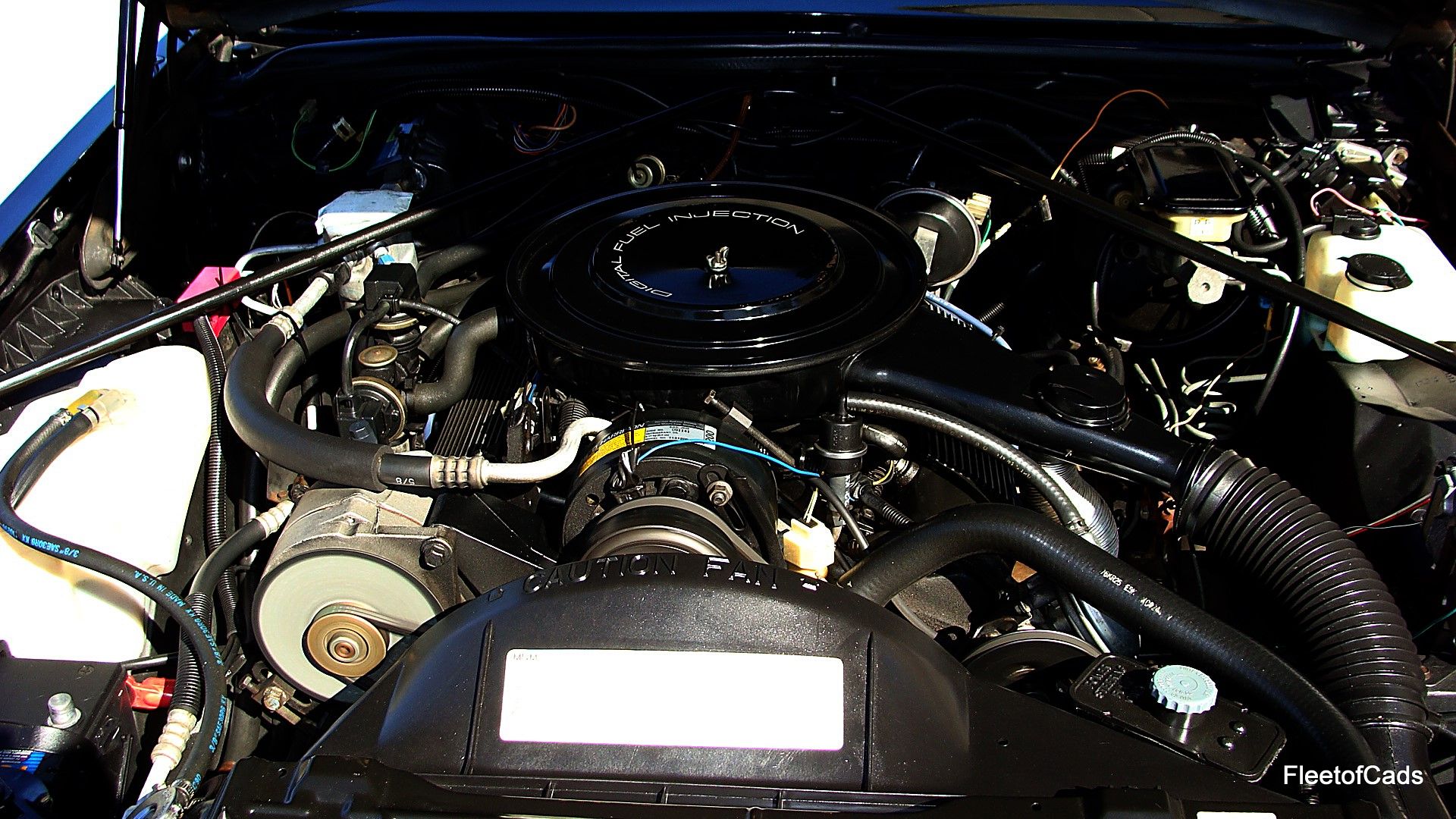 Very smooth and quiet running Cadillac. Turn key ready, all maintenance is up to date.